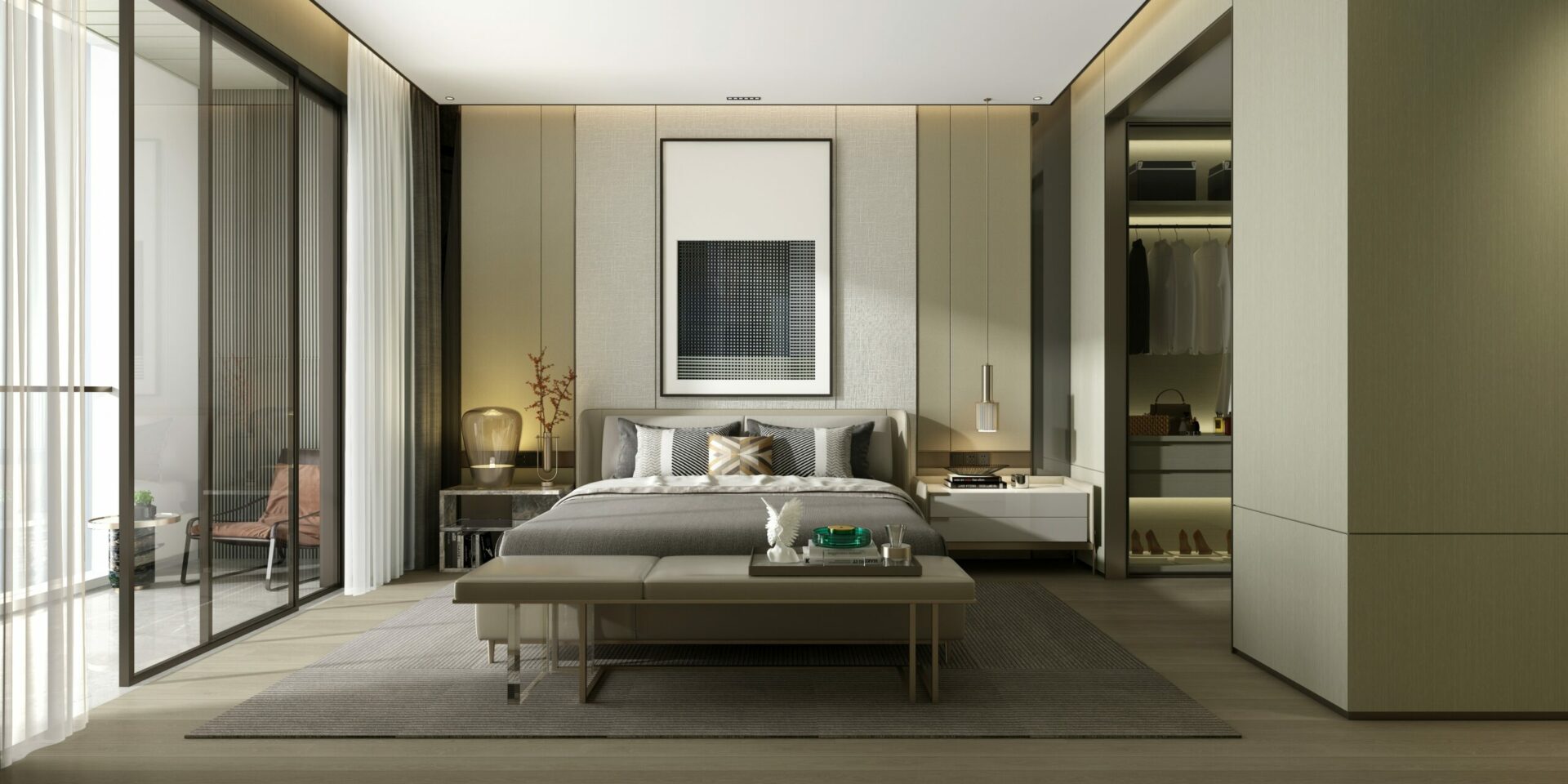 10 Proven Booking.com Marketing Strategies to Boost Your Business
Booking.com is a leading online travel agency (OTA) that offers a wide range of accommodation options, from hotels and resorts to vacation rentals and more. With millions of users worldwide, it's no surprise that businesses are eager to tap into this platform's potential. To help you make the most of your partnership with Booking.com, we've compiled a list of 10 proven marketing strategies that are known to succeed.
What Is Booking.com?
Booking.com is a prominent online travel agency (OTA) that caters to a diverse range of travellers, from budget-conscious backpackers to luxury-seeking vacationers. Its intuitive interface design, extensive inventory of accommodations — including hotels, resorts, apartments, and vacation rentals — and robust user review system make it an attractive platform for both travellers and hoteliers. As a traveler, Booking.com offers comprehensive search filters and competitive pricing, enabling users to find their ideal lodging with ease. For hoteliers, listing on Booking.com grants access to a vast global audience, increasing visibility and driving bookings.
One key competitive advantage of Booking.com over other online travel platforms is its commitment to transparent and authentic guest reviews. This not only helps travellers make informed decisions but also allows hoteliers to receive valuable feedback for continuous improvement. However, it's worth noting that the platform charges commission fees for each booking made, which may be a drawback for some hoteliers. Nevertheless, Booking.com's ability to connect properties with a broad spectrum of travellers, coupled with its user-friendly interface and extensive accommodation options, makes it a popular choice for hoteliers seeking to grow their businesses in today's competitive hospitality landscape.
10 Proven Booking.com Marketing Strategies to Boost Your Business
1. Optimise Your Property Listing
To attract more bookings, it's essential to create an eye-catching and informative property listing. Be sure to include high-quality photos, a detailed description, and all the necessary amenities. Additionally, use relevant keywords in your listing title and description to improve your search engine rankings.
2. Leverage Social Media
Social media platforms like Facebook, Instagram, and Twitter can be powerful tools for promoting your property. Share engaging content, such as beautiful images of your accommodation or behind-the-scenes looks at your business, and use popular hashtags to increase visibility. You can also collaborate with influencers or partner with other local businesses to reach a wider audience.
3. Offer Exclusive Deals and Discounts
Offering special deals and discounts can be an effective way to entice potential guests to book with you. Booking.com allows you to create customised promotions, such as last-minute deals, early-bird discounts, and seasonal offers. It's also a good idea to promote these deals on your social media channels and through email marketing campaigns.
4. Encourage Guest Reviews
Positive reviews can significantly impact your property's online reputation and booking rates. Encourage guests to leave reviews on Booking.com by sending a follow-up email after their stay and thanking them for their feedback. Respond to reviews professionally and promptly, addressing any concerns and showing appreciation for positive comments. If you receive a negative review, take the time to apologise and address the issue.
5. Utilise Email Marketing
Email marketing is an effective way to stay in touch with past guests and keep them informed about your latest offers and promotions. Create a compelling email newsletter that showcases your property's unique features, shares local travel tips, and highlights any upcoming deals.
6. Implement a Loyalty Program
Rewarding loyal customers can help you build lasting relationships and encourage repeat bookings. Consider implementing a loyalty program that offers special perks, such as discounted rates, exclusive promotions, or complimentary upgrades.
7. Optimise Your Website for Mobile
With more and more travellers booking accommodations through their smartphones, it's crucial to ensure your website is mobile-friendly. Optimise your site's design and functionality for mobile devices, and make sure the booking process is seamless and user-friendly.
8. Participate in Booking.com's Partner Programs
Booking.com offers several partner programs, such as the Genius Program and the Preferred Partner Program, which can help boost your property's visibility and attract more bookings. These programs offer benefits like increased search ranking, special badges on your listing, and access to exclusive promotions.
9. Use Remarketing Campaigns
Remarketing campaigns allow you to target users who have previously visited your website or engaged with your content on social media. By reminding potential guests of your property and offering tailored promotions, you can increase the likelihood of converting them into bookings.
10. Analyse and Adjust Your Strategies
Regularly review your marketing efforts and analyse their effectiveness using tools like Google Analytics and Booking.com's Partner Dashboard. Use this data to identify areas for improvement and adjust your strategies accordingly.
Managing Your Booking.com Listing With Preno
Preno is a cloud-based hotel management platform that helps hoteliers stay on top of their operations and maximise their success. With Preno, you can manage multiple OTAs (online travel agencies) like Booking.com, Expedia, and TripAdvisor from one centralised dashboard. This streamlined system streamlines the entire process of managing your hotel reservations, saving you time and effort while providing a superior customer experience.
Preno enables hoteliers to easily manage their entire Booking.com listing from one convenient dashboard. You can update rates and availability, add or modify room types and descriptions and more, without needing to log in to multiple accounts across multiple channels. This eliminates the need for time-consuming manual admin tasks, allowing you to focus on other important aspects of your hotel operations.
Beyond Booking.com, Preno also helps hotels manage other OTAs like Expedia and TripAdvisor. With detailed real-time insights into all your reservations across multiple platforms, you can get a comprehensive overview of your entire business and make informed decisions accordingly. You can also use Preno's powerful automation features to automate complex tasks like updating rates, prices, and availability across multiple channels. This helps ensure that your hotel's listings are up-to-date and accurate on all the major OTAs, increasing your chances of attracting more bookings and helps you to avoid double bookings.
In conclusion, implementing these proven marketing strategies can help you maximise your success on Booking.com and grow your business. Be sure to continually monitor your efforts and adapt your strategies as needed to stay ahead of the competition.
Subscribe to our newsletter