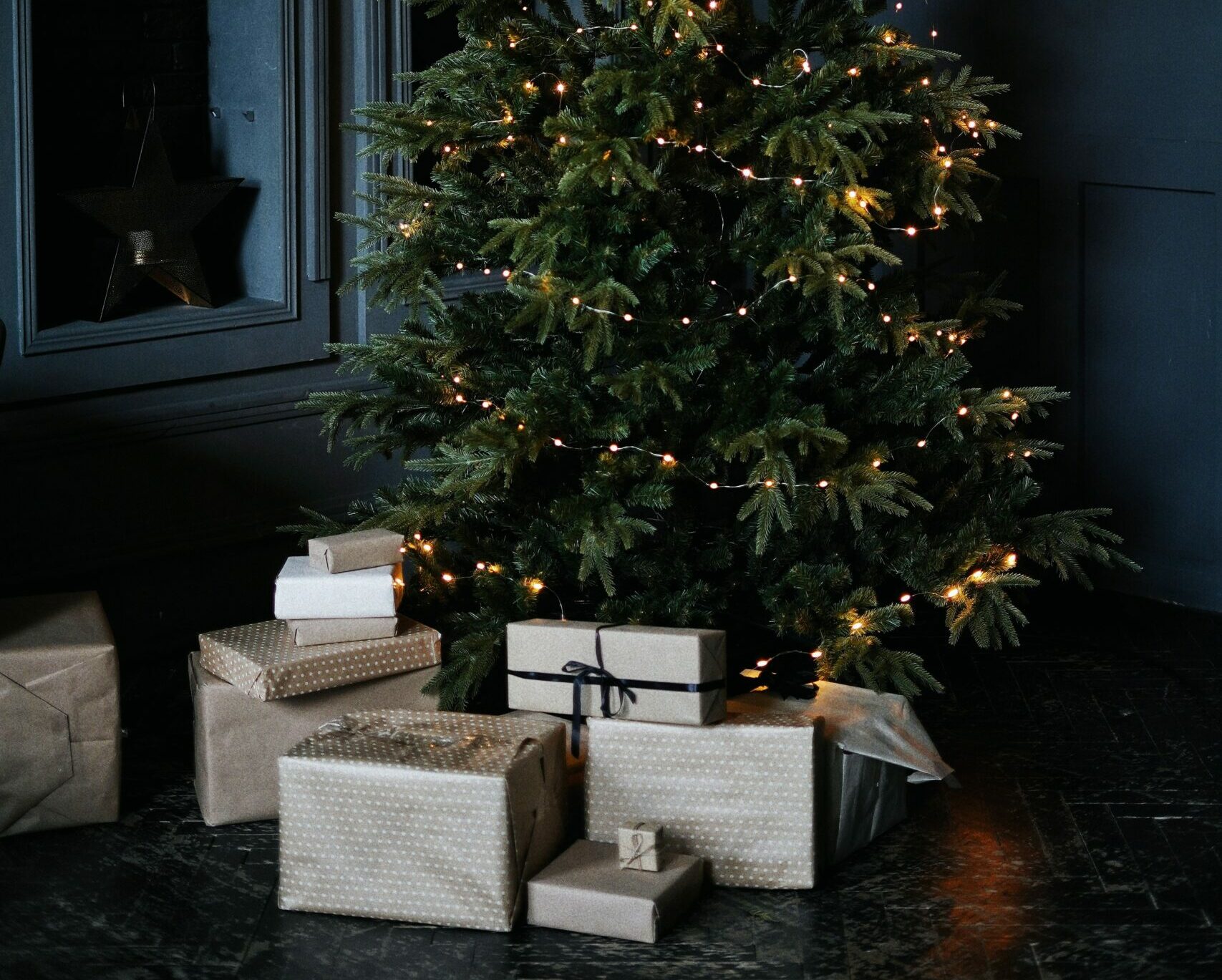 11 Christmas Marketing Strategies for Hotels to Try in 2022
It's never too early to start thinking about your Christmas marketing strategy—especially if you're in the hospitality industry. Hotels have to be extra festive and accommodating during the holiday season, and that means starting your preparations early.
It's important to remember that it can be tough to stand out during a busy time of year, when everyone is competing for the attention of potential guests. That's why, your marketing needs to extend beyond what you do before a guest stays in your hotel.
Creating an amazing guest experience at your hotel is essential for keeping people coming back, and it also helps you to connect with your guests. Word of mouth marketing is a powerful tool for promoting your hotel, so take the time to do everything you can to make sure that each guest leaves happy.
With that being said, here are 10 Christmas marketing strategies for hotels to try in 2022:
Learn more about how Preno can help your business grow
Subscribe and you'll receive an information pack with everything you need to know about optimising your hotel with Preno.
Get started early
This is perhaps the most important tip of all. The holiday season is a busy time for everyone, so the earlier you start preparations, the better. That way, you can avoid the last-minute rush and ensure that everything is done to a high standard. You'll also be able to take advantage of early bird discounts from suppliers. From building your Christmas display in the lobby, to ordering extra towels and pillows for guests, start thinking about holiday preparations as soon as possible.
Customise your website
Your website is often the first introduction potential guests have to your hotel, so make sure it's looking its best. An easy way to do this is to add some festive touches such as garland, twinkly lights, or a holiday-themed header image.
Whenever you change your website, be sure to update the copy as well. You should make sure to mention any special Christmas deals or packages that you're offering, and let visitors know what makes your hotel the perfect place to stay during the festive season.
Additionally, consider creating a special Christmas offer specifically for website visitors. This might be something like "Stay 2 nights and pay for 1", or "Book by December 20th to receive an early bird discount". If you can incentivise guests to book earlier, they'll be more likely to do so, plus it means that your marketing efforts will people sooner rather than later.
Send out an e-newsletter
An email newsletter is a great way to reach your existing customers, and remind them that Christmas is coming. For example, you could send out a newsletter targeted at couples or families with young children, featuring information about the festive activities that would most appeal to them. Or maybe you have some special Christmas deals for corporate clients?
Include a seasonal gift in your emails, such as a printable recipe card. The key is to make sure that you're sending out content that people will actually want to read—not just another marketing email from yet another hotel.
Get festive on social media
Social media is a great place to spread the festive cheer amongst your followers, so make sure you're taking full advantage. You could offer discounts or special offers exclusively through social media, such as "Book a family room from December 21st-24th and receive 15% off".
During Christmas, you could even offer free breakfast or a discount on an extra to guests that share their festive holiday snaps at your hotel. This is a great way to get guests involved and build a fun, community feel on your social media pages.
Offer discounts and packages
Everybody loves a good deal, so offer discounts and packages on stays during the holidays. You could offer a percentage discount off room rates, or include complimentary breakfast or parking in your rates. Whatever you choose, make sure it's attractive enough to entice people to book with you instead of your competitors.
Create room-service Christmas Bouquets
Add a touch of luxury to your room service offering by creating special Christmas bouquets. These can be delivered to guests' rooms along with their breakfast order on Christmas morning. This can include traditional holiday fare such as cinnamon rolls, pastries, and fresh orange juice. You could even offer a special Christmas hamper with traditional foods like turkey or lamb, and include some festive treats your guests are sure to love.
Make sure to include a handwritten note wishing them a happy holiday season, and you'll show your guests that you really care about the little details.
Offer something for free
Who doesn't love getting something for free? During the holidays, consider offering guests a complimentary upgrade to a better room type or throwing in complimentary tickets to local attractions. Your guests will appreciate it, and it's a great way to encourage them to come back and stay with you again in future.
Set up a Secret Santa
If you have a communal Christmas tree in your hotel, consider setting up a secret Santa gift exchange. This is a fun way to engage guests and build community amongst them, and everyone will enjoy receiving something thoughtful and unexpected. Be sure to include the rules of the exchange in your welcome packet or on your website so that guests know how everything works.
Create a guide to local festive activities
Guests staying at your hotel over the holidays will want to know about all of the great festive activities taking place in your city or town. So why not put together a guide? Include information on where to find the best Christmas markets, ice-skating rinks, Santa's grottos, etc. You could even partner with local businesses to offer discounts or special offers exclusively for your guests.
This is also a great thing to include in your marketing emails, as it could persuade guests to come stay that haven't planned anything for Christmas yet.
Collaborate with local businesses
As we just mentioned, collaborating with local businesses is a great way to create a festive guide for your guests. But you can also use local partnerships to help promote your hotel through the holiday season.
For example, you could work with restaurants and other businesses to offer exclusive discounts or packages to your guests. This not only helps you boost bookings, but it also allows you to build valuable relationships with other businesses that may be able to offer your guests even more value in the future.
Show your compassion
The holiday season can be tough for some people—those who are away from home, those who are dealing with personal problems, etc.—so it's important to remember them in your marketing efforts.
For example, you could donate a portion of proceeds from each booking made during December to charity, or include information about local support services in your guide to festive activities (e.g., crisis lines). A little compassion goes a long way!
As you can see, there are many ways that you can use the holiday season to promote your hotel and increase bookings. Whether it's offering special deals, creating festive content, or collaborating with local businesses, there are endless opportunities to get creative and stand out from the crowd this holiday season.
Subscribe to our newsletter