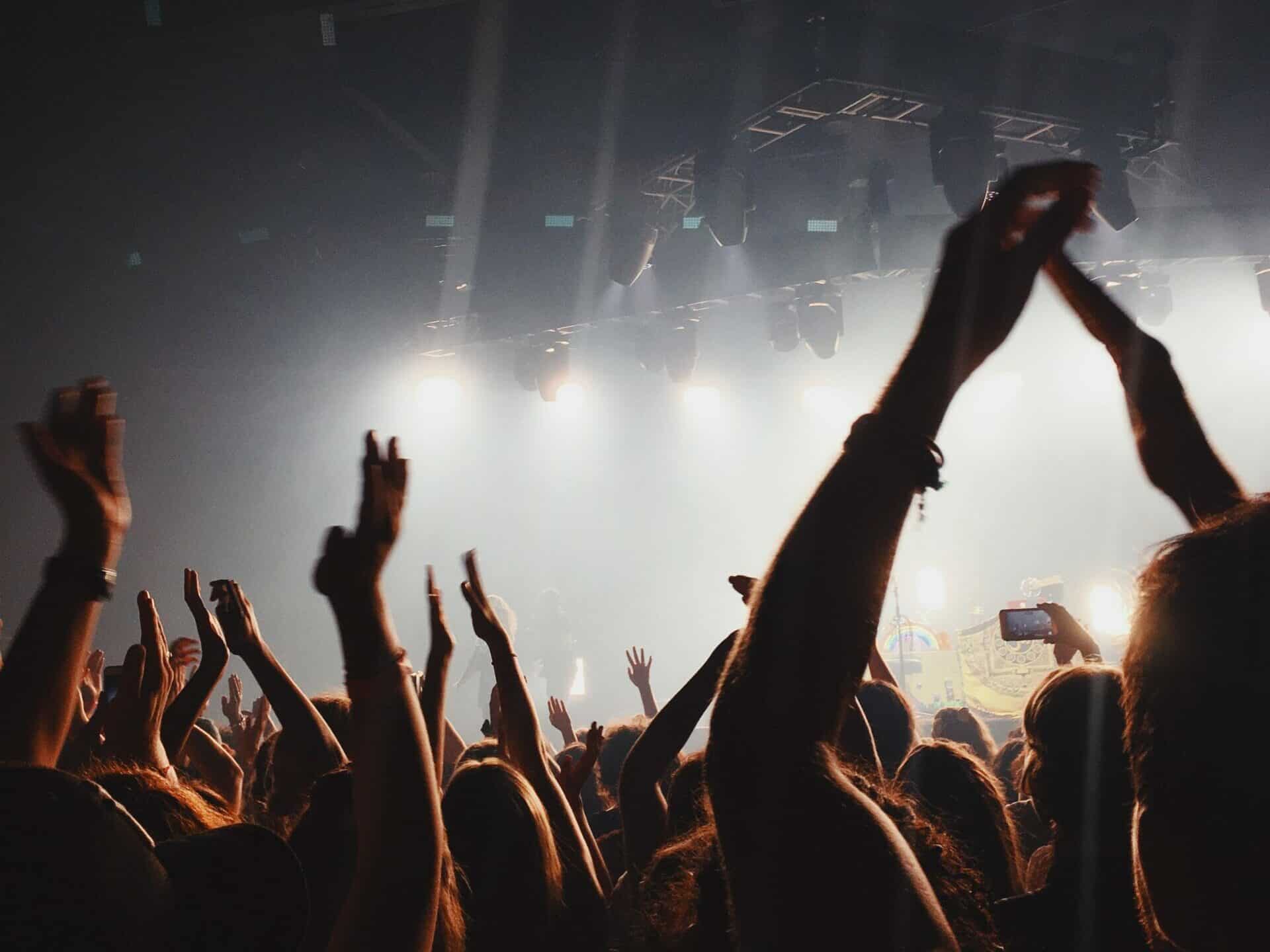 6 Ways To Capitalise on Events Near Your Hotel To Increase Revenue
Businesses in the hotel industry often find that they are busiest during special events. These events can provide a great opportunity to capitalise on the influx of guests and generate more revenue. However, it's not always easy to know exactly how to take advantage of these events. In this blog post, we will discuss six simple ways that you can capitalise on events near your hotel to your boost revenue. Each of these methods should be integrated into your seasonal marketing strategy and can be used to promote any new events in your area.
Be a Source of Information
When people are planning their holiday events, they often turn to the internet for information. This is your opportunity to capitalise on this by becoming a source of reference for these guests. Make sure your website is updated with information about the event – such as dates, times and locations – and include a link to buy tickets. You can even go one step further and create a special landing page on your website specifically for this event, where you can direct them to a ticketing page as well as your booking engine to secure accomodation for those dates. This is also a great way to bring more people to your website through organic search and increase the chances of direct booking with you. It's important that when you do this to make sure this page is SEO opitimised. 
Facebook Ads for Hotels
Using targeted advertising is another way to capitalise on events near your hotel. You can do this is through paid Facebook advertising, which can be rolled out through both Instagram and Facebook. Make sure to define your audience as people that are interested in this event, then create an ad that redirects to your bookings engine, or to the landing page you made previously. To entice more interest, try offering a special discount in the caption, such as a free breakfast when they book directly through the link you provide. This is a measurable way to gain more direct bookings while avoiding the usual OTA commission fee.
Utilise Social Media
Events provide an opportunity to get creative with your social media content. Get customers excited about booking their trip and staying at your hotel by utilising social media to promote the guest experience. Showcase photos of your property decorated for the holidays, or of guests enjoying special events and activities in the area. Use this content to educate audiences on what your township has to offer over this period, such as a Christmas parade or a New Years' hotel fireworks display. Make sure to include what 'extras' they can expect when they stay at your hotel during this period, such as free shuttles to and from the event, or a discounted entry ticket if they book directly.
This is also the time to engage with guests who have already booked with you. Ask them to share their photos and videos, and you can repurpose this user-generated content on your social media channels to promote your hotel. Not only does this help to create a sense of community among your guests, but it also encourages others to book with you in the future.
Host a Social Media Giveaway
You can even use social media to run contests and giveaways related to the event to promote your hotel. This could be anything from a free night's stay to tickets to the event itself. Be sure to make the rules clear, and require people to enter through a specific social media platform in order to qualify (such as Twitter or Instagram). This will help you track how successful the giveaway is, and ensure that you are reaching your target audience.
If you want to take it a step further, team up with a local influencer to help promote this on social media. By doing so you can create some hype around your hotel, gain bookings during the dates of the event and also, peak the interest of new, potential guests that may want to come to stay at a later date.
If you do host a giveaway on Instagram, make sure to share it on your story with a countdown timer. This will allow people to be notified once the giveaway is over. It's an effective way to get people back to your page, which you can then follow up with a special deal post they can take advantage of if they didn't win.
Create a Hotel Deal for the Event
One of the best ways to capitalise on events near your hotel is by creating a package that suits the event. This could be anything from a spa package for those attending a hotel wedding, to a golf package for those attending a local tournament. If people are already coming to the area for a special event, they'll be more inclined to book with you as you've taken it one step further – making their stay into a full experience. This is a simple way to increase your revenue, and can be promoted through social media, your website and even paid advertising.
Retarget Customers
With every change of season, it's a good idea to send out a newsletter to previous guests to let them know what's happening in your area. This can be anything from the ski mountains opening, to local concerts and new tourist attractions. Make sure to include any packages you're currently offering, or consider making some to suit the activities you're featuring. If you're experiencing a low season this is your opportunity to get travellers excited about returning to your area.
PRENO TIP:
Use Preno's flexible grid view to add important event dates or public holidays to your calendar. This feature helps you and your team prepare for any event that might impact occupancy rates or REVPAR. This will also allow you to see when occupancy rates may increase so you can adjust your pricing strategy.
If you're stuck for ideas, follow this Preno email template:
Hi _______(*insert guest name*),
It's been a while since your trip to Queenstown (*tailor location*)!
Are you keen to visit again? It's a beautiful time of year, and we still have a few rooms left in our hotel. We would be honoured to welcome you back to_______(*insert hotel name*), and provide our recommendations on the best sites and restaurants to visit while you're here.
Book in now to visit again. (*insert booking button/link*)
Which of these 10 activities have you not done yet?:
Gondola & Luge – 360° views of Queenstown + family fun
Ferg Burger – world famous burger takeaways (vegetarian friendly)
Bungee Jumping – home to the world's first commercial bungee jump
Shotover Jet – adventure thrill in a jet boat on a beautiful river
Botanic Gardens – located in the heart of the city, lakeside
Hiking – New Zealand's famous Routeburn hiking track (& others)
TSS Earnslaw – historical ship, where you can enjoy a scenic cruise
Ice Bar – drink icey cocktails in a freezing room (very unique activity)
Patagonia Ice Cream & Chocolates – famous sweet treats 10. Skiing or Snowboarding – beautiful snowy mountains during winter
We can't wait to see you again!
Kind regards, ________(*insert hotel name*)
While events provide an opportunity to capitalise on the influx of visitors and generate more revenue for your hotel, you don't have to wait to encourage guests to come to your hotel. Continuously marketing the experience of your location (such as seasonal tourist attractions) can be one of the most rewarding ways to bring guests back to stay. That's why it's so important to use these marketing tactics regularly, to avoid low occupancy periods at your hotel.
Looking for a powerful booking engine to increase your direct bookings? Try Preno for free today.
Subscribe to our newsletter