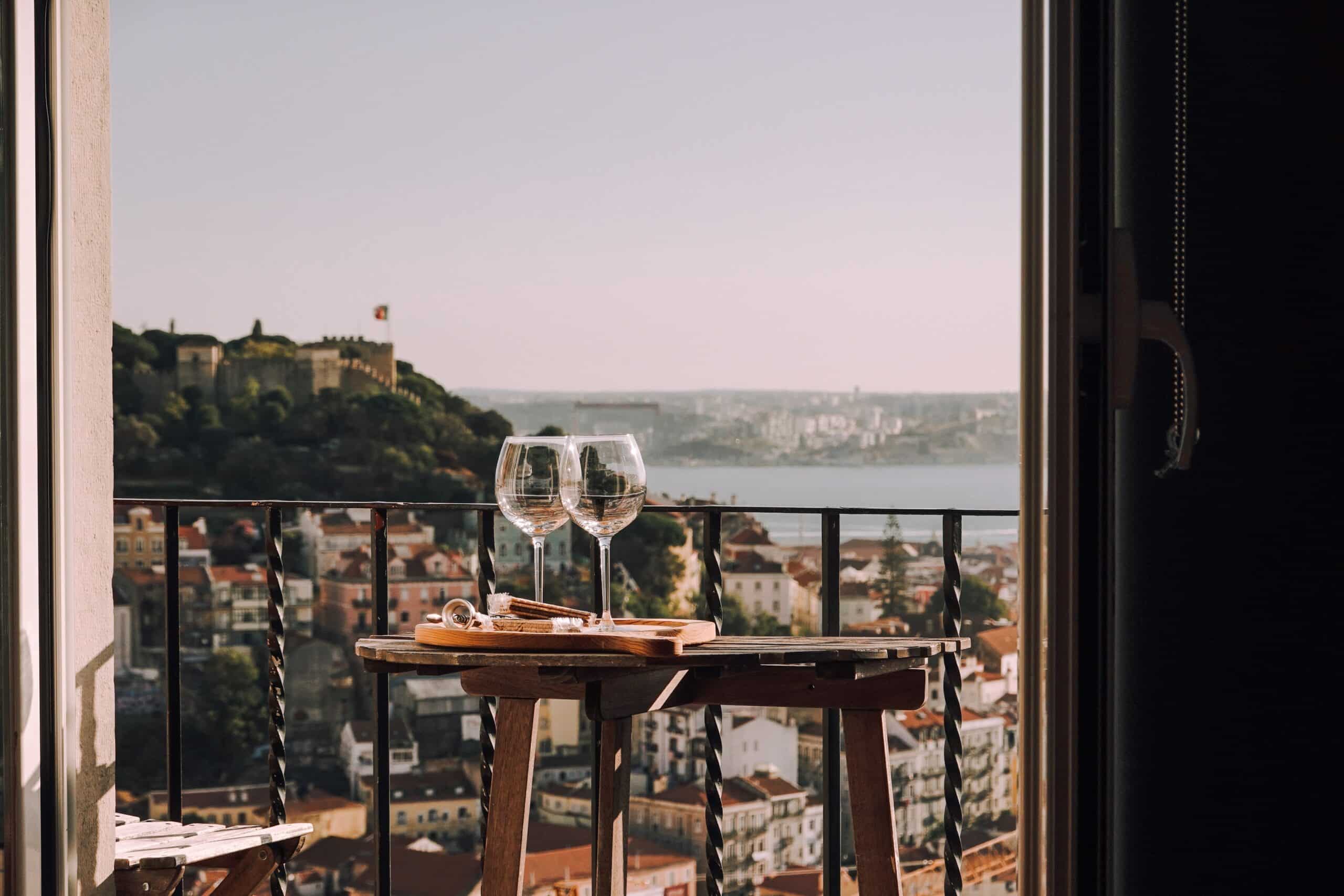 Airbnb Marketing Strategy: 10 Unique Tactics To Succeed
The sharing economy has revolutionised the way we travel and experience new destinations. As an Airbnb host, you must navigate a highly competitive landscape to attract guests and generate revenue. To help you stand out from the crowd, we've compiled a list of 10 unique marketing tactics that go beyond conventional strategies. Implement these actionable insights to sharpen your marketing skills and thrive in the sharing economy.
1. Leverage Local Partnerships
Form strategic partnerships with local businesses to create value-added experiences for your guests. Collaborate with nearby restaurants, tour operators, or event organisers to offer exclusive deals and packages. Promote these partnerships on your listing and social media channels to showcase the unique experiences your property offers.
One successful example of this is the partnership between Airbnb and Time Out Group. They create curated city guides tailored to Airbnb guests, providing exclusive access to local events and attractions. As a result, guests gain a deeper understanding of the city and are more likely to book with Airbnb hosts.
2. Embrace Sustainability
Sustainable tourism is a growing trend among travellers. Make your property eco-friendly by adopting energy-saving practices, using biodegradable products, and supporting local artisans. Highlight your commitment to sustainability in your listing description and marketing materials to attract environmentally-conscious guests.
While this may like a trending topic, hoteliers can benefit greatly from adopting this now while it's still in it's early phase. For example, hoteliers can save money by offering 'eco-cleaning' service, which offers guests the option to opt-out of daily cleanings and receive discounts in return.
3. Offer Personalised Services
When guests stay at a hotel, they want to feel special. You need to give them a 5-star treatment no matter what they're paying. But how? Offer bespoke services tailored to your guests' needs and preferences. This may include personalised welcome baskets, curated local guides, or custom itineraries. Reach out to your guests before their arrival to gather information about their interests and expectations. Use this data to create memorable experiences that encourage positive reviews and repeat bookings.
Read: 15 Easy Ways to Improve Guest Experience in Your Hotel
4. Utilise Niche Marketing
You should always identify your target audience and tailor your marketing strategy to suit their specific needs. Are you targeting families, couples, solo travellers, or business professionals? Develop niche-specific content and promotional materials that resonate with your target demographic. This targeted approach will help you attract guests who are more likely to enjoy their stay and leave positive reviews.
Read: 5 Types of Hotel Guests and How to Target Them
5. Employ Influencer Marketing
Collaborate with travel influencers and bloggers to showcase your property to a wider audience. A couple of easy ways to do this is by offering complimentary stays or exclusive discounts in exchange for social media posts, blog articles, or video content featuring your Airbnb. This strategy can significantly increase your visibility and credibility within your target market.
Read: How To Leverage the Power of Influencer Marketing for Your Hotel
6. Create Immersive Virtual Tours
Dip your toes into the future of technology with virtual tours. Invest in creating immersive virtual tours of your property using 360-degree photography or videography. This technology allows potential guests to explore your space before booking, providing a better understanding of the layout, amenities, and overall atmosphere. Then, you can share these tours on your listing and social media platforms to pique interest and drive bookings.
7. Optimise Your Listing for SEO
To ensure your Airbnb listing is optimised for search engine visibility, you'll need to incorporate relevant keywords and phrases. This involves conducting market research to identify high-performing keywords related to your property and location. There are many free (or paid) tools created specifically for this, so this part should be easy.
Once you've identified these terms, strategically integrate them into your title, description, and photo captions. Additionally, create a clear URL that includes the target keyword phrase – this will help improve its click-through rate (CTR). The careful use of targeted keywords can significantly boost your search ranking, making it easier for potential guests to discover your property.
Read: How to Use SEO for Hotel Marketing: A Guide for Beginners
8. Leverage Email Marketing
While emails may take time to set up, in the long run they're invaluable for hoteliers. Build an email list of past and potential guests to share updates, promotions, and exclusive offers. Use segmented lists to target specific demographics with tailored content. Implement automated email campaigns to re-engage past guests and encourage repeat bookings. A well-executed email marketing strategy can significantly boost your occupancy rates and revenue.
Read: How to Use SEO for Hotel Marketing: A Guide for Beginners
9. Utilise User-Generated Content
The cheapest, and easiest type of content marketing around. User-generated content simply means content that has been created by your customers. This could be anything from reviews and testimonials to Instagram posts and tweets. Encourage guests to leave feedback on social media or review sites, then share this content on your own channels. You'll also want to make a unique hashtag for your property so searchers can easily find content about your property. This will show potential guests what previous visitors have to say about your property and encourage them to book with you. This strategy can also help you gather valuable feedback to improve your offerings and services.
Read: Why User Generated Content (UCG) Is Important for Hospitality Marketing
10. Monitor Competitor Strategies
Stats are the easiest way to know where you fit in in the current market. Regularly analyse your competitors' marketing tactics to identify trends, strengths, and weaknesses. You can do this easily by using tools like AirDNA or Mashvisor to gather data on your local market and competitors. This will show you what's working in your market and what you need to improve upon. Then, you should use this information to refine your own strategy and stay ahead of the competition.
In addition to this, you should monitor your own analytics and track the performance of your marketing campaigns. An easy way to do this is by connecting your Airbnb with a property management software, such as Preno. Preno can help you better understand your bookings, revenue, and occupancy rates. This data will provide valuable insights into the effectiveness of your campaigns and inform future strategies.
By implementing these unique marketing tactics, you can differentiate yourself from the competition and elevate your Airbnb business in the sharing economy. Stay innovative, adapt to industry trends, and continuously refine your marketing strategy to achieve long-term success as an Airbnb host.
Subscribe to our newsletter