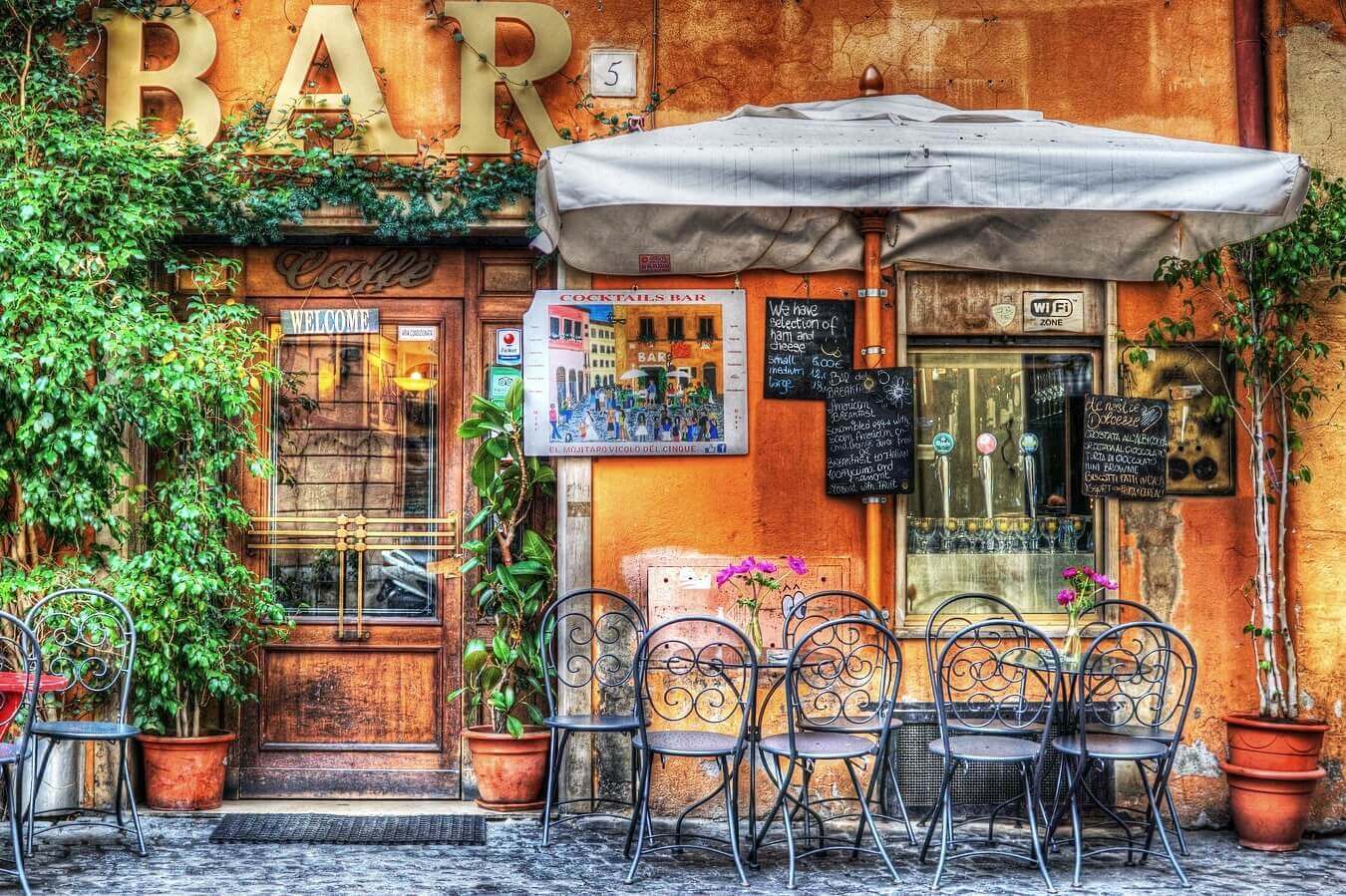 Airbnb and how hotels can remain competitive
Hoteliers will need to step up their game to remain competitive when it comes to the guest experience. Airbnb's new hotel category and their Airbnb Plus host program will bring a new challenge to the highly competitive market, with less opportunities for hotels to increase yield.
Airbnb's partnership with SiteMinder will make it easy for boutique hotel accommodations to list their inventory and update their rates through a channel manager they commonly use.
While there are many professional accommodations already listed, Airbnb will now give these accommodations their own category, making it easier for potential guests to find them. Airbnb will want to rival online travel agents like Expedia and Booking holdings in room distribution, taking anywhere between 3-5% commission.
So how else can hotels be competitive in this new accommodation economy?
Showcase your location
Whether it's the ease of access to public transport, a very central location, being walking distance to key areas of interest, or complimentary shuttles to the airport/popular locations, it's important to highlight the location of your property.
Highlight your service
This is your biggest strength. You have staff to answer guest queries and help with any issues that a guest may encounter during their stay. Showing that your accommodation can provide a worry-free, convenient experience will really highlight the benefits of staying you. Having staff on hand to assist guests throughout their stay will really be key in competing with the sharing economy.
Your facilities give you an edge
Being able to provide onsite facilities like a pool, restaurant, bar, or fitness centre, is a huge advantage. Giving guests the convenience of these facilities will set you apart, as it's harder for vacation rentals to provide the range and access to these facilities.
The accommodation market is growing
As Airbnb continues to diversify their offering and market share, as a more traditional accommodation, you can still remain competitive by showcasing how you can facilitate an easy, relaxing, stress-free travel experience. As an accommodation operator, it's important you stay on top of trends in the industry. Making decisions based on your data and implementing strategy based on the trends you see, can only help improve your brand.
If you would like to find out more about Preno, the simple, yet clever hotel property management system click here, or book a demo with one of our friendly customer success team members.
Subscribe to our newsletter