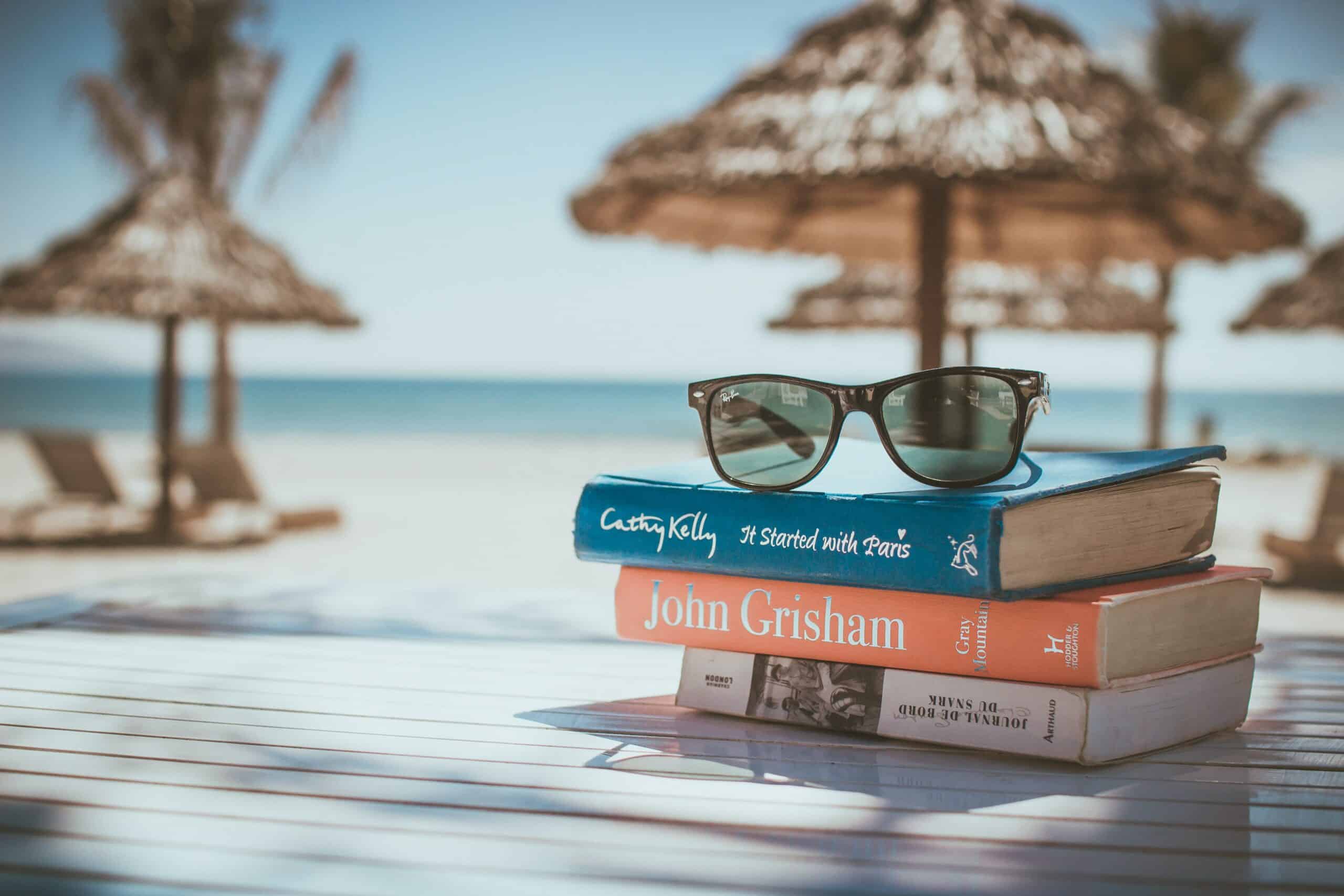 Are you ready for summer?
Tourism numbers predicted to break records again this summer for our southern hemisphere customers. Are you and your property prepared? Here's a handy last minute checklist to help you prepare. As always, our team at Preno is available if  you need any help or advice.
1. Check online rates against your available occupancy
> Review your forward bookings for the summer months.
> Increase your rates on dates where your occupancy has peaked.
> Compare your rates with your local competitors. Make sure that you are not underselling your rooms.
For more info on how to flex your rates, read more here: How and when to flex your rates.
2. Plan deals now so that you can use them later
> Look at possible scenarios you might need to use a deal for. Whether it's to link in with a nearby event or to sell off last minute rooms.
> Plan the deals by having the copy, pricing strategy and channels you will use organised.
> That way, when you need to, they are all ready to go!
3. Check info for large groups in advance
> Look through forward bookings for larger groups coming through. Do you have all the necessary info to help make the stay streamlined and seamless, i.e. arrival times?
> Anything you can do now, will limit the amount of admin your team needs to do at the time of arrival and departure.
4. Make sure your staff are well trained
As you're well aware, running a hospitality business means you regularly face a lot of unexpected surprises. The properties who gain the best reviews are those which have teams that can react and adapt to challenges effectively. It's important that your team is well trained, not just on procedures, but on how to react appropriately when needed.
While training your staff, you should be looking at your procedures.
> Are all these steps necessary?
> How long does each step take?
> Is there a way to make them faster and simpler?
Keep in mind that a check in or check out shouldn't take longer than 5 mins.
Free Online Property Health Check

In less than 20 mins, we'll review your property and give you a quick and comprehensive report. Talk to our team about reviewing your property today!
Subscribe to our newsletter