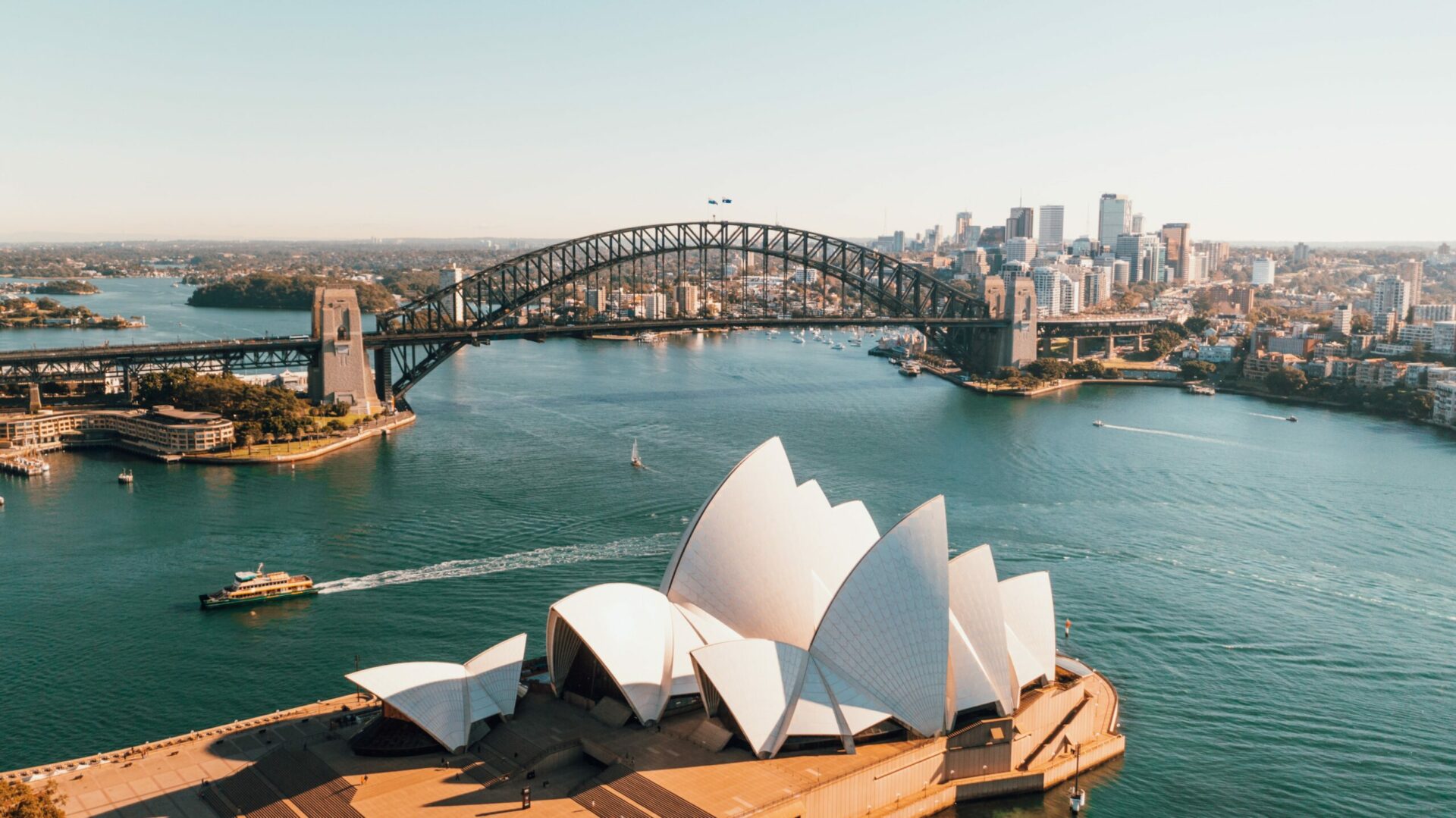 Australia Reopens Borders to International Travellers: Tips for Hoteliers
Australia welcomes back travellers with open arms after years of restrictions due to Covid-19. For hoteliers, this is the time to celebrate, as international tourist numbers rise and residents feel more comfortable travelling domestically once again. 
From 21 February, all fully vaccinated visa holders or those with a medical exemption can visit Australia. Travellers will need to have taken a negative rapid antigen test (RAT) within 24hrs, or polymerase chain reaction (PCR) within 3 days of departure, and return a negative result. 
Each Australian state and territory has different rules and regulations for international travellers entering, so it's important to keep up to date as a hotelier in case your guests seek guidance.
New South Wales, South Australia, Tasmania, Victoria & Queensland:
Fully vaccinated individuals are able to travel to these states. These travellers must go directly to their accommodation, and complete a RAT. They must self-isolate until they receive a negative result.

Unvaccinated travellers must complete a 7-day mandatory hotel quarantine upon arrival.

All international arrivals must not enter into high-risk settings for 7 days after arrival.
Australian Capital Territory:
Fully vaccinated travellers can travel to the ACT.

Unvaccinated travellers cannot enter unless they have an exemption or quarantine has been completed at their port of entry.
Northern Territory:
There are no longer any entry restrictions on travellers visiting the Northern Territory from overseas. Visitors must follow the pre-arrival advice set by the government.
Western Australia:
Travellers must meet Commonwealth Government requirements to enter Australia.
Must be vaccinated (unless exempt), and hold a current G2G pass.

Travellers must take a RAT before arrival, and another within 12 hours of entering WA.

Unvaccinated travellers must still complete a mandatory 7 days hotel quarantine on arrival (at their own expense).
In preparation for an occupancy increase, it's important to know how to keep your guests safe during their stay.
Make sure your safety protocols are clear by putting together guidelines for your staff. Remind them to check for a vaccine passport from guests upon arrival, and teach them how to deal with Covid-19 if a case enters your property. This is also a great opportunity to remind your staff that their safety comes first – if they have symptoms or are unwell, they should stay at home.
As Australian rules and regulations regarding Covid-19 change weekly, foreign travellers may not be up to date upon arrival. Your staff should let guests know at check-in what they need to do if they become a Covid-19 close contact at your hotel. This information should include the self-isolation period, where they can buy a RAT test, and where the testing centres and medical services are nearby.
Hygiene practices should also be reviewed before an influx of travellers. Firstly, check you have clear and visible signage around the property reminding guests of good hygiene practices such as regularly washing hands and cough etiquette. Secondly, you should increase the frequency of cleaning public areas and surfaces, paying particular attention to high-traffic areas such as door handles, stair rails and lift buttons. Lastly, ensure hand sanitiser and masks are readily available for guests throughout the hotel and in their rooms.
By following these simple steps, hotels can help keep their guests safe and healthy during this time of uncertainty.
Requirements for overseas visitors change frequently, so visit these links for up-to-date information.
Subscribe to our newsletter