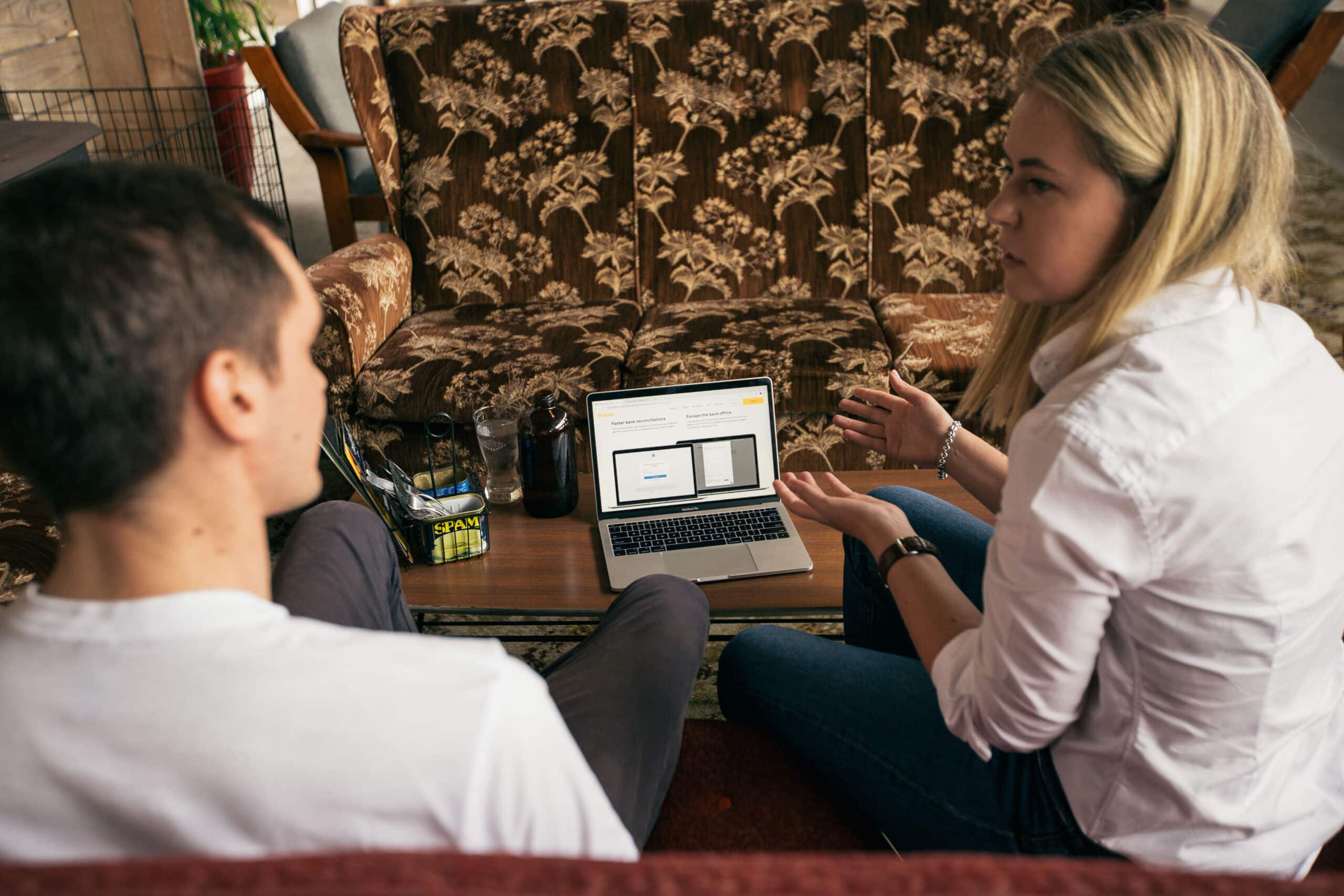 Behind the scenes: Preno's user-centric product design
Take a look behind the scenes at how Preno was designed and developed.
Preno was designed and tested in conjunction with hoteliers, just like you! Our customer-centric design process helps make Preno intuitive, easy to use, and easy to instruct people on!
We talk to the product team on some of their key design philosophies when developing Preno.
So what was your design philosophy when creating Preno?
– It must do the job it's hired to do, well!
– To give our customers administrative superpowers and abilities they didn't have before
– Great design is invisible, it works without you realising it is there
We opted for design simplicity, in order to make the product easy to use. We wanted to make things intuitively obvious, and based on processes people already understood. We made sure the Preno user interface was simple, and we also opted for interactive invisibility. Fewer drop down menus and selections meant that the UI reduced in complexity, which facilitated ease of use.
Tell us more about your customer-centric design process?
Too often software is designed with the goal of getting it to market fast, and customer feedback may only be a checkpoint along the way. With Preno, we wanted to make customer feedback the core of our design process. While we are great at designing and building software, we know that our customers are the ones who need to get their jobs done. We wanted customer input to really drive the design process so that real problems were solved. To do this, we worked with real customers every single step of the way. We listened to the feedback, tweaked, and tested the product until we got it right!
The end result is a product that solves complex problems while being easy and intuitive to use.
Future developments for Preno?
We hope to continue our current design philosophy! As Preno continues to develop, we intend to keep a sleek and intuitive user interface and continue to work closely with our customers. This will allow us to develop and refine features that our customers need in order to manage their property more efficiently.
Want to know more?
Get in touch with us now using the green button on the bottom right, or from our Contact Us page!
Subscribe to our newsletter