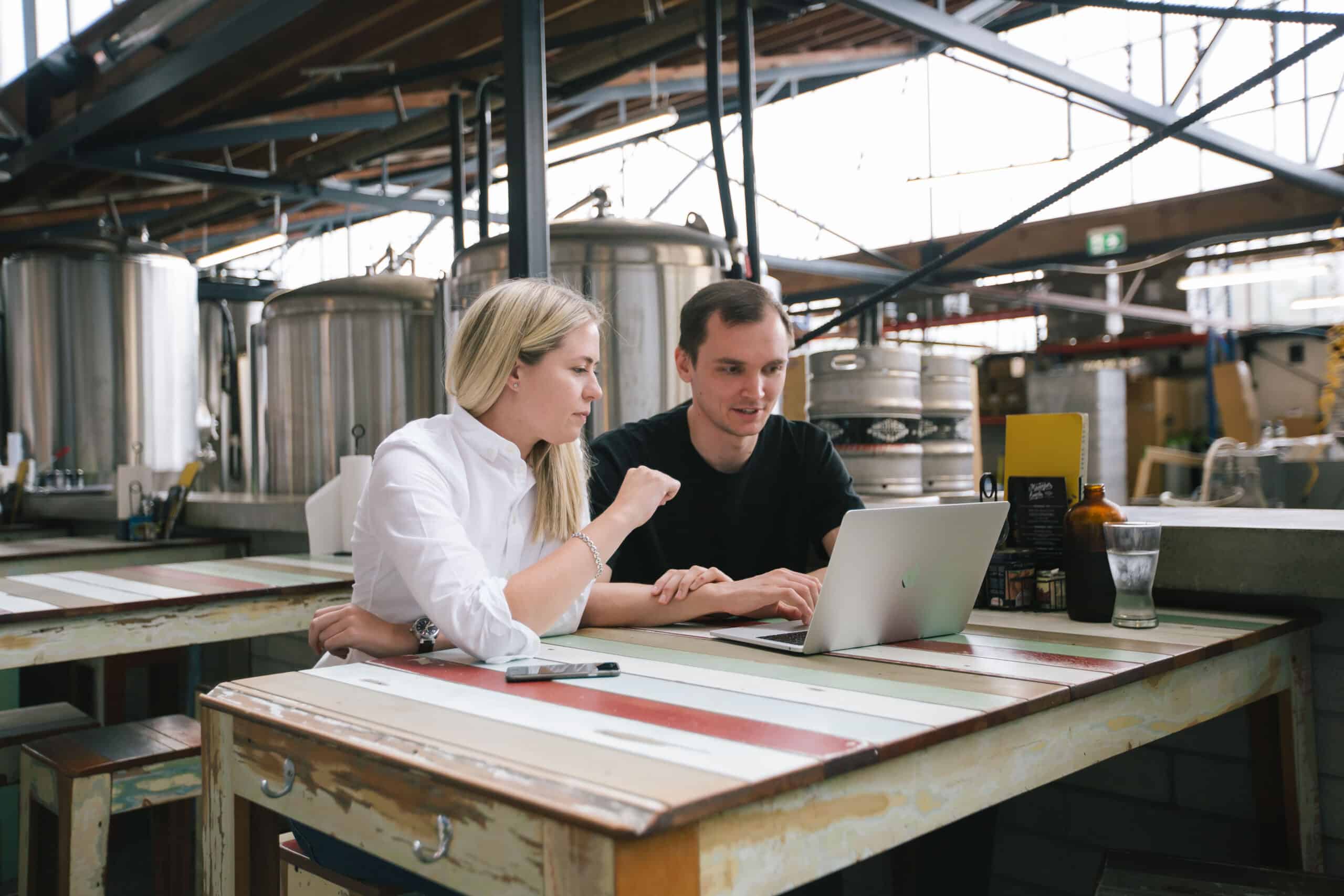 Behind the scenes: Preno product, looking ahead
This week we take a sneak peak behind the scenes, and speak to the product team about their plans for Preno. As software, Preno is constantly evolving to better meet our customer's needs. We ask the product team what their plans for Preno are:
What are some of the key problems Preno solves/aims to solve?
Preno was founded because there wasn't a simple yet powerful PMS on the market when Amelia was running The Spire. Technology should and can help make processes more efficient, so she can have more time to spend with her guests and growing the profitability of the property.  Instead she spent so much time on admin and working out how to use software, that she didn't have the time to focus on the guest as much as she'd like.
What's the long term vision for Preno?
Preno's vision and mission is to help operators focus on what's important for their property – delivering a great guest experience and improving profitability. Preno's product design focuses on simplicity – which can be hard to achieve when the industry is so complex. The benefits of simplicity will translate in less time learning and using software, and more time with the guest and on the business.
What notable changes has Preno experienced so far?
When I came onboard, Preno solved the problems of our earlier customers. As we grew our customer base, we've learnt how our different customers use their PMS day-to-day, so we've been able to improve and optimise workflows for more efficiency. We've made a lot of small upgrades to the product along the way, and will continue to do so.
What's coming up for Preno?
We've got big things coming up for Preno, primarily improvements to booking management workflows, to improve the usability and efficiency. Actionable insights to reporting, so you don't have to think about what needs to be done once you've viewed the reporting metrics. Also, a big focus on guests, so you can continue to personalise their stay and bring them back as direct customers, increasing revenue and decreasing commissions paid to OTAs.
We hope you enjoyed a little insight into what we have planned for the Preno product.
Subscribe to our newsletter