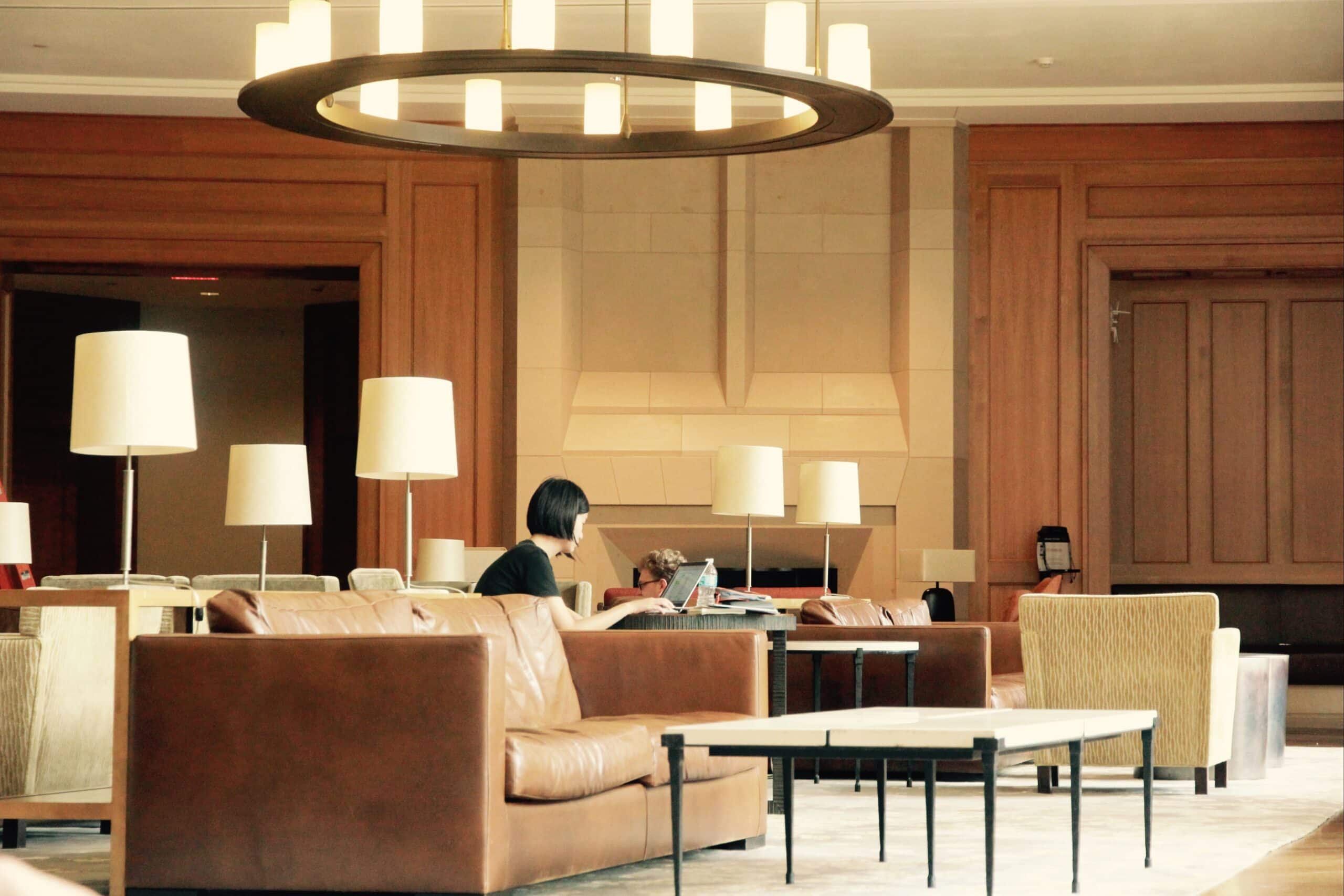 Benefits of Online Reputation Management for Your Hotel
Hotel businesses rely on their reputation to stay in business. A hotel's online presence and the reviews it receives are essential for acquiring new customers, retaining existing ones and increasing revenue. That is why many hotels have adopted online reputation management (ORM) techniques to ensure that their brand remains positive and trustworthy.
Definition and purpose of Online Reputation Management (ORM)
Online reputation management is the process of monitoring, influencing and managing a business's or individual's online presence to ensure it is accurate and positive.
ORM helps protect businesses from negative reviews, customer complaints, inaccurate information or any other content that could damage their reputation. It also helps increase brand visibility by boosting positive content in the form of reviews, articles, blog posts or other content.
As search engines and other internet algorithms become a more significant part of everything people do, arranging your online reputation will undoubtedly become much more critical.
Benefits of ORM for hotel businesses
Credibility is directly related to reputation
The vast majority of consumers give their business to reputable companies whenever possible. A word expressed negatively about your company may spread more quickly than a comment stated positively about it. Because of this, a critical remark must be addressed as soon as possible before it might cause further complications.
ORM helps you to quickly identify potential issues and address them before they become a problem.
Creates an image for the brand
When properly managed, ORM can help create a positive image for your hotel business. By responding to customer feedback and promoting positive reviews, you can show customers that you take their opinions into account and value their input.
It also provides an opportunity to control how people perceive your brand – rather than letting them form an opinion based solely on reviews and online comments. This can be done through marketing campaigns and other activities that promote your brand in a positive light.
Establish and maintain trust
ORM is a great way to establish and maintain trust with your customers. Customers are more likely to do business with companies that they can trust.
By improving the visibility of positive reviews and responding promptly to any customer complaints, you demonstrate that you value customer feedback and take their concerns seriously. This helps build brand loyalty and increases your chances of retaining customers over the long term.
Higher search engine rankings
Search engine algorithms are constantly changing and becoming more sophisticated. Optimising your hotel's online presence is the only way to ensure that you stay ahead of the competition.
If the public were to learn about a particular company or product through positive reviews and news, it would undoubtedly create an influx of attention. Consequently, this will cause your website's traffic to surge as people continue talking favourably online regarding your business.
ORM helps to increase the visibility of your website in search engines, ensuring that customers find you first when they search for relevant keywords or phrases. This can significantly increase website traffic and, in turn, boost bookings.
Increased visibility, brand recognition, and web presence
After a piece of damaging information has been disseminated about a business, the ideal brand image may be reconstructed with the help of an efficient online reputation management approach. For example, blogs, videos, or images can be used to separate the adverse content from the positive ones.
This will help increase brand visibility and recognition, as well as maintain a good presence on the web. Additionally, ORM helps ensure that customers see only the most accurate and helpful information about you when searching for your business online. This increases their trust in your brand and encourages them to do business with you.
Positive reviews lead to increased sales and better competitive positioning
The vast majority of clients are required to conduct research online before making a purchase decision. When prospective customers consider purchasing from a particular company, they will look at internet reviews to see what other customers think of the brand's offerings. If you have more positive reviews, customers are more likely to trust your business, which can lead to an increase in sales.
ORM also enables you to compare your standings with those of competitors in order to accurately assess how well you stack up against the competition. This allows you to develop effective strategies and make improvements where needed so that you can achieve the competitive edge.
How to build a positive online reputation for your hotel
Monitor and respond quickly to customer feedback
Gathering customer feedback is undoubtedly critical, but responding to it with diplomacy is just as important. Individuals will be monitoring your reaction to their negative input on your site, so carefully crafting thoughtful and respectful responses can pay off in a big way for the reputation of your hotel. Showing that you are willing to listen and adapt can make all the difference.
Use relevant keywords in content creation
If you want to outrank unfavourable reviews and push them down in search results, your website must be one of the top links displayed. To achieve this goal, create quality content that resonates with your target audience—including researching relevant keywords and their competition level in SERPs so you can include them frequently when developing content.
To do this, consider using a tool like Google Trends to find out what terms people are searching for and also look at the competition level of those keywords. Using relevant keywords will help you stay ahead of the competition, boost website traffic, and increase conversions.
By following these steps, you will guarantee success.
Create engaging social media accounts
Social media is an invaluable tool for businesses of all sizes, but it can be especially beneficial when managing online reputation for your hotel. Utilising social media to stay connected with your customers and interact with them on a daily basis will give you the ability to quickly identify any issues or concerns they might have and respond accordingly.
Furthermore, social media sites like Facebook and Twitter give you the opportunity to showcase your hotel's unique offerings. Consider creating videos or other visually-appealing content that will help to highlight the special features of your business. Social media accounts also allow you to stay up-to-date with the latest industry trends and reach a wider audience.
Leverage influencer marketing
Influencer marketing is an effective way to boost your brand's visibility and reach a large number of potential customers. Working with influencers can help you drive more traffic to your website and increase sales by leveraging the trust and influence they have built up in their respective social media circles.
Choose influencers that align with your brand's values and whose followers are likely to be interested in your hospitality business. This way, you can ensure that their social media posts will reach the right people and have a positive impact on your online reputation.
By implementing these tips, you can effectively manage your hotel's online reputation and gain more visibility in order to drive higher sales and customer loyalty. Online reputation management can be a powerful tool when used correctly, so make sure to use the right strategies and tactics in order to reap the rewards.
Subscribe to our newsletter