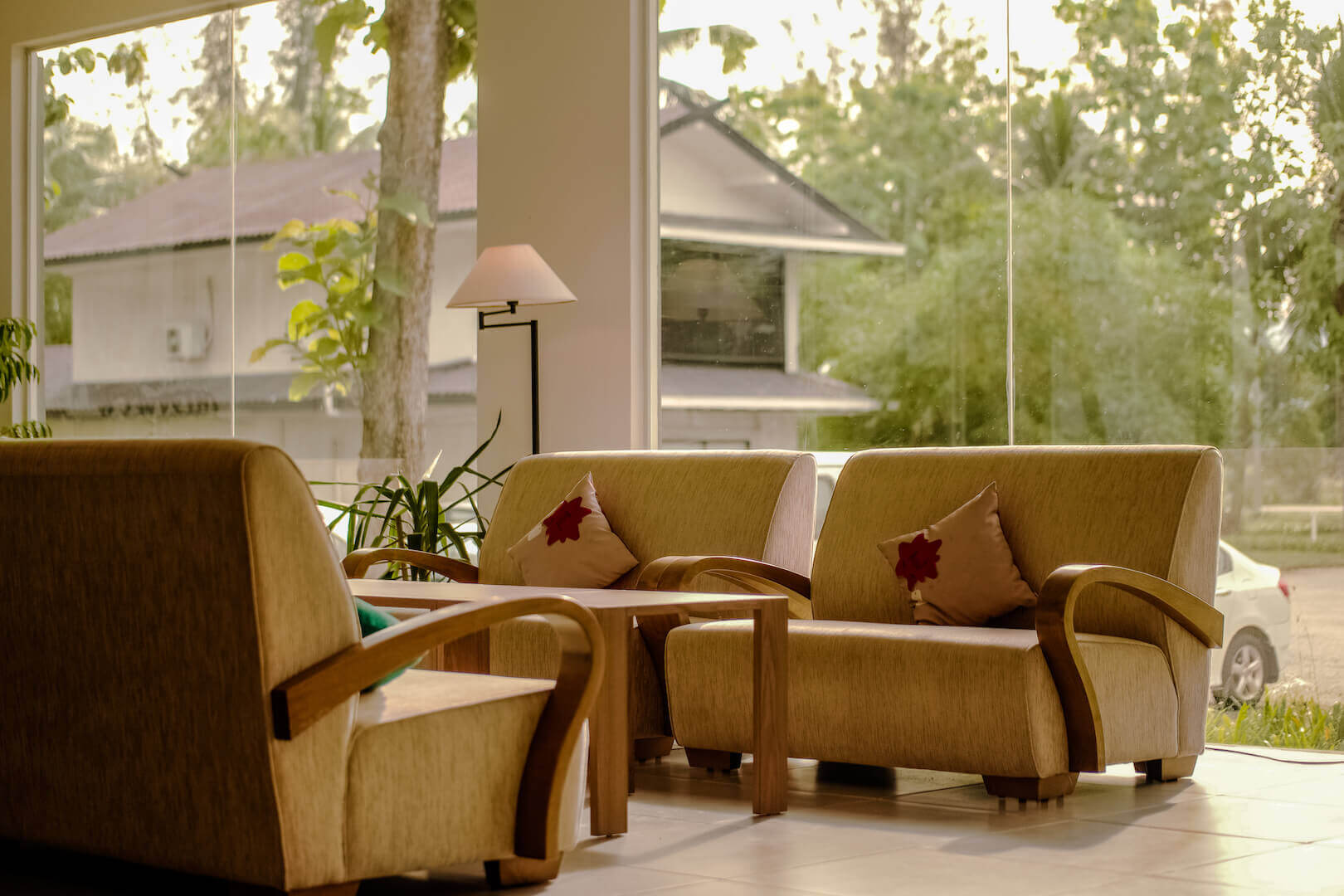 How big data can help your accommodation increase revenue: Part 2
Big data is here to help hoteliers better understand their guests preferences, resource needs, and inform their pricing and marketing. In Part 2 of this series, we'll look at how hotels can use this data since we've covered where to find the data you need in part 1.
What hotels can gain from big data
Hotels can expect to make smarter business decisions and grow their revenue by using insights gained from their data.
Hotels can know more about guest booking preferences; such as frequency of loyal guests, average stay duration, and popular room types. This can help you determine how to set room prices based on these different factors, ensuring you get the best rate for each room.
Data is crucial in helping you create an excellent guest experience that encourages returning guests. You can gain a lot of insight by looking at trends of previous guests. You can tailor promotions and recommendations by what you've learned from previous guests with similar preferences.
Customer satisfaction is key to the accommodation industry, but it can sometimes be hard to gauge. Most accommodations have a short window of opportunity to turn a bad customer experience into a good one. With big data, these businesses can collect customer data and identify problem areas quickly and efficiently.
It can help you implement data-driven pricing, where rates are flexed depending on the different influences like events, seasons, or holidays. The progression of the industry is in how accommodations big and small can optimise their revenue management, and using data to do this will ensure the best outcome.
Capitalise on your data
To fully capitalise on your data, the reports your property management system can generate will be key to your knowledge. Data should be accessible to all levels of staff, so they can make the best recommendations to guests and provide the best service possible. If they know how your property is performing and preferences of guests, they'll be able to provide personalised service to every guest.
Big data helps you make faster, better decisions when it comes to running your accommodation.
Exceeding guests' expectations and offering an unforgettable experience at all times continues to be important for accommodation operators. As the industry continues to innovate, and where OTAs look to become experience platforms, accommodation owner's can only become more competitive when it comes to the guest experience.
If you are looking to make sense of your data, look no further than Preno. The simple hotel property management software, to help you manage your data easier. Give Preno a try by signing up to a free trial or by contacting our customer success team here.
Subscribe to our newsletter