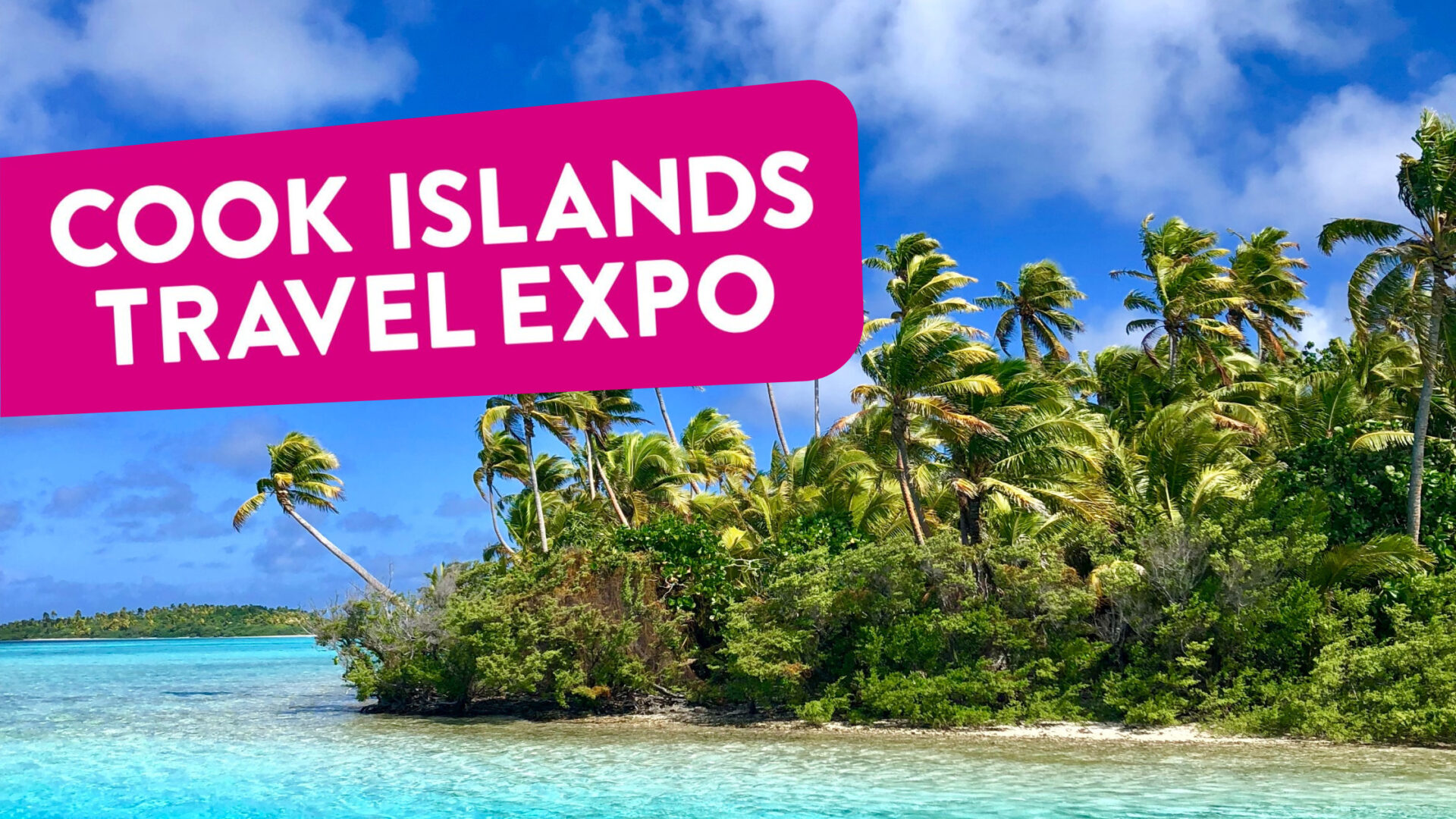 Cook Islands Travel Expo: new connections & fresh beginnings, post border closures
With the recent announcement of the Cook Islands + New Zealand travel bubble, 50 Cook Islands hotel and tourism operators arrived in Auckland to encourage Kiwis to get out and travel again. The Preno team were excited to speak with customers they haven't seen since borders closed. 
On Sunday the 4th of July, New Zealanders connected with Cook Islands tourism operators, together at the Auckland Travel Expo

Since the opening of the travel bubble, which commenced on the 17th of May of this year, it has been heartwarming to see more and more Kiwi's visiting the beautiful islands, providing business for tourism and hospitality operators.
After being shut off from the world for more than a year, the accessibility for Cook Islands' operators to now be able to welcome travellers to their lovely island's is something to be celebrated.
While both New Zealand and Cook Islands' tourism and hospitality operators have had many struggles to face, and have had to exhibit high levels of resilience, New Zealand was more fortunate in the sense that operators were able to welcome domestic visitors. 
So, to be able to see so many smiling faces and excitement around travelling again, was lovely to see at this month's Travel Expo – it was a joyous occasion!
Our team were excited to speak to Cook Islands' hotel operators face-to-face, after so long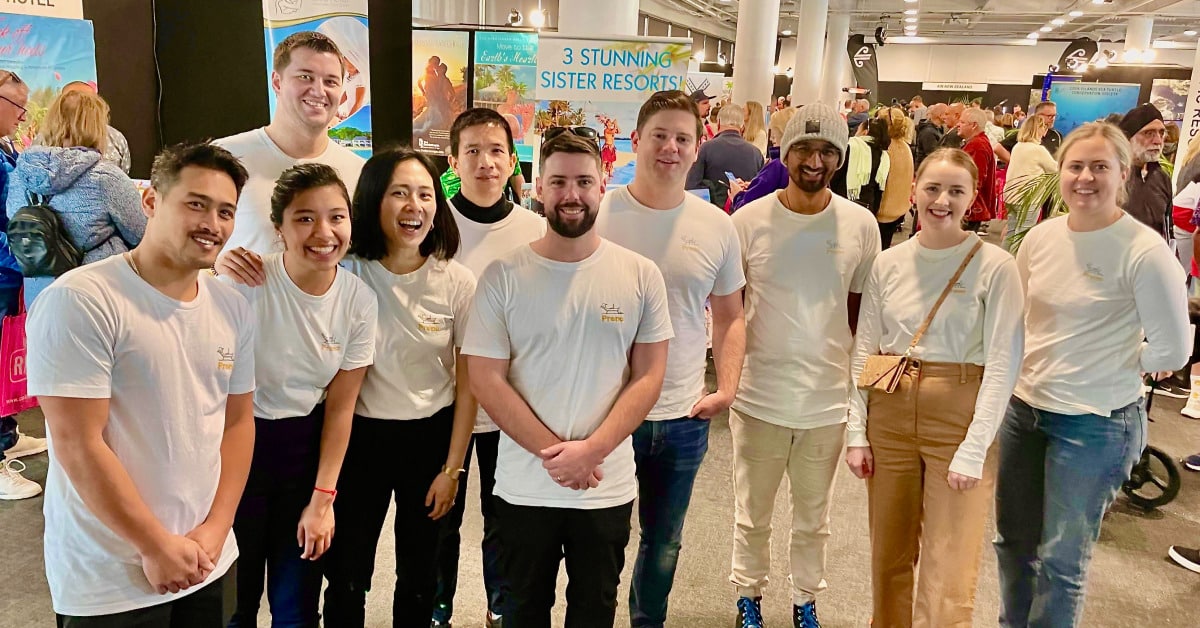 Our Preno team joined in at the Expo, and chatted with a variety of Cook Islands' hotel operators, and we were over the moon to see face-to-face, the positivity and excitement from both a traveller and operator perspective. 
The travel buzz is slowly returning, and we can't wait to attend more events like this one, to see smiling faces in the industry once again, since covid-19 truly shook our world over a year ago. 
"It was great to see so many Cook Islands operators in Auckland sharing the amazing experiences they have to offer. With the travel bubble well underway, it's great to see tourism return to this beautiful part of the world."
– Amelia Gain, Preno CEO
Need help streamlining your hotel processes, now that bookings are rising? Trial Preno for free.
Subscribe to our newsletter