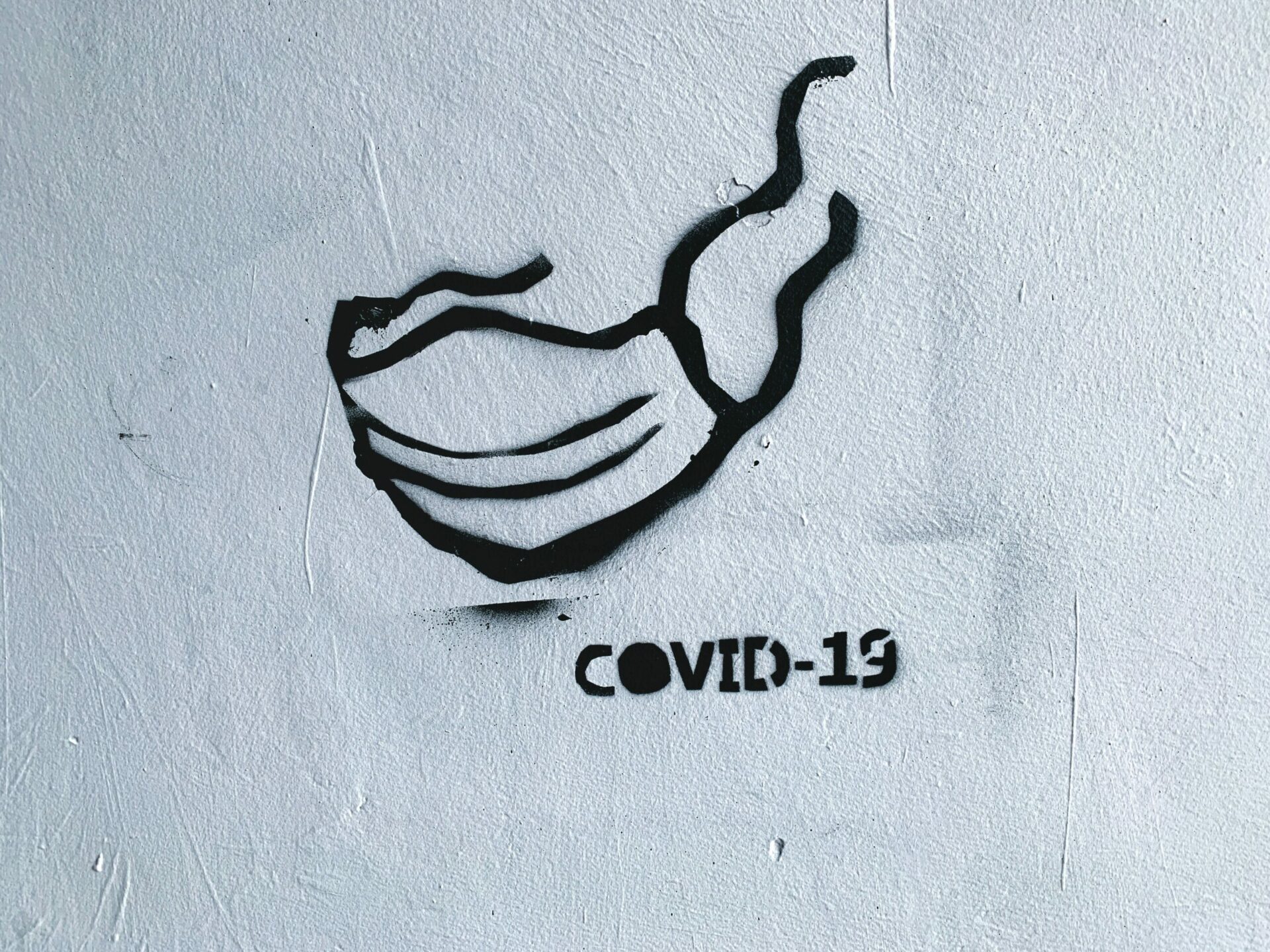 Coronavirus: Help your hotel staff to be better prepared
It's not surprising that your staff may have questions or concerns about coronavirus – more specifically, what precautions they should be taking to protect themselves, your property, and other hotel guests. After all, as the frontline to your hospitality business, they're coming into contact with travellers from all over the globe.
While there's no need for hysteria, there is a need for vigilance. With the right plans and processes in place, both your staff and your guests will feel confident that you're serious about keeping them protected. This also gives you an opportunity to revisit a current crisis management plan or put in place a plan to help your staff with unforeseen events that may arise out of nowhere.
At Preno we want to make sure our customers and staff are well informed. The safety of our customers and partners around the world is a top priority. Here are our recommended steps for briefing your hotel staff and ensuring your property is prepared.
Separate fact from fiction
As with anything, there is a lot of misinformation available. Ensure your staff is informed by factual, verified information about the virus – such as that provided by WHO. Their website even covers off common myths around coronavirus, which may be helpful for dealing with questions from both staff and guests. Let your staff know that you will be communicating with them regularly (and how/where they can find that information) in order to keep them informed with up-to-date and relevant information.
Heighten hygiene
Remind staff about the importance of thorough handwashing practices, and provide access to policy documents if necessary. Provide hand sanitiser in places where your guests interact with others. Increase vigilance around cleaning areas such as elevators, door handles, drinking fountains and handrails. Extra precaution should also always be taken when it comes to food handling practices. It's also worth suggesting that your staff refrain from shaking hands with people they greet. Your staff may wish to also use a face mask. According to WHO, wearing masks can be a preventative measure to limit the spread of certain respiratory diseases, including 2019-nCoV (coronavirus), in affected areas, but should be used in conjunction with other preventative measures, such as constant hand-washing.
Put a plan in place
Prepare and discuss mitigation measures in order to limit the spread of infection. Also, discuss the necessary action steps should a guest or staff member report experiencing symptoms of the virus. (Symptoms could include: respiratory symptoms, fever, cough, shortness of breath, breathing difficulties). This should cover what is expected of your staff, and who (both internal and external) needs to be advised should someone present with these symptoms. Provide clear correspondence with guests about what they should do should they experience any symptoms.
Establish quarantine protocol
What would happen in the event that you identify a staff member or guest as a potential carrier of the virus? Quarantine processes would need to be put in place immediately. Get clear on what this could mean for your business in terms of staff, guests and business-as-usual operations.
Be prepared to be flexible
With international flights being suspended and travel plans disrupted, it's highly likely that your hotel may see an increase in cancellations. Discuss the 'company line' when it comes to handling cancellations and re-bookings to reduce any miscommunication (and frustration) between your hotel and guests.
It's a good time for a general review
Now is a good time to also re-cap on other necessary training around emergency procedures or health and safety protocols.
As with any emergency or epidemic, a property's ability to react swiftly can make all the difference. Good preparation can also help waylay fear or unnecessary hysteria, putting both staff and guests at ease. Use these briefing tips above, and guidance provided by WHO, to put mitigation and response plans in place. Both your staff and your guests, will be grateful that you're keeping them informed and treating their safety as a top priority.
Preno is a simple, powerful property management system for accommodation providers. It saves you valuable time on admin, simplifies bookings and billing, and integrates seamlessly with the tools you already use. It is a secure, intuitive cloud-based platform that makes your operating systems accessible from anywhere.
Subscribe to our newsletter