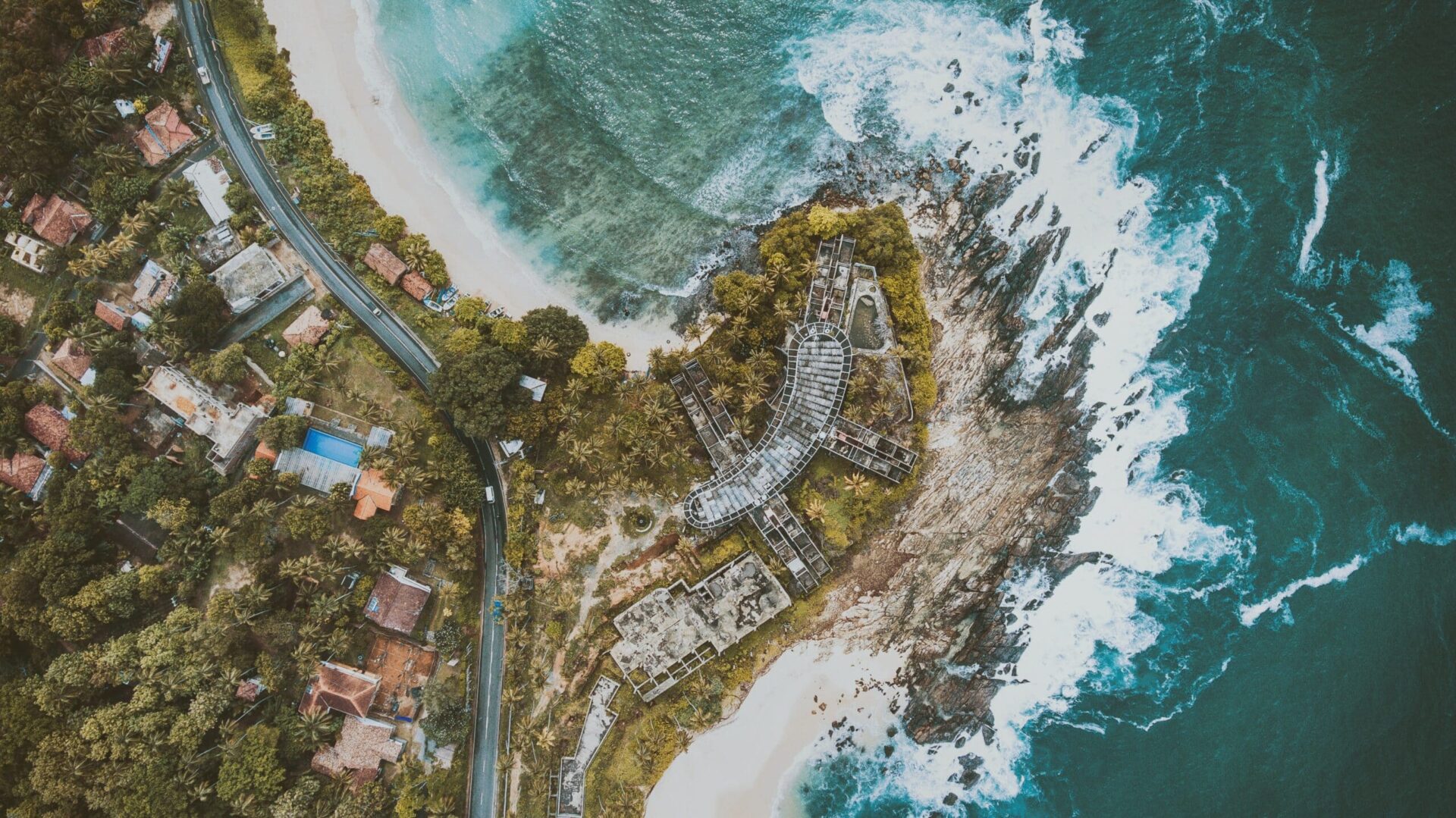 Enhance guest experiences with destination marketing
Demand for experiential travel continues to grow. Connecting your guests to local experiences could be an offering that helps set your business apart from the rest. If it's something you've been curious about, we've put together these 7 tips to help you enhance your guest experiences through destination marketing.
It starts with partnerships
Build reciprocal partnerships with strategic local vendors and businesses. This becomes an opportunity for joint marketing, cross-promotion, and referrals. Be careful though to choose organisations whose values and standards align with your own. Poor performance on their part could reflect badly on your business too.
Create a unique offering
Make it really easy for travellers to explore the region by designing a unique tour experience, exclusively available to guests who stay at your hotel. Connect with local providers, such as tour operators, activities or food vendors, who can help you showcase the best that your local area has to offer. You could also consider hiring locals to help provide an 'insider's view' on the area – often there is history or narratives that For the guests, it means they only have to deal with one booking agent, rather than juggling bookings, payments, and schedules with several providers.
Facilitate group activities
Promoting group activities is a great way to tap into the solo-traveller market. It's a segment that is set to grow further still, with a Gen Z audience entering the age of independent travel. They're travellers who are not afraid to set off alone, but keen to meet people and be able to join in on activities that they otherwise may not embrace solo. Knowing that there is an opportunity to connect with like-minded travellers while experiencing the local area could be a huge drawcard for your business.
Create an off-season offer
Does your town boom in the summer months but go quiet over winter? Or perhaps it's winter when your area really shines and punters steer clear over summer? It's time to flip those perceptions on their head and start promoting year-round activities that could capture the attention of a different audience.
Promote meaningful experiences
The number of travellers seeking more meaningful travel experiences is on the rise. In fact, 56% of global travellers agree traveling has taught them invaluable life skills, and 2019 has seen a rise in people's desire to learn something new whilst away, as well as an increase in volunteering and skills-based vacations across generations (Booking.com 2019). Are their local experiences or cultural activities that you could promote that would appeal to a more philanthropic audience while also supporting organisations who need it?
Promote your destination online
As part of your marketing, focus on promoting your surrounding area – the activities, the people, the food and all the nuances that make it special. Your website is a good place to showcase this, as well as your social media accounts. Great photography showing different highlights of the area can only help make your destination look even more appealing. Use appropriate hashtags to help grow your reach, and ask guests to share their own images online using a particular hashtag or tag. It will help to build up buzz and spread the word about your area, encouraging more travellers to explore and discover it for themselves.
So, is it time you looked outside of your hotel walls when it comes to promoting your business? Leverage your destination as a drawcard and it could help boost guest numbers. It can help by first getting a clearer picture of the kinds of things your ideal guest enjoys doing. The right property management software can help you build out a profile, so you can better target your marketing efforts.
Give Preno a go; sign up for a free trial, and see how it works for you!
Subscribe to our newsletter