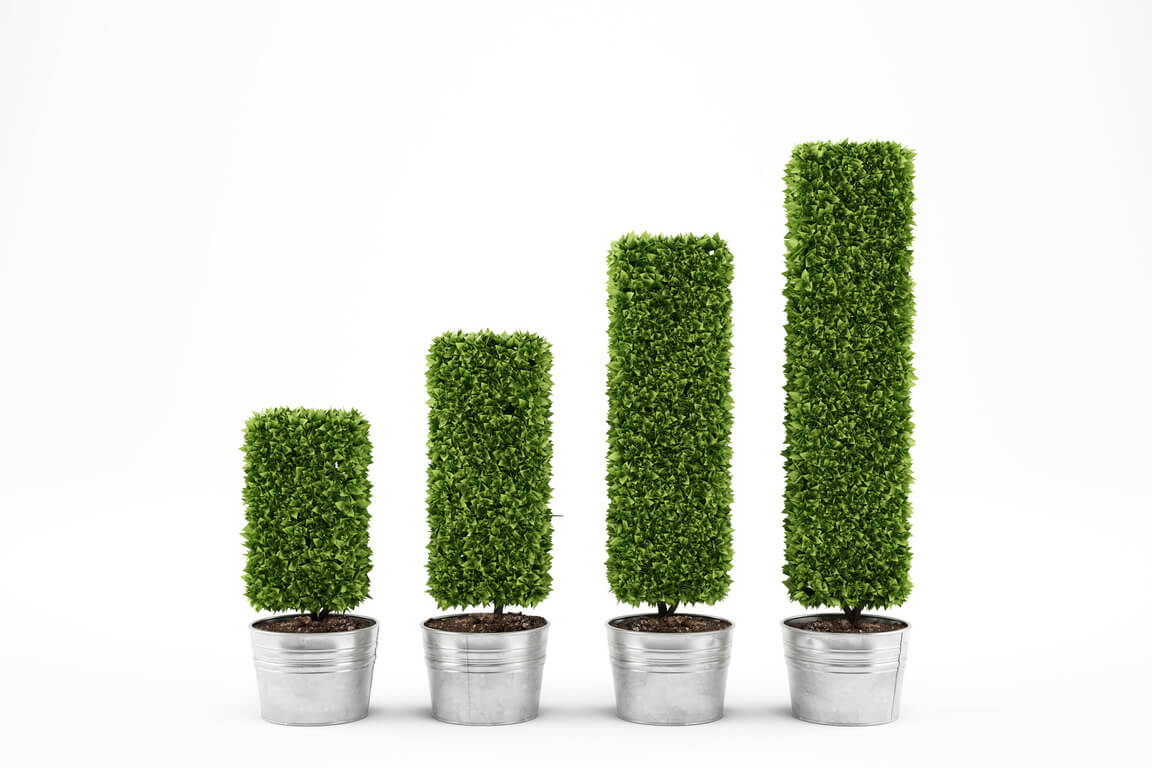 Four simple tips to increase hotel revenue
As an industry, we're prone to external influences that can have a huge impact on our revenue. Significant financial events, international trade, political and generational changes can all create shifts to which we, as business owners, must be able to adapt.
To help protect yourself from the full force of these changes, having a plan in place with different strategies to increase your hotel revenue can help you to capitalise on good times and mitigate through though times.
Here are 4 simple strategies you can immediately implement to help you increase your hotel revenue:
A collective objective
A successful revenue strategy starts with an aligned vision and a collaborative approach. While typically your sales, marketing and customer service teams may have worked in siloed sections of your business, a collective approach is the only way forward. This means shared goals, shared technology, and shared accountability. It creates cohesion, where your whole team is working together to acquire, engage and retain guests. The result is less missed opportunities, more effective marketing, and greater profitability from the lifetime of each guest.
Integrated technology
A cohesive approach requires transparency. Online hotel management platforms give everyone in your business access to the same information in real-time. Leveraging insightful data, you're able to get a more definitive understanding of your guests – their behaviours and preferences – as well as seasonal or market trends. When you have data, you're able to make more informed decisions that are likely to have better results for your bottom line.
Strategic social marketing
With a better understanding of who your customers are, what's influencing their decisions and what their preferences are when it comes to accommodation, you're better positioned to market to them. In an increasingly online world, you're doing your business a disservice by not driving your digital presence strategically. More and more travellers rely on the feedback they find on social platforms. Actively managing your presence on social media and appropriately responding to feedback – good and bad – is critical for brand reputation management. Even negative reviews are an opportunity to demonstrate your commitment to customer service! 
Social media also opens up opportunities to leverage user-generated content (UGC). Essentially, this is when your guests do your marketing for you, by sharing social content that promotes your business in a positive way. There are ways you can boost guest engagement and encourage them to share 'social-worthy' snaps, including social-specific competitions and creating 'Instagrammable' scenes that are irresistible to social-savvy travellers (and generate wanderlust with their followers)! Many businesses are also leveraging the reach of social media influencers. Inviting influencers to stay and share their hotel experience with their online community is another way to quickly reach a wider, engaged audience.
Dynamic Pricing
Dynamic pricing involves having changing room rates that take into account supply and demand based on real-time market data. This allows you to optimise your revenue during peak times and better manage both finances and resources through quieter times.
Managing your hotel revenue with simple, yet powerful software is an investment that will pay dividends. The insightful reporting that Preno gives you while providing you with transparency across your business and allows you to make more informed financial decisions. Find out more here, or get in touch to join a free 14-day trial.
Subscribe to our newsletter