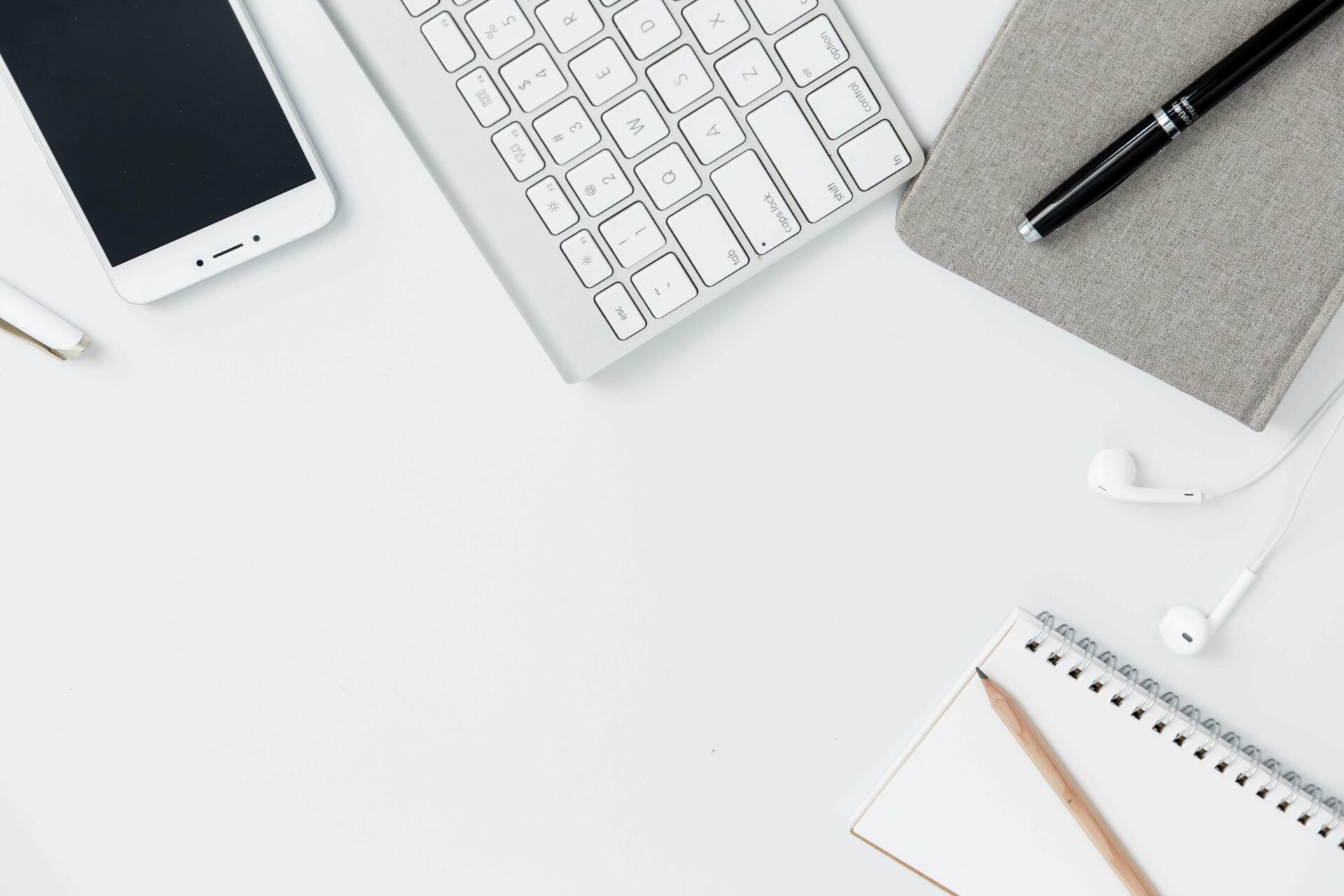 How automation is helping hoteliers deliver the best guest experience
As the guest experience becomes an important part of hotels, they are adopting key technologies to help improve the experience. One of these is the automation and machine learning a website chat tool can deliver.
Automation can help hoteliers tailor guests experiences through the use of machine learning. Data points can be mapped to give a fuller profile of a guest, and hoteliers can more accurately distill guest preferences. Machine learning can help accomplish more than you could getting a guest to fill out a form upon check in. Machine learning can also help make an anonymous online booking a detailed guest profile through comparing certain data points. You can use a relevant guest profile to fill in any details you didn't already have.
An unparalleled guest experience
Hotels can use machine learning to provide a consistent guest experience. Through the use of online chat, machine learning can help answer simple questions 24/7. It can also encourage visitors on the website to book directly with the hotel. Providing a consistent and personalised guest service will set your hotel apart in brand and in service. Having a property management system that captures rich guest data will also be important in delivering a great guest experience. Being able to build guest profiles with contact information, location, and any preferences will be extremely valuable in encouraging a return stay.
Automation will free up your staff
Staff will spend less time doing admin and more time delivering a better guest experience. While machine learning can automate the simple questions, you still need your staff to be able to anticipate guest needs. Questions about your breakfast menu or whether you offer certain facilities is something that can be automated. Freeing your staff from answering those questions will give them the opportunity to talk to guests about their stay and the local area, and not be a means of checking a guest in.
Automation and machine learning will be key in staying competitive
Machine learning, automation, and new technology will be key to enable staff to enhance the guest's experience. As the industry continues to change, technology that saves hoteliers time will be the key to success. Start building your efficient tech stack with Preno's hotel management system.
To find out more get in touch with one of our friendly account managers with us or sign up here for a free 14-day trial.
Subscribe to our newsletter