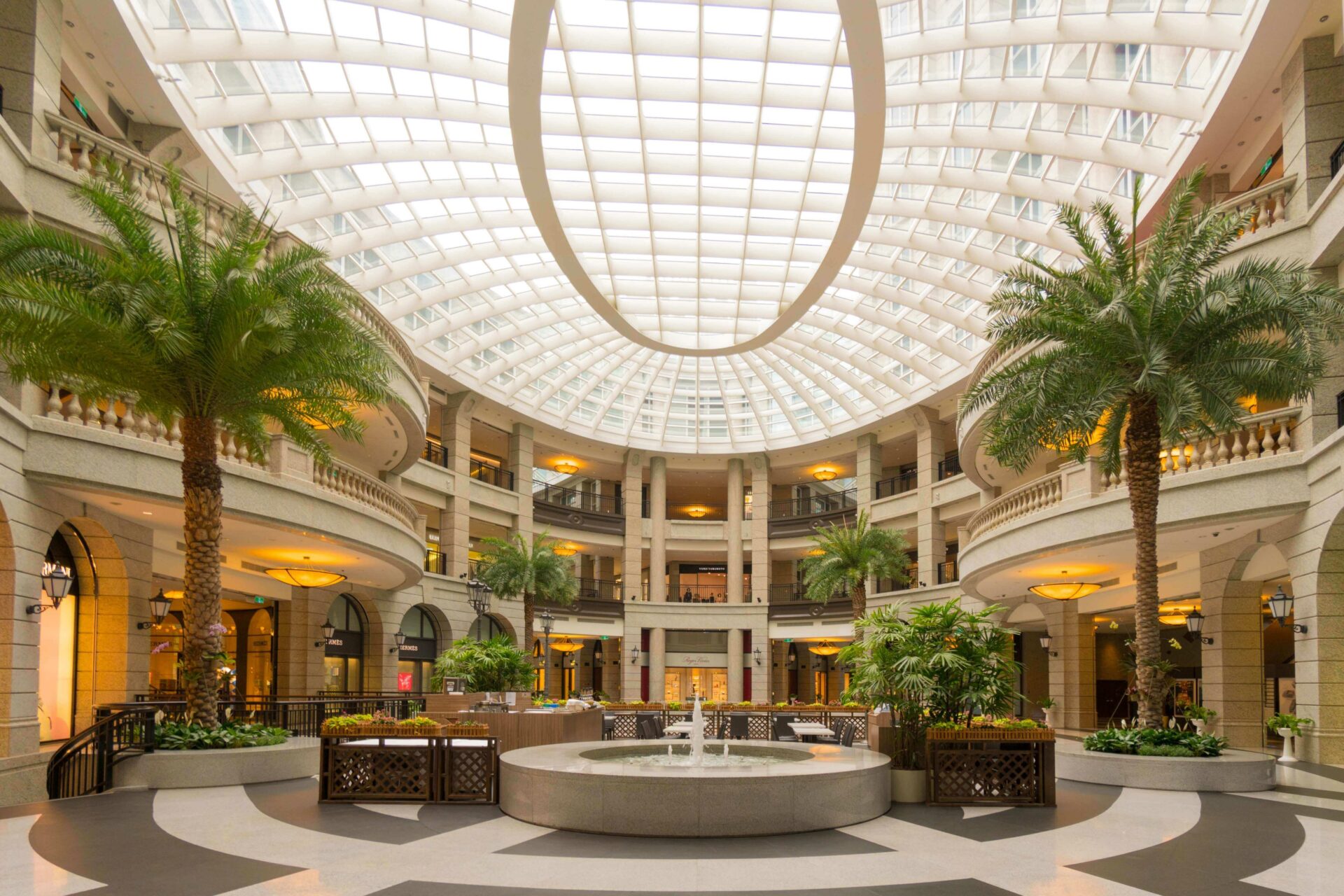 How big data can help your accommodation increase revenue: Part 1
As an accommodation owner, the focus of your business is likely centered around day-to-day running of your accommodation. Much of the industry is set in a very old-fashioned way of how to do business. This means a lot of processes in the accommodation industry are outdated and in need of a revamp. This is especially true for smaller accommodations.
Big data is here to help. With the rise of innovative technologies for hoteliers, it has meant that hoteliers have easy access to the data on their guests. Using this data will have a big impact on improving the guest experience, implementing efficient processes, and influencing your pricing and marketing strategies.
So why should you care about big data?
Big data are large sets of data that can be analysed to reveal any patterns or trends.
For hotels it is data directly gathered from guests, usually through information that comes in when the guest makes a booking.
Big data can empower you to make smarter business decisions and grow your hotel revenue. It can also help you improve the service you provide, and optimize the guest experience so that guest expectations are always exceeded and unforgettable.
Where big data will have the most impact on a hotel?
Big data will have the biggest impact on data-driven hotel pricing. It's not always about getting the highest occupancy, it's about getting the best price for the rooms you offer. Airlines have always used data to inform their pricing which can be based on different seasons, frequency of flights, competition, and the occupancy of that flight.
Now it's time for hotels to apply and implement that same knowledge to always get the best prices for their rooms and to forecast the correct pricing during the peak season and low season.
Where do you look for your data?
Most of your guest data will be captured by your property management system, like Preno. Your data will come from the information provided to you when a booking is made. This includes customer name, email, and basic demographic information like country of origin.
By using this data the aim is for your hotel to recognize and understand every guest like you would a regular guest. Knowing their preferences, likes and dislikes so that you can upsell complementary services, recommend activities of interest, and provide a personalised travel experience.
You can use reviews from social media, Google reviews, and review sites like TripAdvisor to gather information on what guests like about your accommodation, and what they didn't. This will give you good indicators on what you should be working on in order to improve their experience at your property.
You can also use website metrics to track what visitors are clicking and reading. This can help you decide what kind of content to put out, and how to best optimize your website to capitalise on direct bookings.
Stay tuned for part 2 of this series, where we share how you can use this data to grow your hotels' revenue.
Using big data doesn't have to be expensive or exclusive to data analysts
To find out more about how simple accommodation software can help increase your revenue give Preno a try here or get in touch with our customer success team here.
Subscribe to our newsletter