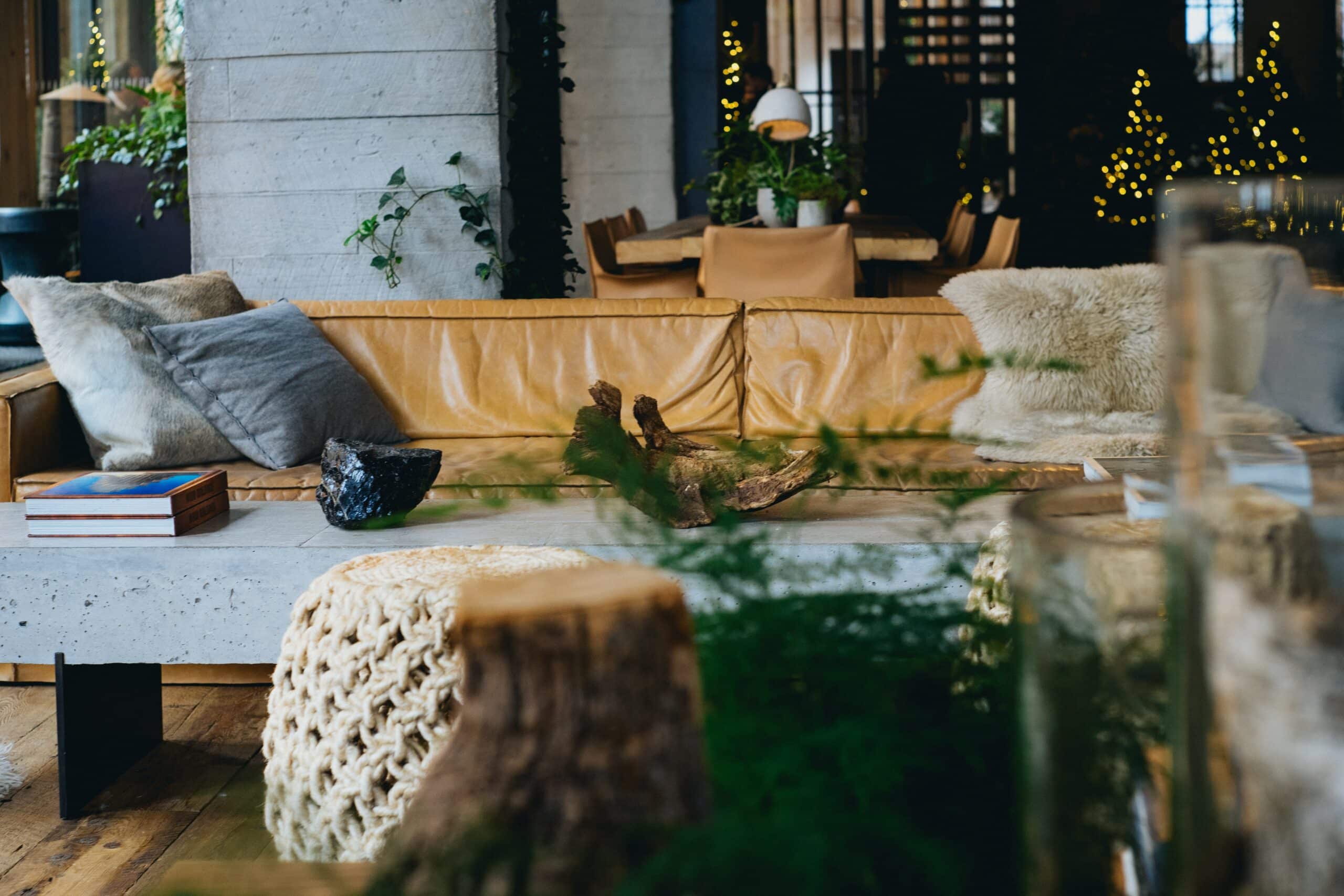 How Prepare Your Hotel for Christmas in the UK
As a hotelier in the United Kingdom, you may be wondering how to best decorate your property for Christmas. After all, the holiday season is a busy time for hotels, and you want to make sure your guests have a memorable experience.
Christmas is a time for family, friends, and loved ones. It's a time for giving and receiving, for laughter and joy. But it's also a time of year when hoteliers need to be extra careful. With all the hustle and bustle of the season, it's easy to overlook some important details.
Whether you own a hotel, lodge, resort or another kind of accomodation, there are a few things to keep in mind when you're decorating for Christmas. First, take into consideration your location. If you're in a more rural area, you may want to go for a traditional Christmas look with evergreen wreaths and holly. However, if you're in a city centre, you may want to opt for something a little more modern.
Next, think about your guests. What type of Christmas decorations would they appreciate? What are they expecting on their Christmas hotel breaks? If you have a lot of international guests, you may want to avoid anything too specific to one culture or religion. Instead, opt for more generic holiday decorations like strings of lights and garlands.. And, if you have young children staying at your hotel, you may want to make sure there are plenty of festive activities for them to enjoy.
Here are a few tips on how to make sure your hotel is decorated for Christmas and ready for guests:
Start with the lobby and common areas.
These are the first places guests will see when they arrive, so you want to make sure they're festive and inviting. Consider hanging wreaths, garlands, or even a small Christmas tree. If you have a fireplace, dress it up with stockings or logs. And don't forget the all-important holiday music!
Make sure your guest rooms are festive and comfortable.
Guests should feel like they're coming home when they enter their room. Add a few small touches, like a Christmas-themed throw pillow or blanket, a basket of holiday cookies, a hotel chocolate advent calendar or a miniature tree.
Decorate your hotel's exterior as well.
This is especially important if you're located in a tourist area or somewhere that gets a lot of foot traffic. Strings of lights, holiday wreaths, and even a life-sized Santa Claus can help spread the holiday cheer.
Create a Christmas hotel package.
Offer your guests a special holiday package that includes festive gifts, holiday-themed activities, and a discount on their stay. This is a great way to attract guests and make sure they have a memorable experience.
Don't forget about the little things.
From gift wrapping services to holiday-themed amenities, these small touches can make a big difference. Your guests will appreciate your thoughtfulness and attention to detail.
Consider having a holiday-themed event or activity for guests.
One of the best ways to show your guests that you're festive and ready for Christmas is to have a holiday-themed event or activity. This could be something like a gingerbread-building contest, a holiday movie night, or even just a festive cocktail hour. Or, if you really want to go all out, you could even host a holiday-themed dinner.
Christmas-themed event or activity ideas:
A gingerbread-building contest
A holiday movie night
A festive cocktail hour
A holiday-themed dinner party
An ugly sweater party
A holiday lights scavenger hunt
A visit from Santa Claus or another holiday figure
Have a contingency plan for holiday parties.
If you're hosting a party at your hotel, make sure you have a backup plan in case of bad weather or other unforeseen circumstances. Have a space reserved for the party, but also have a plan B in case you need to move it indoors.
Make the most of your restaurant and bar.
If you have an on-site restaurant or bar, make sure to offer some special holiday menu items and drinks. This is a great way to get into the spirit of the season and show off your kitchen's creativity.
Have a plan for dealing with any weather-related issues.
This is especially important if you're located in an area that gets snow or ice such as the UK. Make sure your guests know what to expect and have a contingency plan in place in case of bad weather. For example, you might want to have a list of nearby restaurants that deliver, or you could offer to have staff transport guests to and from their cars.
Plan for different religions and cultures.
The holidays are a time when people from all different religions and cultures come together. Be respectful of your guests' beliefs and traditions. Have information available on nearby religious services, and be aware of any special dietary needs.
Keep an eye on your holiday decor.
With all the traffic in and out of your hotel, your decorations can quickly become damaged or worn. Be sure to inspect them regularly and make repairs or replacements as needed.
Be prepared for last-minute bookings.
The holidays are often a busy time for hotels, so be prepared for guests who need a room at the last minute. Keep some rooms open and have staff ready to accommodate guests on short notice.
By following these tips, you can make sure your hotel is decorated for Christmas and ready to make this holiday season one to remember. Your guests will appreciate your attention to detail and thoughtfulness, and they'll be sure to enjoy their stay. So, get decorating and let the festive fun begin!
Keep track of all your hotel holiday and special events with Preno's interactive grid. Sign up and trial Preno for free today. 
Subscribe to our newsletter