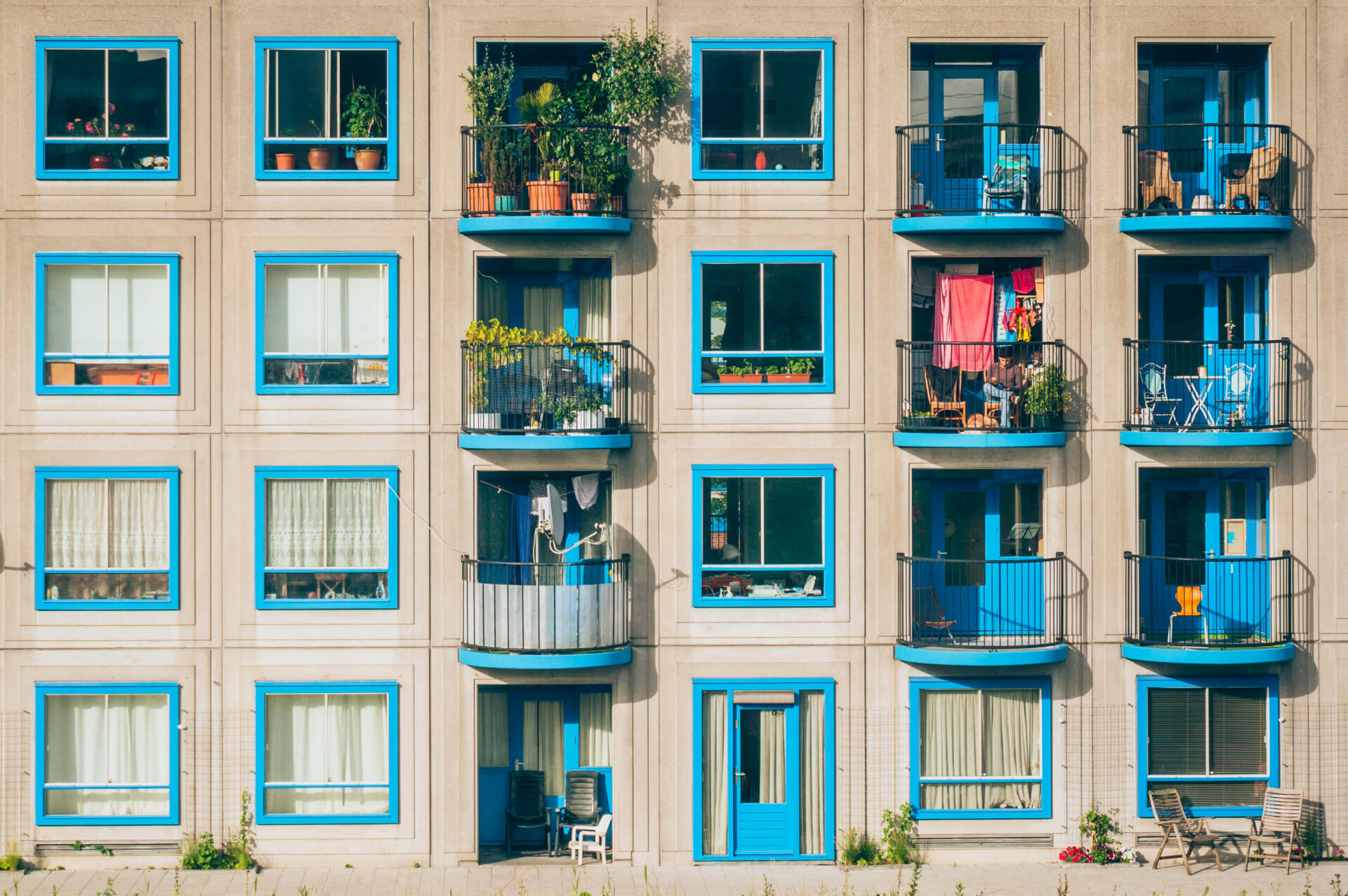 How supporting your local community can help your property
One of the best marketing strategies that an accommodation provider can have is to build relationships with your local business community. More and more customers are increasingly considering how they can support local businesses and communities in their efforts to make a positive impact.  
There are many ways to support your community, whether it's by being a responsible employer, providing employment to people in your community or by investing in local projects. It is about how you are supporting them that is a great decision for your business – now, and always.
Getting involved with your local community can differentiate your brand from your competitors. It also allows you to create a unique and authentic experience for your guests, as you can highlight the best the region has to offer!
Here are some things to consider:
Take care of your local environment
An easy way to contribute to your local community is through making environmental improvements. The travel and tourism industry is reliant on the quality of the surrounding environment. So investing in reducing your environmental impact is beneficial for all involved.
Acting responsibly gives your property credibility and authenticity. It also saves overheads and helps reduce the bottom line. Sharing these efforts with your audience through your marketing messaging is also a great way to influence guest decisions when it comes to choosing a property, as more and more people become conscious of their own impacts while travelling.
Source locally
Sourcing both labour and resources from your local community can help local businesses generate revenue while developing positive reciprocal business relationships. Generating business in the local economy will stimulate growth, and in turn will help draw guests to your region. It also reduces your carbon footprint as you minimise your use of freight, delivery or transportation costs.
Establish local partnerships
Consider where you can partner with local organisations or vendors to help promote local talent and produce. Could you showcase local art or homewares in your property? Or perhaps you can serve and sell local artisan fare that is significant or unique to your region? Supporting local vendors adds an authentic flair that guests will love, particularly if it serves as a reminder of their travels or a memento of their journey.
Consider too whether you could offer a voucher, incentive or discount arrangement with other businesses near you that your guests could be interested in supporting.
Support community events
Contribute to community events and projects and get involved in the promotion of these through your own channels. It not only helps to draw people to your region (and your accommodation) but it can boost community relationships and increase brand recognition, which is particularly beneficial when marketing to the local population. While they may not always need a room, locals may need other services you offer and be more inclined to recommend you to anyone they know who may be looking for accommodation locally.
Provide your own recommendations
There are other ways to support other local businesses or organisations that don't cost a thing. Write a review or online recommendation, share their content on social media to your own audience, link to related businesses on your own website if you think that they may interest guests who may be visiting your region. All these things can make a huge difference – particularly to a small business – and when the opportunity arises, they'll likely do the same in return.
Supporting your local community has many benefits, especially the development of positive business relationships within the community. Getting involved in your community allows you to capitalise on word of mouth, driving business to your property from their recommendations!
It's not just trying times that we need to consider how we can support our community, however, at Preno we recognise that now more than ever our industry needs support as we navigate an unprecedented downturn. We are available to respond to questions or requests, and please do reach out to our team on [email protected], our chat service or via our contact numbers on our website should you have further questions
Subscribe to our newsletter