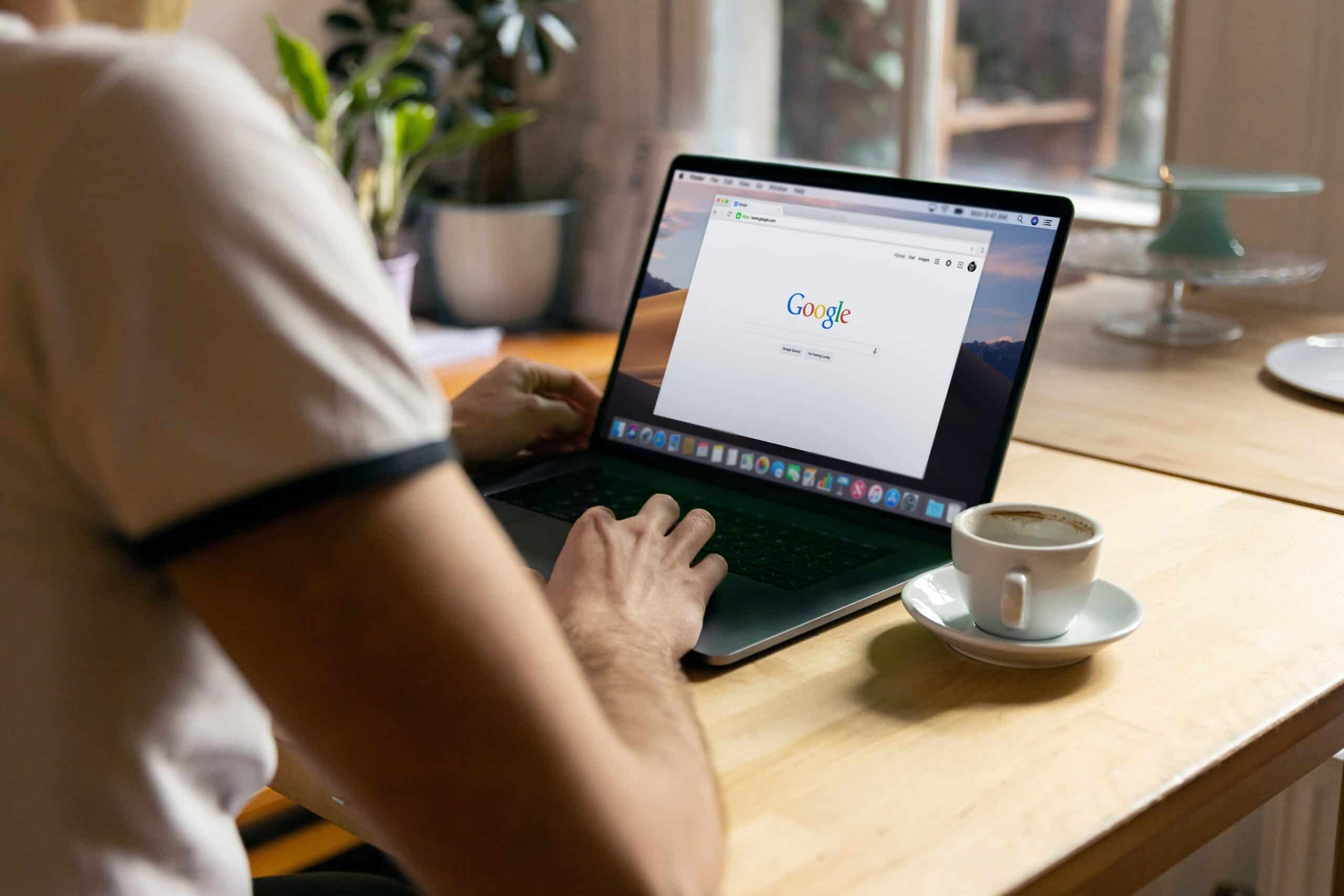 How To Add and List Your Hotel on Google
Are you a hotelier looking to enhance your business by appearing on Google? You've come to the right place. This blog post will provide an in-depth guide into how exactly you can list your property on Google, and further detail the advantages of having it there. Don't miss out – with just a few simple steps, this could be exactly what your hotel needs.
Overview of Google's role in marketing a hotel business
For a decade, search engines have been playing a vital role in marketing a hotel business. And among all the search engines, Google particularly has been at the forefront. Its powerful services and features helped many hotel businesses to successfully boost their search visibility and earn many visitors to their stores and websites. And one of the major features which contributed to this is Google My Business.
Google My Business a free hotel marketing tool that enables you to set up your hotel property profile on the search engine. Using this service you can list your hotel's name, address, phone number, your location, display photos, set up prices, and add your website. Establishing a Google My Business profile will give your hotel business an elevated chance to appear in the highest rankings of Google search results. Once you rank near the top, you'll have more potential customers viewing your page and thus increasing traffic to your website.
Here is a list of benefits when listing a hotel property on Google.
Advantages of listing a hotel business using Google My Business
Boosts visibility of your hotel's property on the internet
Google Business Listings is one of the SEO hotel marketing strategies used by many hotel marketers. The major advantage of creating a business profile is it increases the awareness of your hotel property on the internet.
After creating a business profile and being recognised by Google, your hotel will be included in the search results. This gives potential customers the opportunity to get an idea of what your property has to offer, allowing them to better understand your services. Furthermore, your property will be included in Google Maps, making it easier for people to find and visit your hotel.
Increases the chances of bookings through reviews
Many potential customers make hotel booking decisions based on the reviews given by other guests. Potential customers look at the ratings and reviews before booking a hotel. Google My Business allows hoteliers to preview guest reviews on their profiles which can help in boosting conversions. So, the more positive reviews you have on your profile, the more customers you can attract.
Gives you insights on your business performance
Google also provides business insights that show how many people view and interact with your hotel's listing on Google search and Maps. This helps you to better understand user engagement with your property which can help you make informed decisions. By using these insights, you can identify the areas to focus on and make changes accordingly.
Provides price insights
Besides hotel information, potential customers are also interested in the pricing. Pricing is one of the key factors on which hotel booking decisions are made. How do these customers get to know about the pricing and discounts? This is where Google My Business is helpful. It enables you to list your prices and discounts. This helps customers to compare the prices with others, and accordingly, they choose the hotel which satisfies their requirements.
Allows to post important information through Google Posts
With Google Posts, you can easily share critical information about your hotel to potential customers. Not only is it a great microblogging platform for your business listing, but through it you can announce upcoming events at the hotel and broadcast interesting facts about its history or culture. You'll have 250 words of space to express what makes your establishment unique – make sure that every word counts.
Helps you to connect with your potential customers
Google My Business profile has a messaging feature just like Facebook Messenger. This feature is kind of a customer service that makes it easier for potential customers to get in contact with you or ask for information pertaining to the hotel. Incorporating a feature like this not only enables you to reach out to potential clients, but it also displays that you can be trusted. Furthermore, it's an excellent approach for generating leads and turning them into customers.
How to add and list your hotel On Google?
Here are the steps to set up a hotel profile on Google.
Start by setting up a Google My Business account
The first step is creating a Google My Business account. To open the account, you need to have a Google account. If you don't have one, create one.
After logging into the Google account, open the Google search engine. In the top right corner, you will find a set of dots. Click on them, to access Business Profile. On the Business Profile page, click on the "Manage" button to start the process.
When you create a Google My Business Account, you will be asked to provide information like:
Hotel name
Business Type
Category
The location where you serve
Phone number and email address
Apart from the above, there are other details you need to provide to create a business account. Remember, the business account will get activated, once the business is verified by Google.
Provide accurate information about your hotel
When creating the account, you will be asked for several details about your hotel like prices, availability, hours, health and safety guidelines, amenities, etc. When submitting your hotel's information, make sure that it is precise and accurate. Providing incorrect details could be detrimental to the success of your business.
Another piece of advice is don't skip adding any of the information. The more information you add, the better for the potential customer. For example, the benefit of adding price creates a free booking link. This link directly takes customers to the booking page which can help in boosting conversion rates.
Create an attractive business listing
When there is fierce competition, creating a visually appealing business listing can prove beneficial. Add relevant information about the hotel in the description area. Include informative and interesting details that generate curiosity.
Captivating visuals are essential to enticing potential customers. Include photos of the hotel that will give viewers a better sense of its atmosphere. That way, visitors can get an accurate impression before booking – this will make all the difference in creating a positive impact on them.
Pick categories wisely
During the creation of the account, you will be asked to include amenities like WiFi, pools, food & drinks, wellness, pets-friendly, and so on. To make your hotel stand out, choose amenities that you can actually provide. Select those services and features that best fit the needs of your guests.
Providing accurate amenities is crucial for good SEO performance. For example, if your hotel has WiFi and includes a restaurant & bar, include such amenities in your account. When a potential customer, types the keyword "hotel with WiFi and restaurant & bar" in the Google search engine, then your hotel is more likely to appear in the search results.
Making the correct use of amenities/categories will ultimately lead to greater visibility on the search engine and can help in bringing more customers to your hotel.
Invite reviews from customers
Many potential customers check others' reviews to make sure that they are making the right decision. Encourage existing customers to write a review about their past experience of staying in your hotel. A good customer feedback is necessary for attracting more visitors and clients. Reviews are helpful to showcase your hospitality, which will make potential customers feel safe and secure.
Creating a Google My Business Account is essential for promoting your hotel. It allows you to generate more leads, acquire more customers and increase the visibility of your business in search engine results. There are various steps involved in creating an account, such as providing accurate information about the hotel, writing an attractive description, selecting relevant categories and inviting reviews from customers. Follow these tips to set up a business account and start your hotel's online journey.
Subscribe to our newsletter