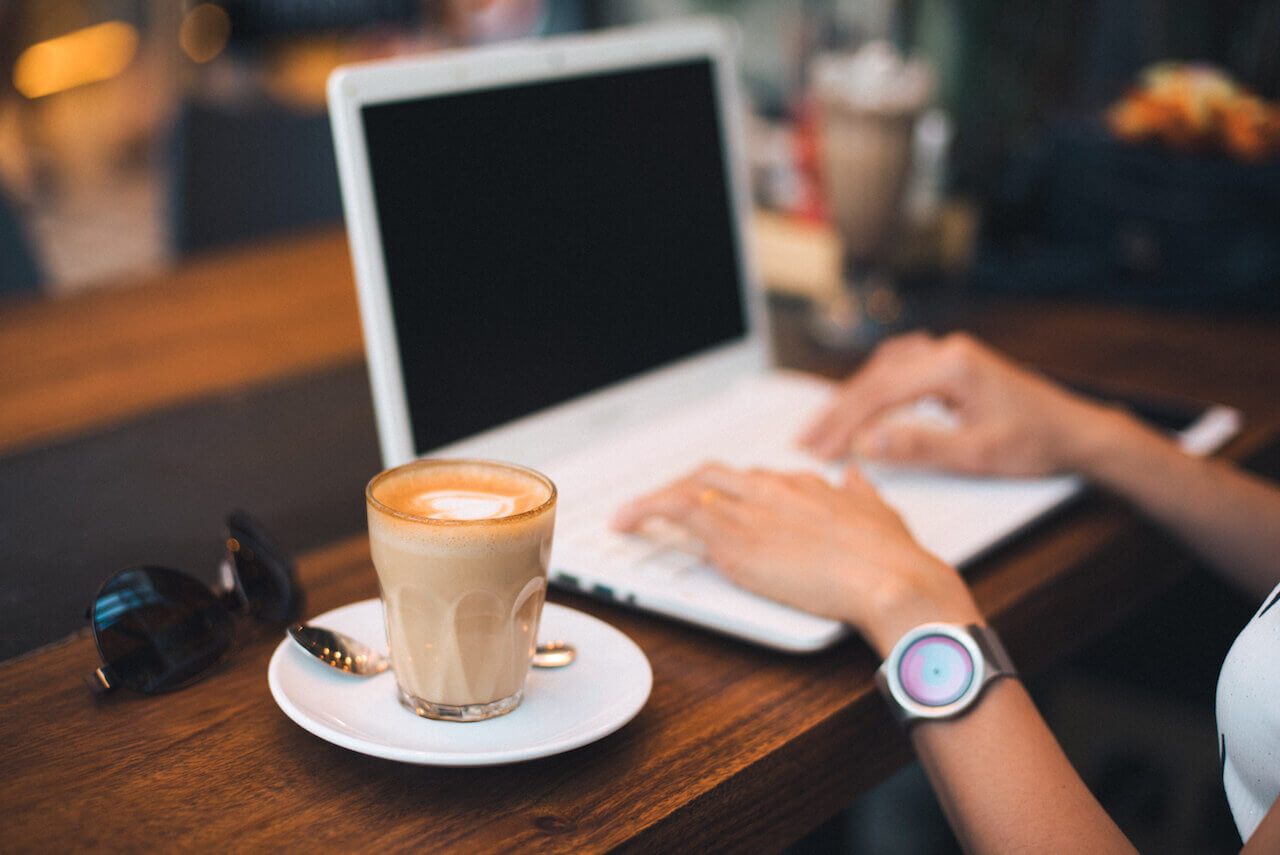 How to craft an informative pre-stay email for your guests
Sending a detailed pre-stay email can help a guest have all the important information about your property in one place. Use the pre-stay email to create a good first impression on your new guests. There are certain elements you can include in a pre-stay email to make the guest experience more seamless.
So what should you include in the perfect pre-stay email?
Location
Guests like to know what's happening in your area. Are there any seasonal attractions or special events happening nearby? Also list any attractions that may be of interest to them, so they have an idea of what they can explore. Providing an idea of what guests can experience will help them plan their stay, and make for an easy guest experience.
Directions
After a long flight, the last thing guests want to do is google directions to your accommodation. Make this step easy by providing detailed directions from the Airport and other main areas of arrival like train and bus stations. This will make it easy for the person providing transport to your guest to find your accommodation.
Check-in and checkout
Provide details of how the check-in and checkout process will look for your guests. If they need to notify you of early/late check-in or out, make that clear. This will ensure that someone will always be there to welcome your guests to your accommodation.
Booking information
Have all their booking information in one easy to reference email. This will help if they're looking for any room details, and will make the check-in process simple. This creates peace of mind for the guest too, as they'll have one email they can constantly reference.
Let them know you're excited
Let guests know you're excited they're coming to stay with you. Say you look forward to welcoming them to your accommodation. Adding this simple personal touch to your email can make you and your accommodation more personable.
Make the pre-stay experience easy
Having all the information your guests' will need in one email, will make the process easy for them. The extra information could also help answer any additional questions that would traditionally be answered over the phone or email. Saving you some time on admin and customer support.
To find out more about Preno's hotel property management system, get in touch here or sign up for a free 14-day trial.
Subscribe to our newsletter