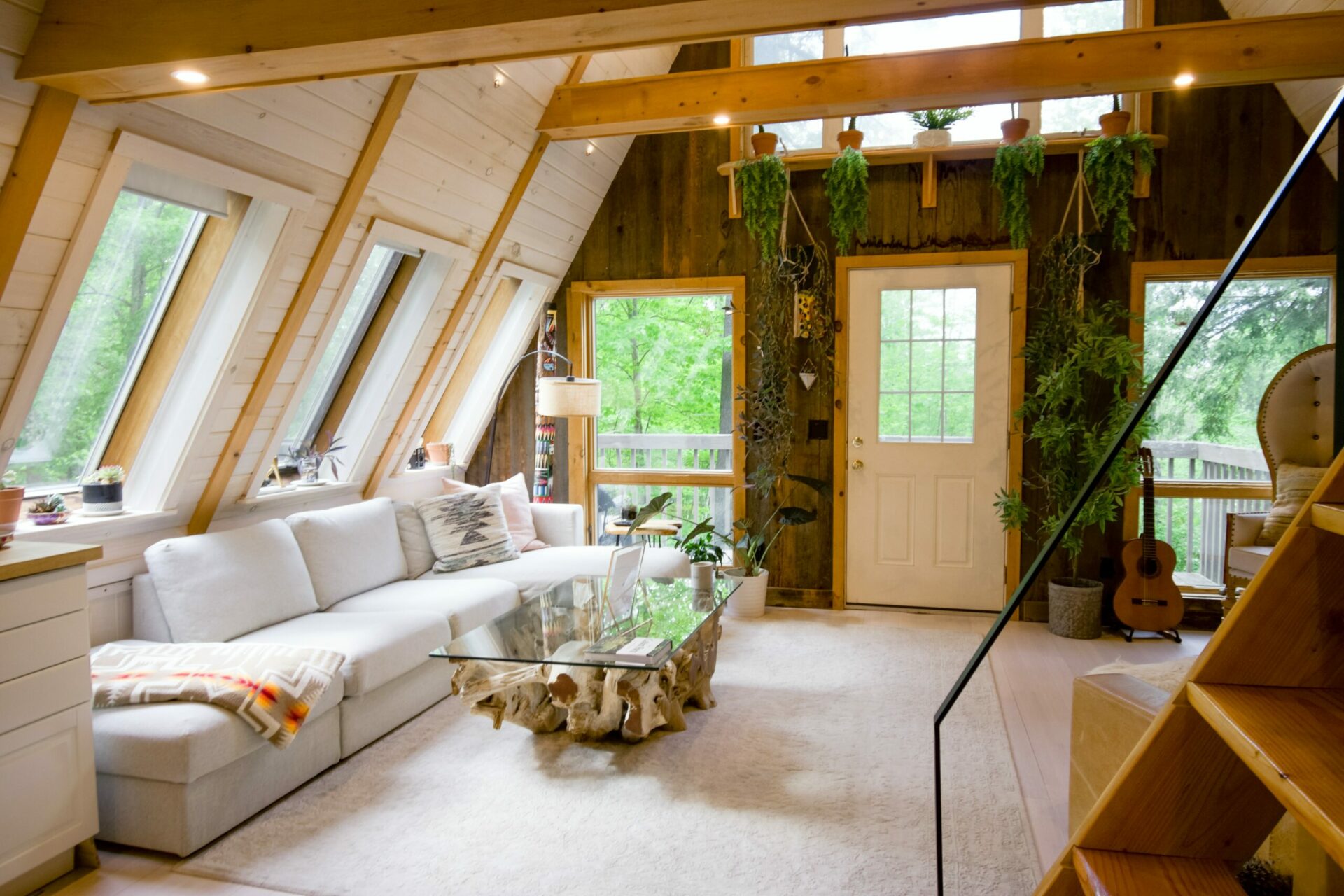 How To Get More Reviews on Airbnb & Should You Respond to the Negative Ones?
When it comes to online vacation rentals, competition is strong. Your guests place high importance on reviews and online opinions to help them wade through the options. It makes sense – people don't want to arrive and be disappointed. And it's comforting to know that the people who stayed there before had a good experience. 
The success of your Airbnb listing depends a great deal on the quality and quantity of your reviews. So how can you get more of them? And how should you handle the bad ones?
Why are reviews important for your listings on Airbnb?
Aside from growing your credibility, more reviews mean more traffic to your listing. The Airbnb algorithm prioritises a listing by the number and quality of guest reviews it has. So, more listings will boost your ranking on the platform, meaning more eyes on your property which leads to higher demand. You'll be able to leverage the growing demand to charge a higher rate and make more profit per stay. 
How to get more (good) reviews
Provide a great guest experience
One of the best ways to ensure a good review is to go the extra mile. Providing personalised touches or gifts that make the guest feel special will leave a lasting impression. And if they appreciate the extra effort, it will trump any small complaint they may have had during their stay. So, why not leave them some homemade baking with a handwritten note, brochures and recommendations for the area, a bottle of wine or a gift basket. Reviews are the single most important aspect of Airbnb marketing, so think of these as marketing costs with great ROI. 
Great communication
Messaging your guests at the right time with the right information makes you a personable host. Your guests feel taken care of but they don't feel intruded upon. Being attentive, even when you're managing more than one property, is easy with Preno management software. You can automate personal messages to your guests at every step of the stay. Checking in regularly also allows you to fix any problems as they arise. This will also help to avoid any bad reviews. 
Automated review requests
Ask, and then ask again. Reviews are important enough to warrant nagging your guests. But it has to be done in the right way. Once you leave your guests a review, they will first receive an automatic reminder through Airbnb to give you one back. But if they ignore it, it's essential to follow up. 
That's when it's great to have Airbnb management software like Preno. The software will automatically send professional emails requesting them to leave you a review. If they give you a review, the system takes note and thanks them. If not, the guest receives another email. 
What if you get a bad review?
Bad reviews never feel good, but they're not the end of the world. In most cases, they can be turned into a positive. Here's what to do when a 1-star pops up.
Have it removed
First of all, if the bad review is genuinely incorrect (and Airbnb agrees with your argument), you can have it removed. It's always worth a try. You can do this by contacting Airbnb directly.
Turn it into a positive
It might seem like getting a negative review is all bad, but if your future customers have seen that you respond proactively and even made up for a bad experience, they'll trust you even more. 
Start by remaining calm and professional. We recommend replying to every bad review quickly – this lets you address their concerns, make amends and clear up any misunderstandings before they spiral even further. 
In your response, show your appreciation – even if you don't exactly feel grateful for the criticism at the time. Think about it, a customer has made the effort to give you feedback and a chance to improve your offering. So make sure to reply with gratitude for their remarks, sympathy for their experience and urgency to solve the problem and do better next time. This way, future guests can see that the issue is fixed and that you're an attentive and caring host.  
Reviews are Airbnb gold
If you're keen to grow your Airbnb business, reviews might be the only marketing that matters. Once you have a great guest experience to provide, the rest is easy. With good Airbnb management software like Preno, your communication and review requests will all be automated to suit your needs. So you'll be improving your chances for a 5-star review and also saving yourself time and stress. No matter how many properties you're handling at once, Preno will ensure customer service is consistent. You'll be laughing all the way to the top of the search page. 
To grow your business with better service and more reviews – try Preno for free today.
Subscribe to our newsletter