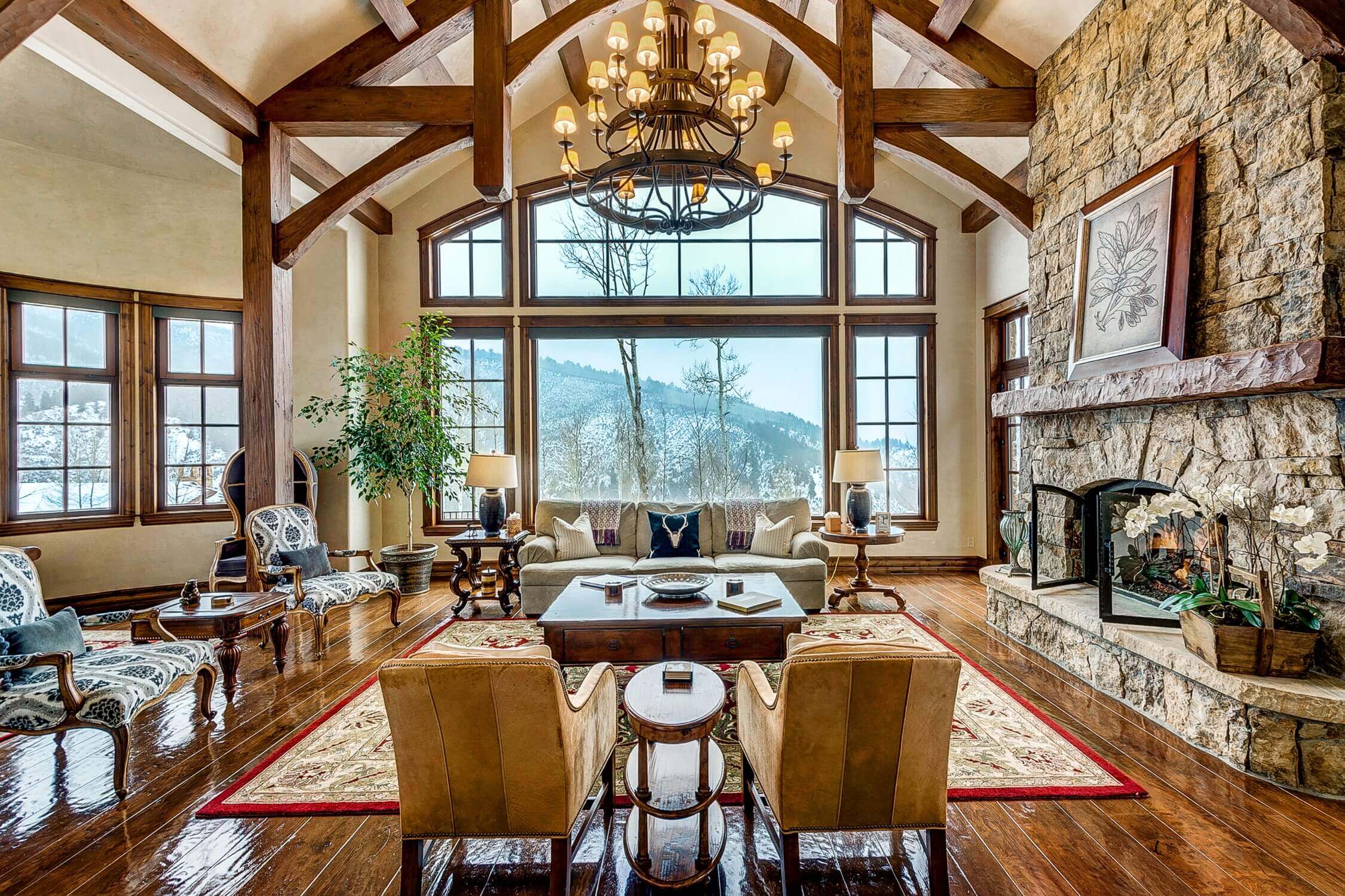 How to get the guest experience right
As the guest experience becomes more central to every accommodation provider, it's important to get it right. Guests looking for experiential holidays will look to their accommodation provider to be the center of this. So what can you do to get the guest experience right?
Manage guest expectations
It's important guests have a good idea of what they can come to expect when staying with you. Ensure your room and facility listings are clear and accurate. Provide high-quality photos of your rooms and facilities to give guests a better idea of what they can expect. Analyze and implement guest feedback.
Personalise the guest experience
Ask the guest if they have any preferences for their stay. Do they want a particular bed configuration or information about the surrounding area? It's good to reach out to your guests and ask them if they have any preferences for their stay with you. You can do this in your pre-stay or booking confirmation email, and provides an opportunity for you to get their direct email.
Make the guest feel individual
The success of Airbnb is in the way that hosts are able to interact with their guests.
Make communicating with your accommodation accessible. You can utilise real-time messaging apps, or allow guests to reach out to your accommodation on Facebook messenger. You can also check in with guests during their stay, asking if everything is to their liking. This allows you to remedy any issues before they leave, and it will ensure you don't get any surprise negative feedback.
Analyse guest feedback
Guest feedback is important in improving the guest experience. It allows you to know exactly what guests like about your property and what aspects of their stay stood out to them. This will help you improve the service you provide and continue to influence the guest experience. Guest feedback is also important to address, whether positive or otherwise, thank the guest for the time it took to leave the feedback. Responding to feedback also shows you're willing to remedy a less than positive experience, making your brand stand out in putting your guests first.
Being an influential part of the guest experience can only improve how central accommodations are to the entire travel experience. If guests have incredible experiences with you, it is likely they will tell their friends and keep coming back.
At Preno we want to give you back time so you can focus on creating exceptional experiences for your guests. To find out more get in touch with one of our customer success team members or sign up for a free trial.
Subscribe to our newsletter