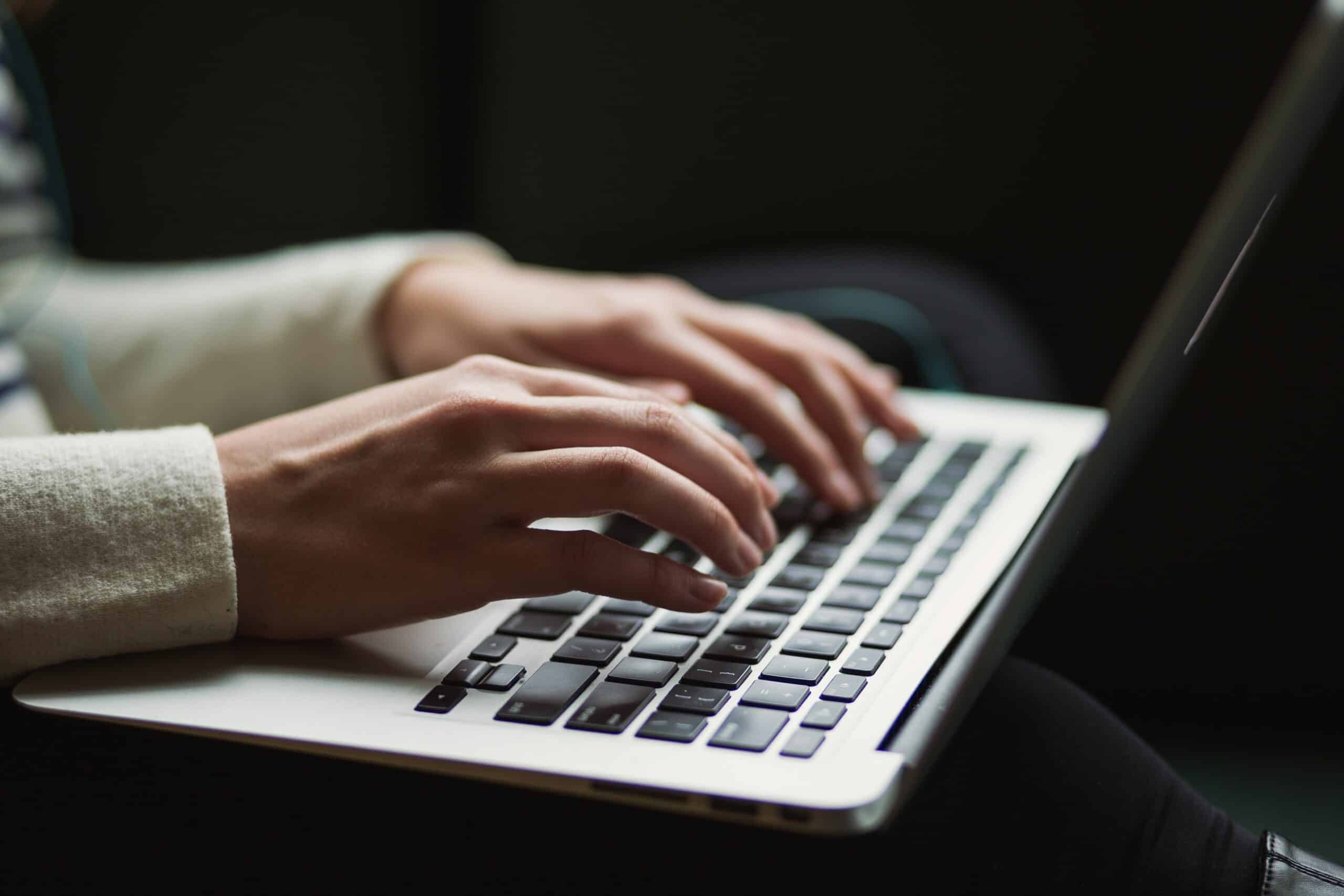 How To Increase Your Hotel Customer Engagement With Emails
Customer engagement is an important part of any business relationship. It is crucial to building lasting business partnerships with clients and suppliers. This is true for hoteliers as well. An effective strategy for boosting customer engagement through email marketing can help your hotel stand out from its competitors by providing valuable content that will keep them coming back for more. Read on to learn more about how you can do it.
Benefits of Customer Engagement Through Email Marketing
Customer engagement is important for hotels because it helps build loyalty and increase customer lifetime value. It is all about improving the customer experience and making them feel valued and appreciated.
When you engage with your customers, they feel like they have a personal connection with you and will be more likely to return. Engagement also helps improve the customer experience, which means that visitors are happier and have an easier time getting what they came for (i.e., booking their room).
When done well, engagement can even boost sales by upselling additional products or services based on what the customer says in their correspondence with you. And those extra sales could mean a higher profit margin for your hotel.
Let's get into some of these benefits in detail:
Address specific audiences through email
When you're sending out emails to customers, it's important to segment them into different groups based on their interests, needs and buying patterns. This can help you tailor your messages for each group so that they're more relevant to their specific needs.
Here are some ways you can segment your customers:
Segment by age: You can use age as a way of determining who your best prospects are.
Segment by location: You can segment your customers as per their locations as well. For instance, if you are organizing an event in your hotel, you can send an email regarding the same to people near the location.
You can also segment by job title, industry and other related factors.
Improve customer loyalty through email
There are many ways to increase customer loyalty through email. Here are some of the most effective:
Offer rewards to customers who book a room at your hotel. This can be as simple as giving them a discount on their next stay. It can also be more specific, like offering them a free night (or more) through a referral or rewards program.
Provide giveaways just for loyal customers—or even specific segments within those groups.
Create personalised messages and offers through email
Personalisation is important for customer engagement, and you can use personalised emails to create a sense of connection with your guests.
Personalise subject lines: Personalised subject lines are one way to make your emails stand out in their inbox.
Offer exclusive offers: If there's any chance at all that someone might be interested in an event organised in your hotel, you can give them a discount.
Best practices for setting up an effective email marketing campaign for a hotel
When it comes to email marketing, there are a few best practices that can help you create an effective campaign.
Identifying the right target audience
When it comes to email marketing, you need to make sure that your target audience is the right one for your hotel. You want to consider demographic information like age range, income level and education level. Other factors to consider are industry-specific, such as as travel experience level or geographic location of where they live/work etc.
Creating engaging content 
To create engaging content for your email marketing, you'll need to use a template that's easy to use and edit. This can help you save time and ensure that the email looks professional when it gets sent out. If possible, try adding images from social media platforms like Instagram or Facebook to these emails. This way, users can get additional context about what's going on within the hotel itself.
Optimising your email campaigns for mobile devices
Make sure your emails are mobile-responsive. If a user is viewing an email on their phone, they should be able to use their entire screen without having to scroll or zoom in and out of the email. This will help keep your readers engaged with the content and increase the chances of them taking action.
Generating high open and click rates 
For this, you need to use a compelling subject line. Choose a relevant and interesting topic for your emails. If it's not something that your customers are interested in, then they will probably ignore it.
Also, make sure that you personalise messages to each customer by including their name in the message body or as part of the text of the email itself. When you personalize their experience, your customers will feel valued and appreciated rather than just another name on a list. Show them that they are seen as the unique individuals they are with wants and needs worth addressing.
Measuring the success of the campaign using analytics tools
Once you've created your email marketing campaign and started sending it out, you must start tracking what's happening. You can use analytics tools to track how many people open each email, how long they spend on each page of the message, and where they click. This information will help you understand which parts of your emails resonate most with customers and which elements need improvement.
Strategies to Help Increase Customer Engagement Through Email Marketing
When it comes to email marketing, hoteliers often struggle with the same problem: How do you get people to open emails so you can start conversations with them?
Some hotels have done a good job of creating personas and crafting targeted messages for their customers. You can do this, too, with the help of these strategies:
Leveraging customer segmentation to deliver targeted messages
Customer segmentation is a powerful tool that can help you to target your audience and personalise messages. You can use it to understand exactly who your customers are, what they want from their hotel stay and how they respond to different types of marketing campaigns.
Incorporating automation tools to save time and increase efficiency
Automation tools can help you save time and increase efficiency. They allow you to send more personalised messages, targeted messages, and relevant messages without having to manually input each one.
Optimising email campaigns for mobile devices
To increase engagement, you need to create email marketing that's optimised for mobile devices. Use responsive email design as it will ensure your emails are viewed on all types of smartphones, tablets and laptops.
Using A/B testing to measure the success of your campaign
A/B testing is a method of comparing two versions of a webpage to determine which performs better. It can be used to improve conversion rates and increase revenue by testing different messaging, images, and offers on your website. You should consider running A/B tests if you want to:
Test different copywriting styles
Test out different images in ads that might get more clicks than other ones
Determine which offers are most effective in getting people to convert.
Make sure to keep track of all your tests and results in order to continually improve the effectiveness of your campaigns.
Creating content that adds value to your emails
Finally, make sure you are creating content that adds value to each email. This can include helpful industry insights, tips for getting the most out of a hotel stay, or even promotional offers and discounts. The content should be tailored to each segmentation so that it resonates with them on a deeper level.
By following these strategies, you can create email campaigns that increase engagement and boost open rates, click-through rates, and conversions. With the right strategy in place, you'll be able to engage customers better and create a more personalised experience.
Subscribe to our newsletter