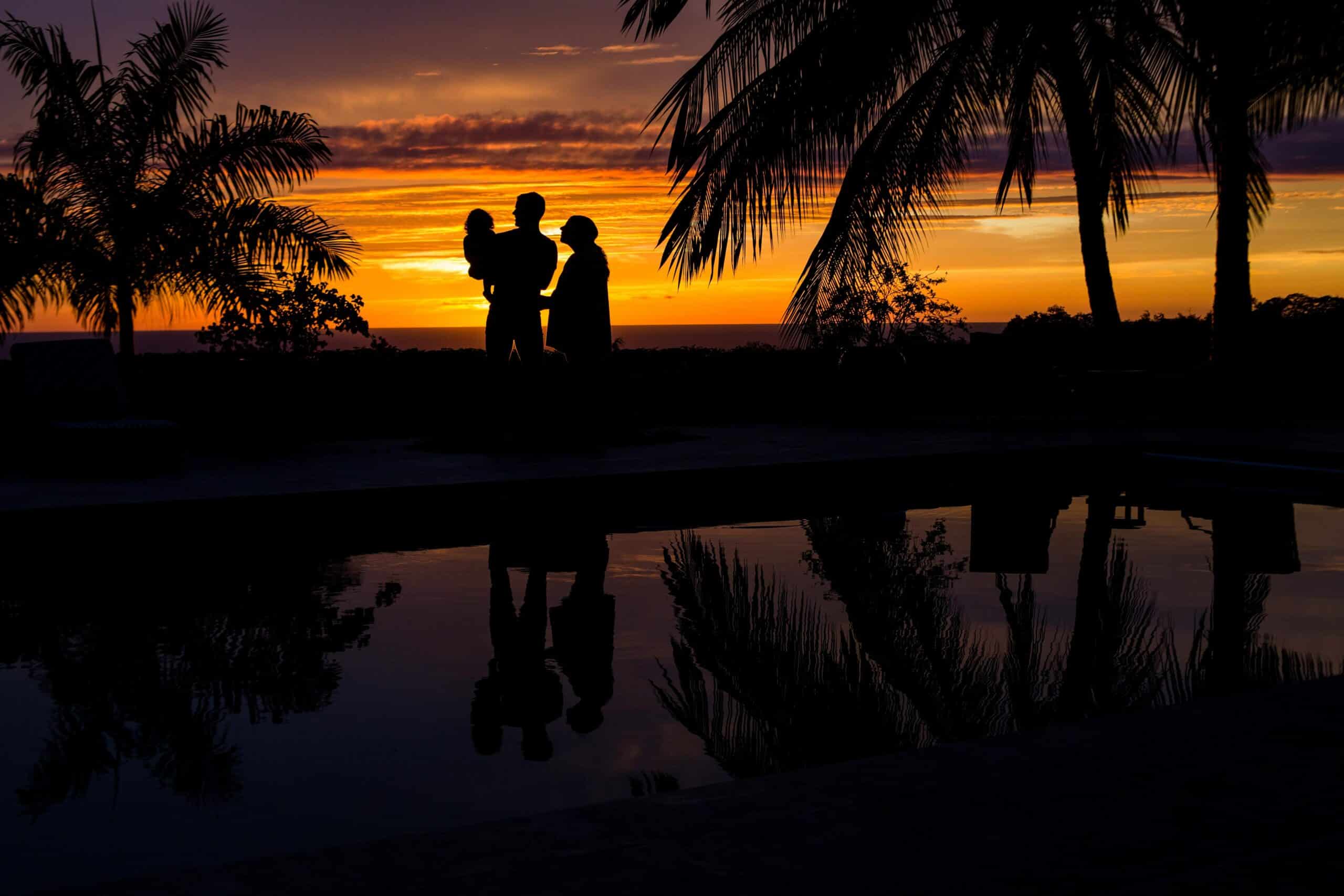 How you can incentivise guests to book directly
Direct bookings are a great way to capture important guest information and tailor the guest experience. With the multitude of online travel agents, direct bookings aren't always the most popular avenue for bookings, but this can be changed with a few incentives.
Complimentary airport or city shuttle
Providing complimentary transport to and from some key areas of interest could be a great way to incentivise guests to book directly with you. Transport can be challenging especially after a long day of travel, and guests will appreciate this option as a direct booking perk.
Early check-in and late check-out
Whilst most guest know early check-in and check-out can be requested, for guests who book directly with you, tell them this will be a guaranteed perk. This is a great incentive, as guests likely want to freshen up or get some rest after a long day of traveling.
Gift voucher for another on-site facility
A great way to upsell and promote other facilities on-site, offer guests a gift voucher to your restaurant or spa as a thanks for booking directly.
Child-friendly benefits
You can offer guests who book directly a selection of child-friendly benefits. Include options like movies, games, and coloring packs that children can take advantage of during their stay with you.
Room upgrade
This is a great incentive to encourage guests to book directly. If you don't have a room to upgrade them to, you could include some special in-room amenities like luxury teas or a coffee machine.
Complimentary parking
If you usually charge for parking, or valet, offer this service free to guests who are booking directly.
Use a combination
You can use a combination of these offers to incentivise guests to book from your website. This may also help guests who are just browsing, to convert on your website. Direct bookings are a great way to develop returning guests that book directly.
Preno's hotel property management software makes bookings, billing and admin so much easier. If you want to find out how to streamline your admin, sign up with Preno's 14-day free trial or get in contact with on of our friendly customer success team members.
Subscribe to our newsletter