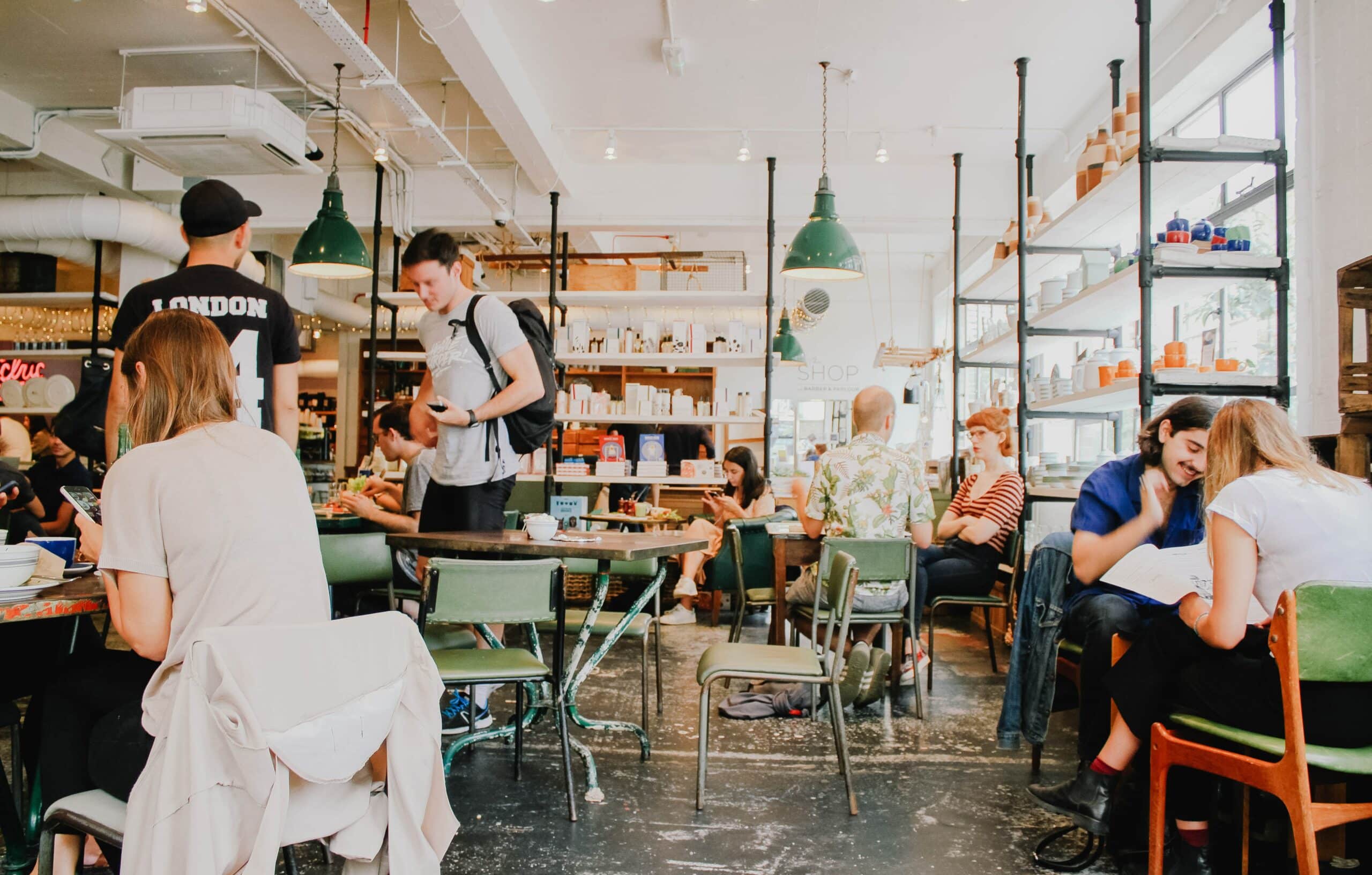 How the local community can help grow your hotel brand and presence
As hotels and accommodation providers looking to compete with the sharing economy, the local community will become even more important to define and differentiate a hotel's brand. As more travellers seek to have unique and local experiences, it will be important that your accommodation is at the heart of these efforts.
Highlighting the best your region has to offer, will create an authentic experience for your guest, and by partnering with the local community it benefits tourism for your region as a whole.
The positive impact of being environmentally friendly
The travel and tourism industry is reliant on the quality of the surrounding environment. So investing in reducing your environmental impact is beneficial for your brand and community.
Having an environmentally-friendly program in place can help offer your property credibility and have a positive impact on your brand. It also saves overheads and helps reduce the bottom line.
Hire from your local community
Sourcing labour and resources from your local community can help other local businesses generate revenue. It also reduces your carbon footprint and develops positive business relationships.
Investing in your local community will stimulate growth, and will help draw guests to your region. There are a few growth strategies a provider can implement to grow revenue.
Grow the local tourism industry and economy
You can partner with many local organisations or vendors to help promote local talent, produce, and activities. You can do this by partnering with a local art group to showcase some local artistic talent, or partner with a local vendor or tour operator to showcase a product or experience unique to your region.
This helps create a unique, local flare for your property. As well as promote local artists and vendors through the amenities you offer, creating a point of differentiation for your hotel brand.
Brand recognition through community events
Contribute to community events and projects, getting involved in these can boost community relationships. This also helps to grow your hotel brand and creates brand recognition, which can help when marketing to the local population. While they may not always need a room, your hotel can still offer a place for people to meet, eat, or host business events.
It's an easy way to mobilise the local population to take advantage of the facilities your provide, and helps generate revenue for other facilities you offer.
Word of mouth marketing
Supporting your local community has many benefits, especially the development of positive business relationships within the community. Getting involved in your community allows you to capitalise on word of mouth marketing. Recommendations from other local providers can go a long way in driving guests to your hotel.
To find out more about how you can save time on admin tasks and more time creating exceptional guest experiences, get in touch with Preno, the simple, but clever hotel property management software for accommodation providers.
Subscribe to our newsletter