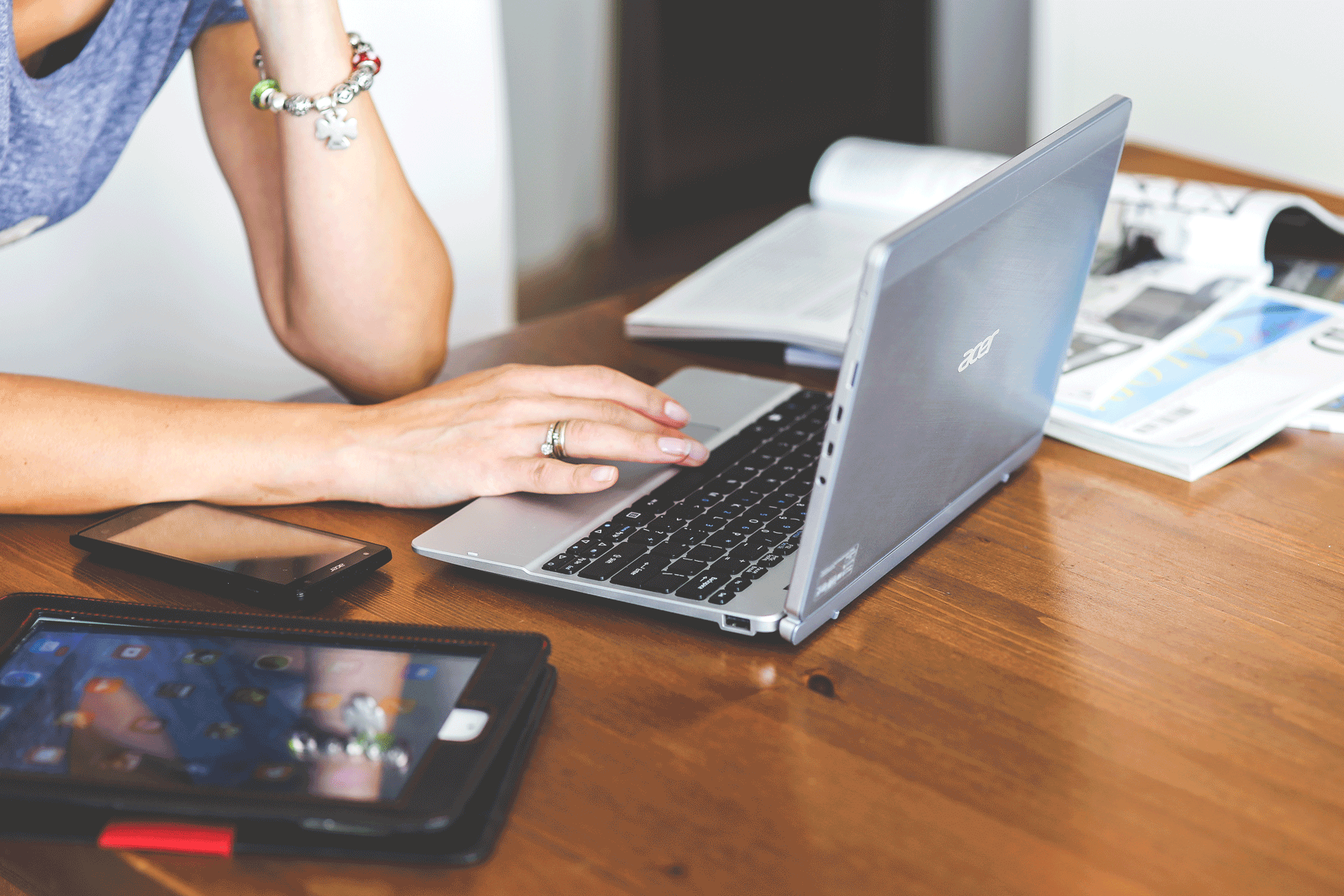 How to market your property on social media
Social media has an increasing importance in our everyday lives. Here, we share with you how you can use social media to market your property.
Why you need to be on social media
Social media allows you to connect with your guests on a more personal and authentic level. It also provides a low cost method to market to current and prospective customers. Social media can also be an effective way to maintain engagement with guests who have already stayed with you.
First, define your audience
Define the type of people you are trying to attract to your property. Why do they come to your property? What do you want to tell them about your property? Once you have defined your audience, you can choose the appropriate platform to engage with them. Facebook and Instagram are two of the biggest social media platforms, so start with one of those.
What should you post?
As busy accommodation owners you may not have the time to craft lengthy social media posts, so keep it small!
Highlight your property. Share an image with a short caption or paragraph about the benefits of staying at your property. Be sure to share with them any special offers you may be running too.
Any upcoming events or attractions. Share images of upcoming events or attractions in your area; create a conversation by asking them if they plan to attend!
Share some travel or insider tips, you can make these seasonal or specific to your area! Make them informative and interesting!
Increase awareness of your property through conversation. Post a nice photo of your property or its surroundings with a question as the caption. Ask them what their favorite place to visit in your area is, or what they are most looking forward to the next time they travel.
Introduce the team! Create familiarity and rapport with current and potential customers through some meet the team posts. Highlight some facilities and services you offer through these posts!
Be active on these platforms. You've created the conversation, now be apart of it. A simple thanks to those that have engaged with your post can go a long way!
Be sure to keep track of the types of posts and subjects that get the best response. You'll want to publish similar content to drive customer engagement. Make sure your social media posts always connect back to your website. This is how you can drive organic traffic there and get direct bookings!
Subscribe to our newsletter