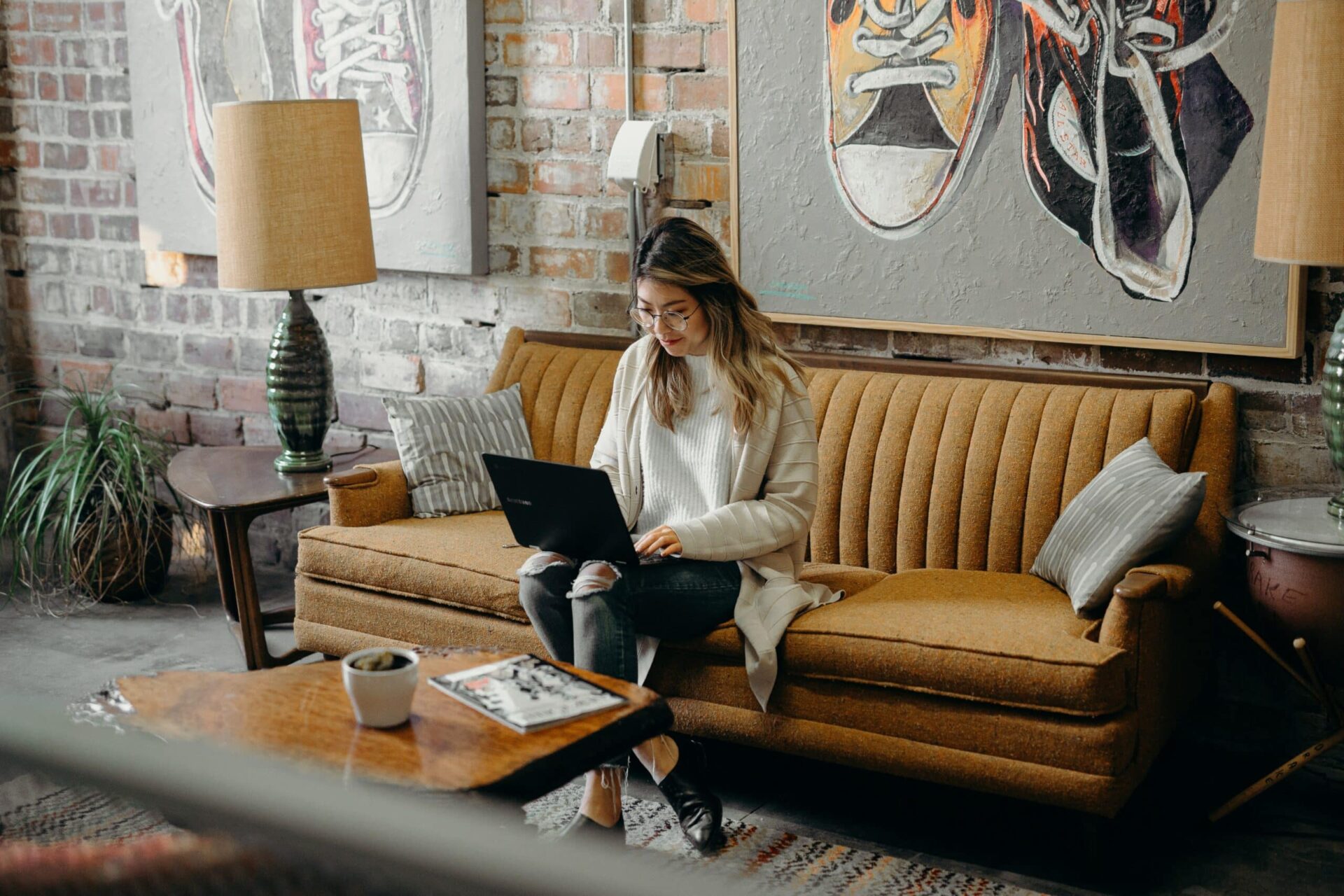 Three clever ways to market your hotel beyond booking sites
As a hotelier running a small or boutique hotel, you'll want to maximise your distribution channels. While a lot of hotels rely on OTAs like booking.com and Expedia, we like to think out of the box and explore other ways of reaching customers. One way of doing this is by using specialised booking websites for small hotels in New Zealand. But another way is to go beyond booking sites altogether.
Here we'll look at three clever ways of marketing your small hotel without relying on booking sites. The more booking channels you have, and the more diverse they are, the more successful your hotel will be.
First, why look beyond booking sites?
Aside from maximising and diversifying your channels, you may have other reasons to reach customers without booking sites. High OTA commissions will eat into your profit, but you can still reach that wide audience through the other means. However every hotel should use OTAs to some extent and should always adjust rates to compensate for the commission charges. Meanwhile, focus more of your energy on generating direct bookings through other marketing channels.
Managing booking channels:
Another reason why you may choose to step away from booking sites and seek alternative booking channels is the issue of channel management. Unless you have the right tools to adjust rates and number of rooms, you're going to be floundering in management and administration. If you are using several OTAs, you should have a boutique accommodation management system, channel management software and a payment tool, and all three of these systems should be integrated. Of course in an ideal world, your hotel would use OTAs, the tools mentioned above, and finally the additional booking channels we're about to explore.
Use your database:
In your time as a hotelier, you may have heard that it's easier and more profitable to target your former customers than it is to reach new customers. This is true of any business. For this reason, making use of your existing database of guests will be a top marketing channel. Keep in touch with former guests through emails and updates, by highlighting special offers and events. You don't always have to be pushing a product but just letting them know that you're still around.
Returning guests generate revenue without commissions, and they'll refer you to their family and friends. Your past guests can be fantastic network to tap into.
Partnerships:
Get in touch with businesses in your area and band together. You'll want to target like-minded businesses who fit in with your hotel's particular brand, for example, restaurants, events and fashion designers that your target market would be interested in. This low-cost marketing is mutually beneficial, and creates a close community of support.
Use social media:
A lot of small hotels use social media as an alternative booking channel to great success. Facebook and Instagram in particular are hot global channels that you can use to promote your hotel to a huge audience. Use social media to share images and good reviews, and also to invite influencers to stay at your hotel. These influencers will promote your hotel through their own following, indirectly growing your exposure.
As always, thanks for reading. Check us out on Facebook for regular news and updates around the hotel industry!
Subscribe to our newsletter