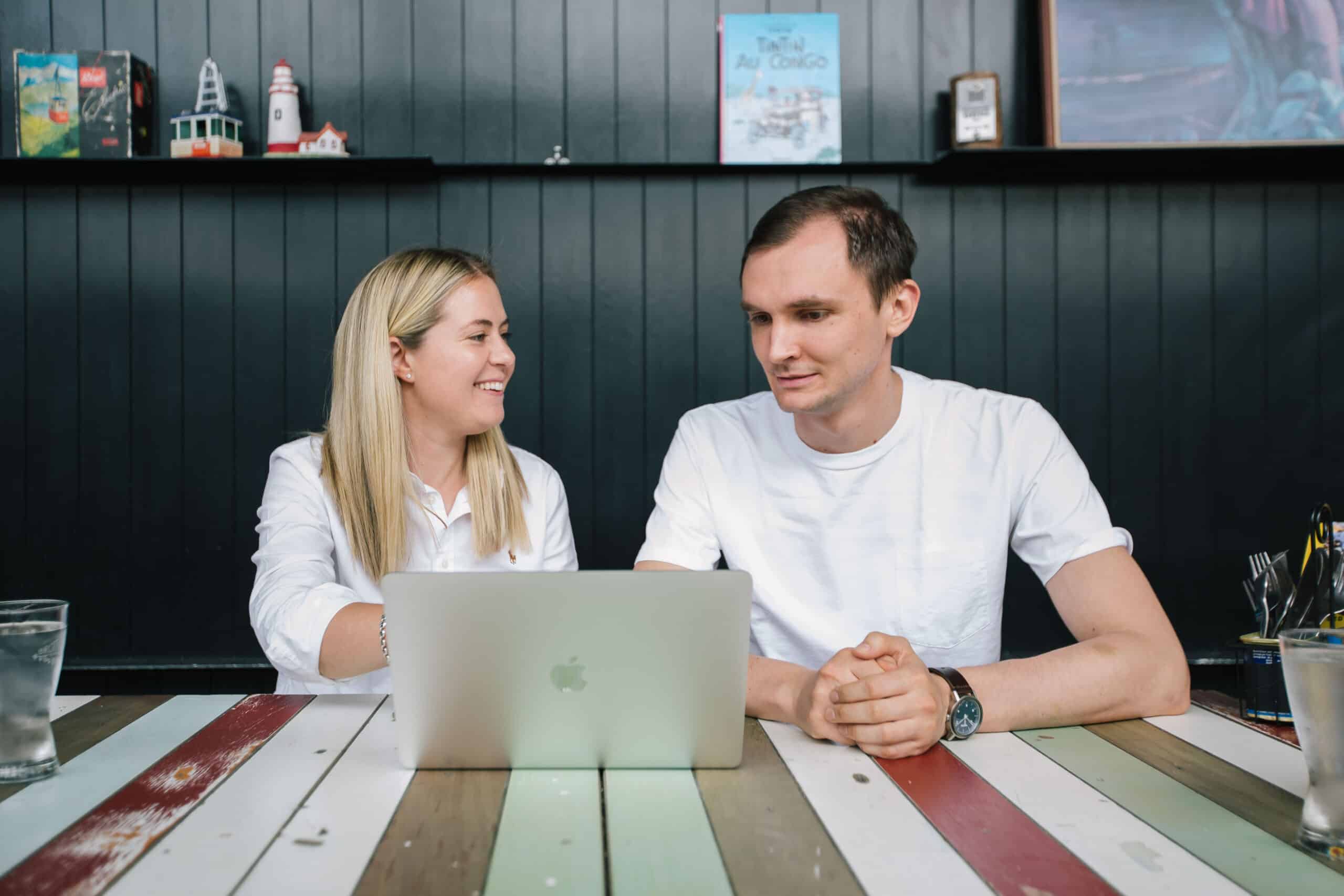 Meet the team: Max
This week we chat to our CTO Max. As a co-founder of Preno, Max has some fun memories to share about Preno's early days, when Preno was just a team of two!
What are some fun memories you have from Preno's early days?
For a while Amelia and I would work from one desk at her office cubicle! Another fun memory was our first photo for Instagram, where we were working while watching cricket. Also there was that one time where we had to do an exercise for Lightning lab which asked us to draw Preno, I drew a hotel while Amelia drew two stick figures, representing us, surrounded by lots of coffee cups and pairs of headphones. It was funny because she drew what fuelled Preno in the early days, coffee and music!
Tell us a bit about yourself: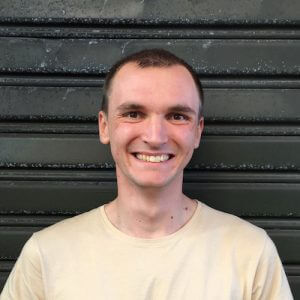 I'm a software developer and I build web applications. Before I started Preno, I enjoyed spending my time outdoors rock-climbing and surfing, since starting Preno, I've also done a lot more indoor activities like watching movies and reading books.  I did electrical engineering back in Ukraine, and by complete chance I did software development when I moved to NZ. It's a funny story, I actually missed the intake for engineering school, which I thought started in September, but it started in March. So instead of waiting a year for the next intake, I decided to study ICT, and that's where I met Amelia!
What is your role on the team?
My official title CTO and my unofficial title is Chief Dog Patter. My role is mostly focused on delivering the Preno product to customers. I build and ship it and make sure the software is running properly. I also do all the technical tasks Anshuman and Brett don't cover.
What's the favourite part of your job?
I like seeing people use our software and delivering value to customers.
Tell us an interesting fact about yourself?
In high school I did a programming assignment for my friend in exchange for him levelling my World of Warcraft character 10 levels. I couldn't be bothered with levelling, and I found out I really loved programming!
If you were a dessert, what would you be and why?
I'd be a Tiramisu, because it's always a reliable and safe choice when ordering.
Subscribe to our newsletter