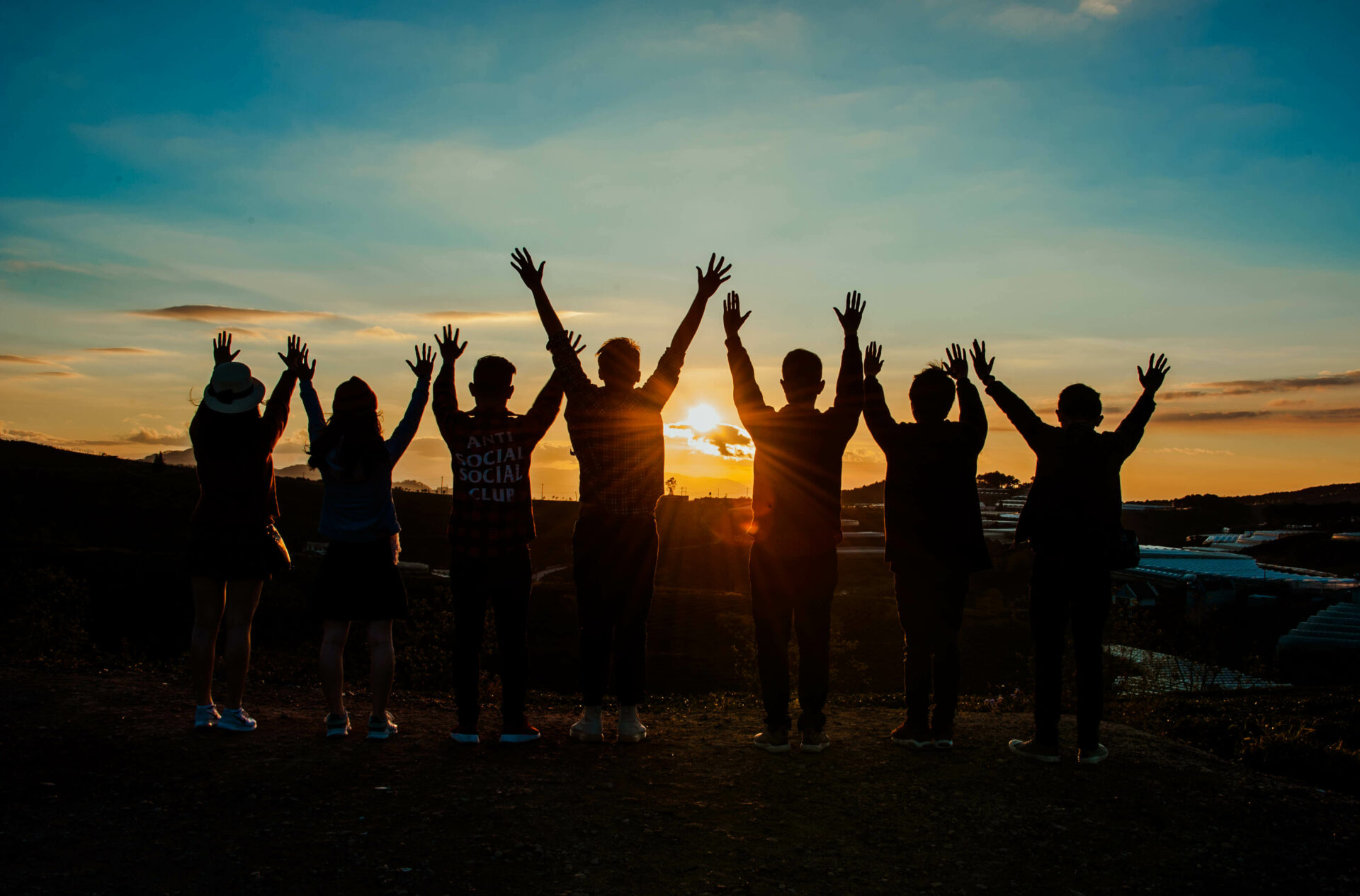 How to personalise a stay for group bookings
Group bookings have their own set of challenges when it comes to staying at an accommodation. The key to winning these group bookings is to make the experience from search through to stay an easy process. Group bookings can sometimes come with certain requirements, and personalising their stay is incredibly important. While you can use personalisation techniques that you would usually apply to any booking, we share some ways in which you can better the guest experience for groups.
Group bookings usually come in the form of corporate groups, wedding parties, and tours, just to name a few. These are great for accommodation owners to really showcase their service and property through providing a personalised experience for these larger groups.
Have a dedicated group booking team
Having a dedicated staff member or team to help group bookings make decisions and reservations can be key to encourage more group bookings. Even if you don't have the capacity for a dedicated team, it would be advantageous for one staff member to handle most of the booking queries and preferences. This enables that staff member to be present during their check-in, already knowing the needs of the group booking and taking the appropriate steps to better their guest experience. It also provides guest with a point of contact during their stay, ensuring peace of mind and a stress-free stay at your accommodation.
Personalise their stay like you would any other guest
Welcome notes or drinks would be appreciated by any guest, including group bookings. It's a great way to show that you value them and look forward to helping them have their best stay. If you know they are staying with you for a special occasion (wedding or reunion) you can supply a small, edible gift in their rooms to help them celebrate the special occasion (Chocolates or cookies are great for this).
Provide a special group rate
If you have a wedding party, corporate group, or tour, you can offer them a special group rate. You can also extend this offer to anyone else who might be looking for accommodation for the even. With Weddings, it's likely that other guests will need to travel to that location, or may want to stay the evening so they don't have to worry about travel. For corporate groups, some choose to bring their families with them to the region, and may need additional rooms or an extension to the stay. Making the special group rate available for these people can encourage more direct bookings.
Make the experience easy
Making it easy for groups to research, ask questions, book, and have any questions during their stay addressed quickly, will be important in facilitating a great guest experience. As group bookings have different demands to singular bookings, having someone look after a group stay will give them the assurance that their experience is a priority.
Looking for more tips on personalising the guest experience? Read our post on personalising a stay, and on how to get the guest experience right.
Subscribe to our newsletter