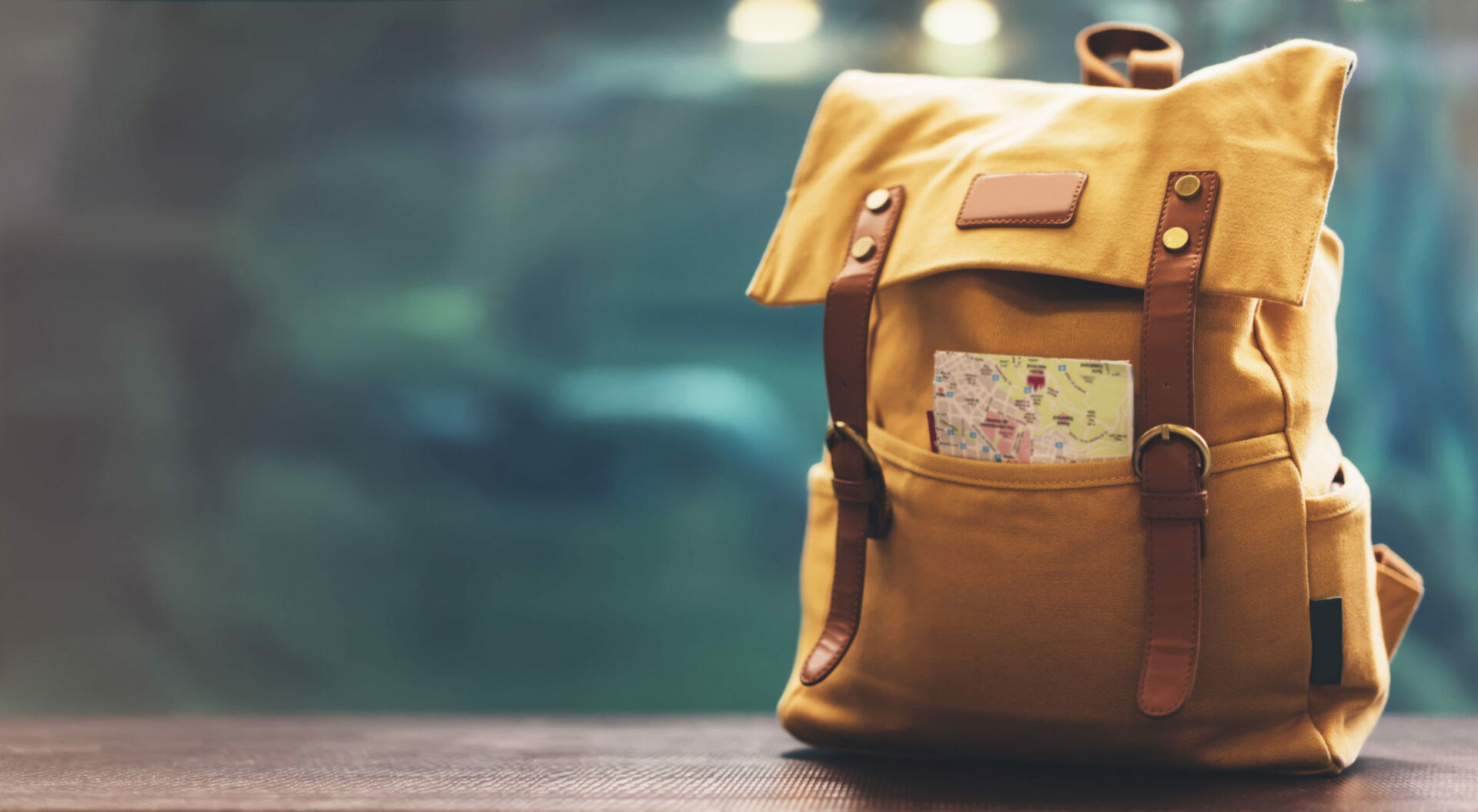 Respond, recover, restore: Regaining traveller trust post-Covid-19
In countries where Covid-19 restrictions have begun to lift, it's been promising to see momentum around campaigns to support local tourism industries get back on their feet. In the absence of international travel options, people are keen to rally around domestic tourist operators and spend their dollars in their country's own backyard.
This support is buoying for an industry impacted so significantly by national lockdowns. However, it's also important for hoteliers to recognise that there's work to be done from their side to regain the trust and confidence of still-wary travellers. Because at a time when travellers are keen to support local industry, they're also understandably apprehensive.
So, here are 6 things to keep in mind to boost traveller trust:
Have contactless processes in place
Implement touchless technology such as online check-in, check-out, and payment processes. Make it easy for guests to communicate with you online, even during their stay. Keep in mind though, that while hygienic and safe practices will be a priority for most, they may also act as a deterrent. Some travellers may in fact be put off by the additional requirements (and delays) they anticipate travelling might bring. However, with some good systems and processes in place, you'll actually create more efficiency – just be sure to communicate this well with your customers. That leads us to the next point…
Communication breeds confidence
We've seen right from the onset of Covid-19 restrictions that good communication has been key, and now is no different. We recommend erring towards 'over' communicating, ensuring guests have all the information they need before arriving at your property about how they can ensure the safety of themselves, and those around them, while staying at your hotel. Create digital templates for communication that can be provided immediately to guests upon booking, as well as in-room information they can refer to. Preno offers a built-in auto email function within the PMS to make guest communication easy. 
Build up online reviews
Nothing builds reputation better than solid social proof. The reviews you're able to obtain from recent customers will go a long way to bolster trust with other potential guests as they begin to research domestic travel options. Build review gathering into your check-out process; ask guests to comment specifically on aspects such as cleanliness, contact tracing processes, ease and efficiency of check-in/out, and social distancing measures. Evidence that these actions are taking place responsibly and with care will put traveller concerns at ease.
Reevaluate and communicate cancellation policies
So many travellers have been burnt with financial loss due to cancelled travel plans, it's no surprise they are cautious. Consider reevaluating your existing cancellation policy, at least in the short term. This small measure will go a long way in giving travellers peace of mind that they can make bookings without fear of significant financial loss should restrictions be put back in place.
Show you support local, too
How are you getting behind local businesses to show your support, too? Consider ways that you could collaborate with other local operators to promote each other's offerings. You may have cancelled previous supplier agreements to cut costs, but now is a good time to return to local growers and producers for your food and amenity supplies. At a time when you're looking for the support of domestic travellers, ensure you're doing your bit to contribute to your community too.
Offer an enhanced loyalty programme
The law of reciprocity says that we're more inclined to do good to someone who has done good to us! Your loyalty programme is a good place to start for both retaining past customers and attracting new ones. Look at ways you can boost value for loyal customers through incentives and deals. Using customer data from this programme is a great way to present more personalised offers, while serving to remind your customers that they are valued guests at your hotel. A good property management software like Preno can ensure you have access to helpful, yet simple guest data, so you can make quicker business decisions.
We know the effects of the pandemic have been devastating to the industry. Hoteliers around the globe were forced to abruptly accept the changed reality of the industry, and quickly adapt to a 'new normal' in the way they operate. But despite the difficulties, it has also brought about new opportunities for hotel businesses to reevaluate processes and increase their emphasis on a more personalised customer experience. 
The onus is on operators to rebuild confidence with customers and do their part in promoting domestic travel. Giving consideration to these six ideas will help build and restore trust with travellers now, and into the future.
Having the right property management software in place is a good foundation to ensure efficient, contactless processes can be implemented. Discover more about Preno's benefits and solutions that will enable your hotel business to operate more efficiently here.

Subscribe to our newsletter