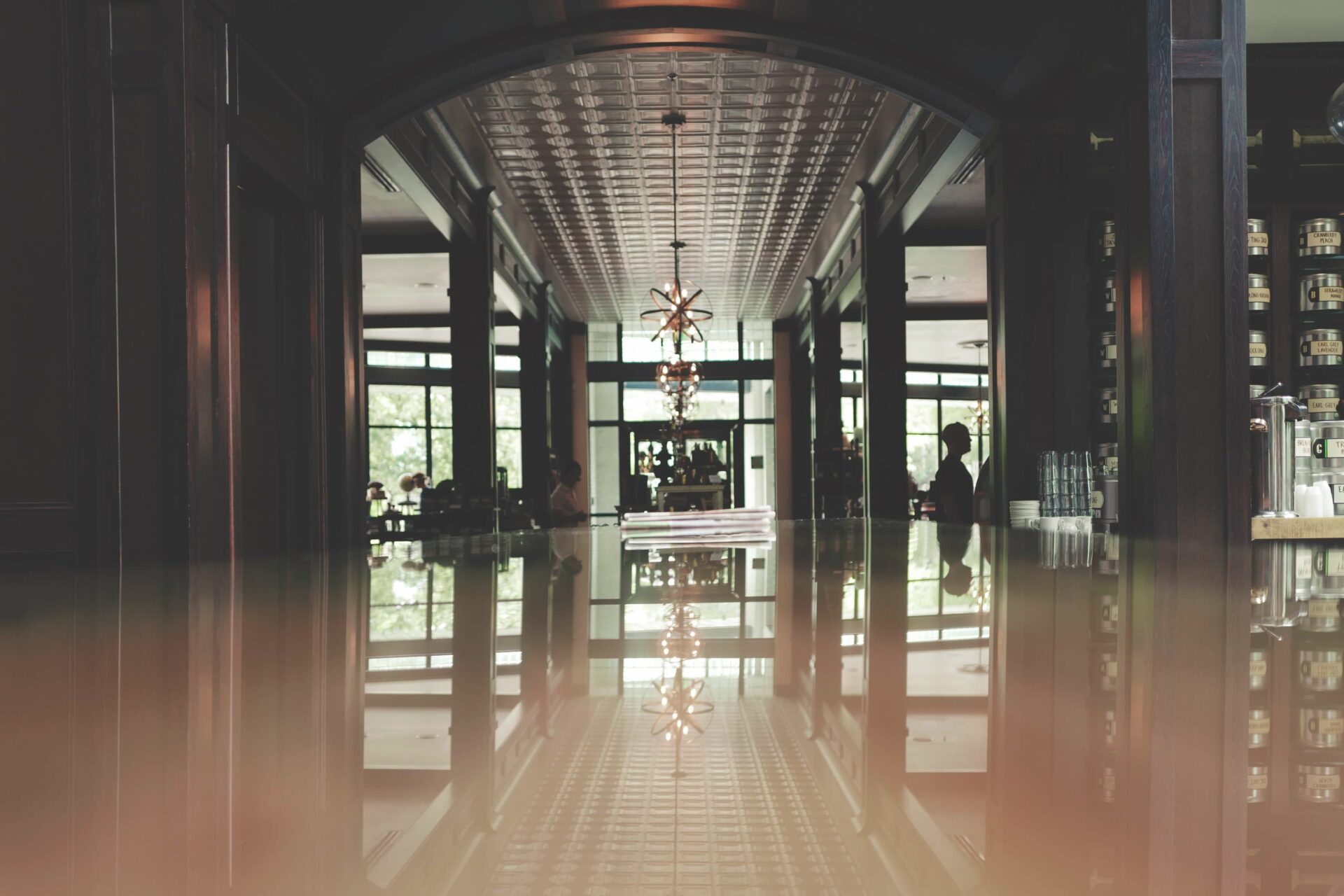 Top 5 integrations every hotelier needs
The hospitality industry is full of great companies that will help you run your business more efficiently. We wanted to share with you our favourite companies that we think every hotelier needs to know of. These integrations can help you manage your workflow to maximise time and revenue.
1. Xero – Accounting Software
Every small business requires an accounting system, and one that is easy to use. It's important for accounting software to be efficient, as there is no time to be wasted on these processes when you're in the hospitality industry. Xero makes the accounting process more streamlined. It allows you to create invoices, accept payments from online payment services, manage payments, manage payroll, and creates interactive reports.
Why we love them: Xero is easy to use, accurate, and provides a simple invoicing process for hoteliers! It also saves you time. Some of our properties have saved hours each day by using Xero!
2. Braintree – Payment gateway
Having an integrated payment gateway can assist you in securely storing credit cards. It's important in the hospitality industry that sensitive information is stored correctly and securely. Braintree provides you with an online and mobile payment platform. It also provides basic fraud protection, data protection, fast payouts and it's PCI compliant! Braintree is a subsidiary of Paypal, a worldwide online payments system.
Why we love them: Braintree is easy to use, and simplifies charging and checking-out a guest!
3. Hootsuite – Social media marketing
Social media can be a great way for you to connect with your guests. It allows for a more personal interaction and can be an easy marketing platform. Hootsuite allows you to manage all your social media platforms from one dashboard! You can respond to comments, mentions, and messages all from a centralised dashboard. You can also track interaction history with a particular person, and even look at analytics for your social media platforms. Hootsuite ensures your engagement on social media.
Why we love them: Hootsuite has a Free plan for businesses getting started, and makes it easy to manage your social media engagements.
4. Mailchimp – Email marketing platform
Email marketing is an effective way to generate direct and return bookings!
Mailchimp allows you to create emails geared towards marketing or keeping in touch with guests post stay. Mailchimp is easy to use and offers flexible designs to create email campaigns. Their marketing automation allows you to reach the right people at the right time with your emails. They also provide you with reporting insights, so you can see what campaigns worked the best.
Why we love them: They provide a Free option to use their services! Every hotel wants to build their direct bookings; building on your audience generated from OTAs through email marketing can help with this.
5. STAAH – Channel Manager
Channel managers can help you create sales opportunities in different markets at the same time! It'll help to grow your online distribution, and can help limit your low season. STAAH creates automated inventory updates between your Property Management System (PMS) and the booking channels. Along with real-time inventory updates, STAAH also has built in analysis tools, and is PCI compliant!
Why we love them: They are the fastest channel manager! They have the fastest updates for Online Travel Agents (OTA) and release their updates quickly. STAAH are easy to use, and easy to integrate with. They are also Kiwi owned and operated!
These companies help you to run your business more efficiently and effectively. Through these platforms and integrations, you can have more time to do the things that matter!
Preno can help you streamline your property management; find out more here!
PRENO TIP
We now also offer our own channel manager (and booking engine) as add-on's to our PMS. In addition to this, we also connect with SiteMinder (another seamless channel manager) and a variety of other smart tools and applications. 
Subscribe to our newsletter