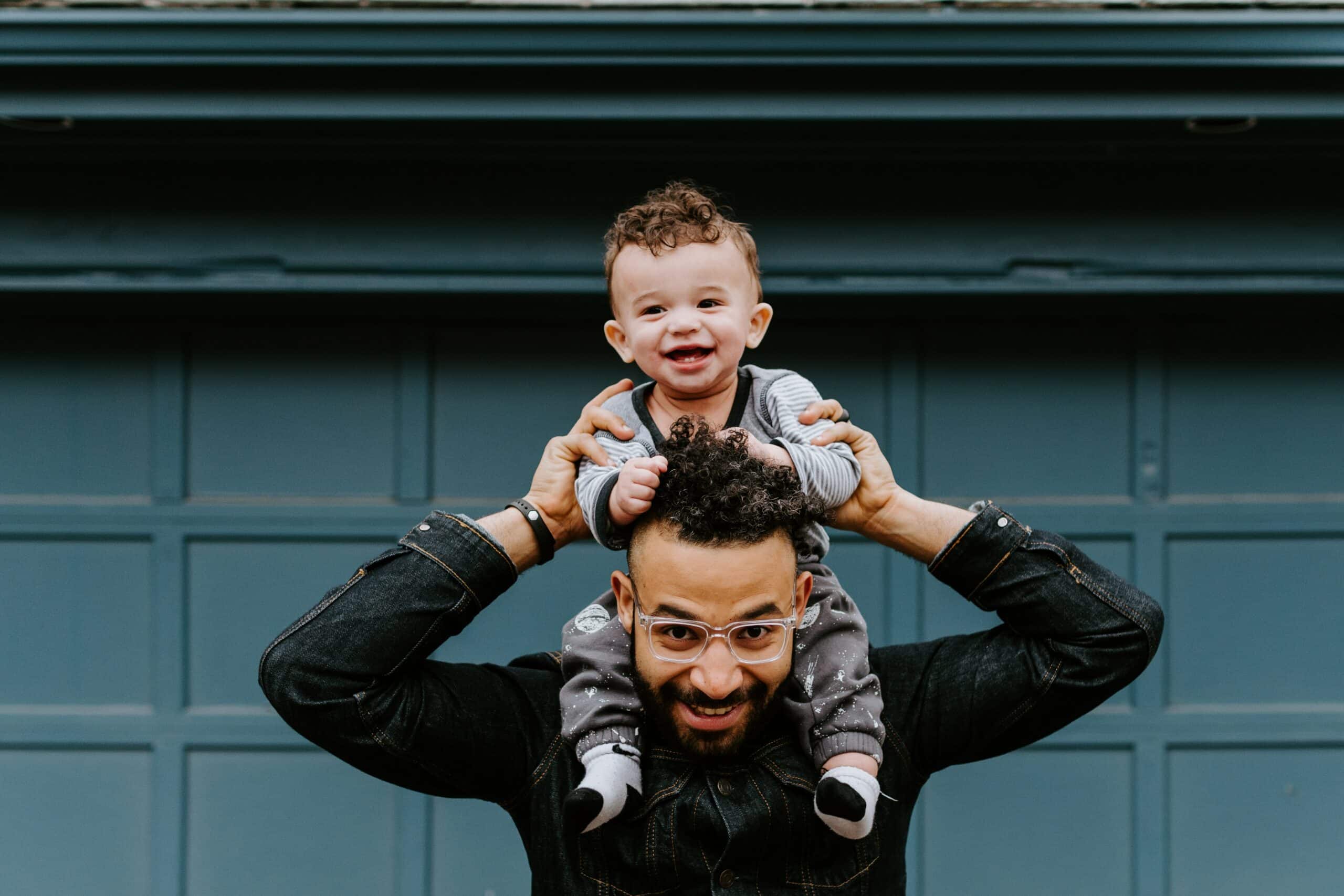 What hoteliers and accommodation owners can learn from Airbnb: Hosts
One of Airbnb's greatest assets are their hosts. These are people behind the listings, offering their homes to others to stay and experience their city. Airbnb constantly looks to their hosts for feedback on product design and the host experience.
Here is what hoteliers and small accommodation owners can learn from Airbnb hosts:
Honesty is the best policy
Airbnb hosts are honest in the descriptions of their property and include accurate and relevant details for potential guests. Do the same with your room descriptions on your website, and through OTAs. Let guests know exactly what they can expect when staying with you.
Communicate throughout
Respond to booking enquiries quickly, Airbnb hosts understand how important it is to respond to potential guests' enquiries promptly. They know that they may just be one of a few accommodation options guests are considering. This is true for the hotel industry also. Having a quick response time to enquiries could help clarify questions and encourage them to make a booking with you.
Help create memories
Hosts on Airbnb see hosting as an opportunity to share the best of their neighbourhood. As a hotelier, you can do the same. Include some books on the city, and some tourist guides in your common area so guests can look up places of interests. Alternatively, you could always provide some recommendations yourself, finding out why guests have come to stay with you is a great way to introduce some popular tourists attractions that relate to their interests.
Help guests feel at home
Thoughtfulness is key for Airbnb hosts, who often like to put themselves in their guests' shoes. As hoteliers, you can do something similar with some individual chocolates on the bedside table. Offering a guest a drink of water or juice on arrival could be a really appreciated gesture, especially after a long day's travel.
Welcome guests in person
This is especially true for smaller or boutique properties. Welcoming your guests is important for creating a personal connection and also for imparting a good first impression. Guests feel valued when they are welcomed by you. If you cannot be there in person, you can always leave them a personalised card to welcome them to your property.
As a hotelier and small accommodation owner, you can bring the same personal touch to the guest experience of your own property. These may be things you already do, and it's nice to know that these are some of the hallmarks of a great accommodation provider.
See how Preno's hotel property management software can give you back time so you can spend it delighting your customers.
Subscribe to our newsletter