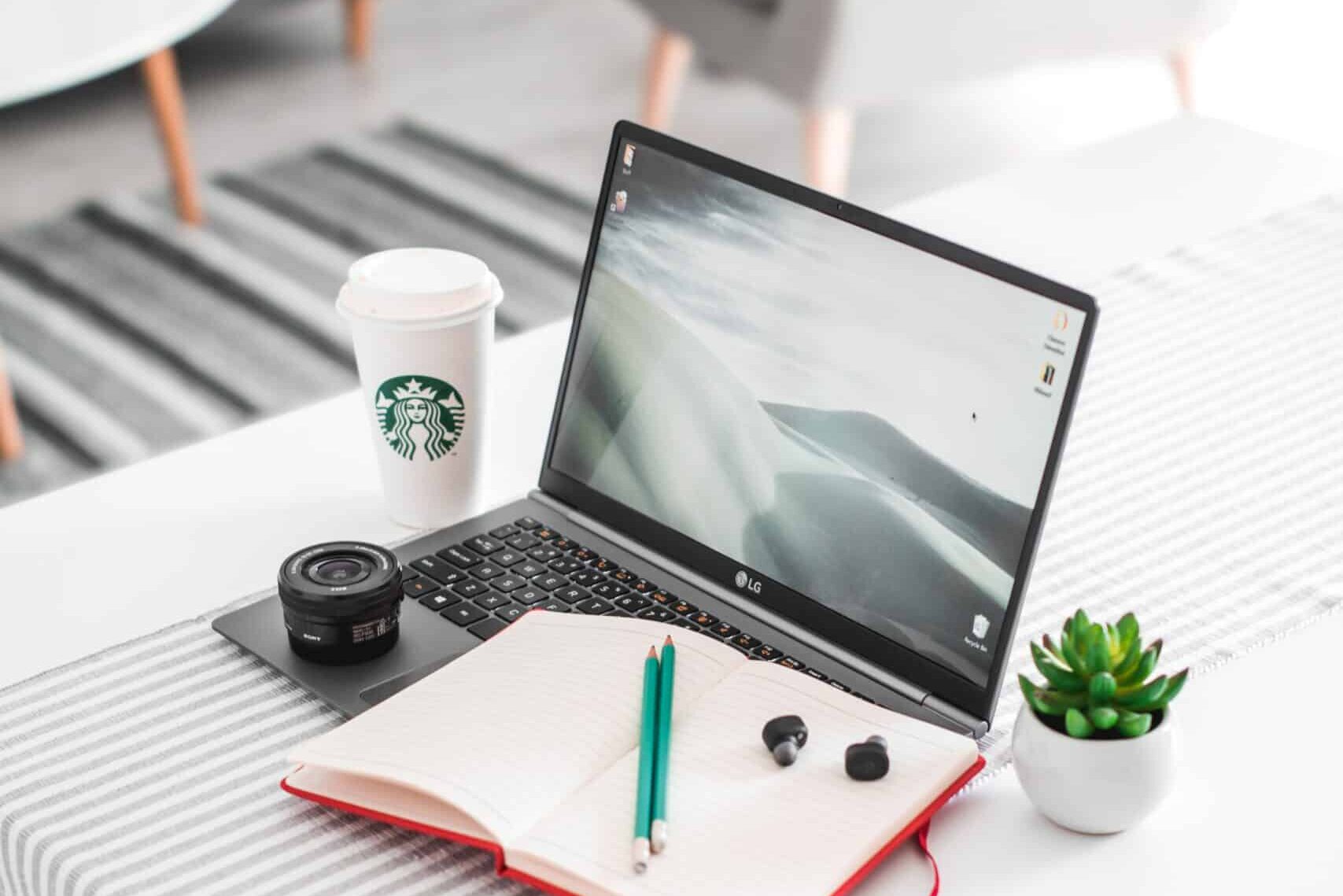 What You Should Know About Optimising Your Hotel's Social Media Presence for SEO
Having a strong social media presence is essential for any business, but especially so for hotels that rely heavily on online bookings and reviews. Optimising your hotel's social media presence can help you increase your booking numbers, improve customer satisfaction ratings, and even boost your SEO rankings in the eyes of search engines like Google, Yahoo, Bing, and more.
Below, we'll outline some key strategies for optimising your hotel's social media presence to maximise its SEO value.
Overview of hotel social media and SEO
With the disruption of traditional marketing approaches in the hospitality industry, hotels are no longer limited to physical interactions. Nowadays, they can make use of a comprehensive media space to not only stay connected with existing patrons but also attract new consumers from different markets.
Through the power of social media, hotels are now able to share their unique experiences with a global audience and build awareness for their services through engaging campaigns. Gaining traction through the social media space can seem quite daunting, but with the right SEO tools, you can set your enterprise on the path toward high growth.
A combination of social media and SEO can together serve as the thing you need to upgrade your marketing mix. Through the usage of SEO tactics, you can boost your social media presence. This in turn drives up the traffic to the website of your hotel by increasing its ranking on popular search engines. Needless to say, this strategy poses itself as the one-stop solution for any of your hotel marketing qualms.
Benefits of optimising your hotel's social media presence for SEO
If you're still uncertain about how SEO for social media can help your hotel, allow us to assure you that the advantages are practically infinite. To sweeten the deal even further, here's a list of just some of its key benefits:
1.     Creating credibility – When it comes to hospitality, most customers are focused on quality. With the growth of the online sphere, these customers use your online presence to assess the value addition that your hotel can offer.
2.     Driving traffic to your website – A sure-fire way to increase traffic to your hotel's website, and thereby growing your profitability. When customers engage with your social media SEO campaign, it enables the search engine algorithm to take better notice of your site and raise it through the ranks.
3.     Reduction in marketing costs – Traditional marketing campaigns often tend to be a drain on your resources, especially in a finance-intensive industry such as hospitality. By taking advantage of social media SEO, businesses can significantly reduce costs and gain better results.
How to optimise your hotel's social media presence for SEO
A. Create content that is engaging, relevant, and keyword-rich
Keywords provide the basis of a successful SEO campaign. If you want to gain an unchallenged presence in digital marketing, then ensure that your keyword research is top-notch—you will reap the rewards from this effort sooner than later!
Once you have your keywords ready to go, utilize them. This should be done in a manner that not only manages to capture the attention of the viewers, but also retain it. Hiring a social media marketing team that can post content relevant to your target audience is an excellent way to effectively mobilise your SEO keywords. Steer clear from generic content by focusing on keyword-driven content that gets your message across.
Moreover, you can help your content gain traction by carefully studying the target audience that you intend to reach. As you do this, you will receive great insight into the behaviours, tastes, and preferences, which can help you create more engaging content. For example, if you announce a giveaway on Facebook, you're able to see what age group has engaged with your content the most by studying the analytics. You can then cater all your future Facebook content to that audience to ensure your campaigns gain the best results.
B. Post regularly and consistently
Consistency should be followed as a rule of thumb in any social media SEO project that you engage in. This is because customers see it as a sign of your commitment. Even if your engagement levels appear low at the start of your journey, don't become discouraged. Over time, your efforts are sure to pay off.
Create a continuous loop of engaging content, which you can post in a timely manner. Strategic posting is also an important tool to use. While customers might lose interest after a lull period, they also don't want to be bombarded by overzealous posts. Ensure that you maintain a good rate of consistency while allowing each piece of content to leave its mark.
C. Utilise social media advertising campaigns
Most social media platforms such as Instagram, Facebook, etc. provide business owners with tools to launch their social media advertising campaigns. These tools are extremely handy and can help you take your hotel to the next level.
The best part about these social media advertising campaigns is that they ensure creators are provided with targeted ad options and analytics to help them improve their outreach. Ensure to make full use of these tools while launching your ad campaign. Right from short videos and trending audios to popular hashtags, there are a plethora of ways to optimise your social media advertising campaign.
Here is a streamlined guide for you to use for your next social media advertising campaign:
Set certain quantitative goals to achieve through the course of this campaign.
Create the ideal customer profile through parameters such as gender, income, location, etc.
Understand which social media platforms are frequented by your audience and target them with your campaigns.
Utilize the various content creation and social media management tools available on the internet to boost your productivity.
D. Monitor and analyse your performance
No SEO campaign is complete without a careful analysis of your performance. This is especially true for the hotel industry, where customer metrics play a pivotal role. In this day and age, most social media platforms have simplified the process for you, and offer comprehensive analytics for you to monitor.
Set standard goals while launching any SEO social media campaign, and compare the metrics with these pre-determined goals. After the completion of your campaign, you can also analyse the correlation between these SEO campaigns and the traffic on the website of your hotel. This will easily help you identify the shortcomings in your strategies and fix any deviations.
Try to use the most streamlined version of analytics available. This way, you can easily keep a close eye on the conversion rates, attrition rates, number of new accounts reached and so much more! Leverage your newfound knowledge to boost the success of your hotel, and become a record-breaking leader in the hospitality field.
In conclusion, optimising your hotel's social media presence for SEO is an imperative step in growing your business. Utilizing the right techniques can help you boost your ranking and reach on search engines. By engaging with customers, creating regular content, launching social media campaigns, and monitoring analytics, you can maximize the success of your hotel's SEO efforts.
Implementing these techniques can help you tap into a larger market and capture more customers. With the right strategies, you can make your hotel stand out from the competition and maximise its potential.
Subscribe to our newsletter