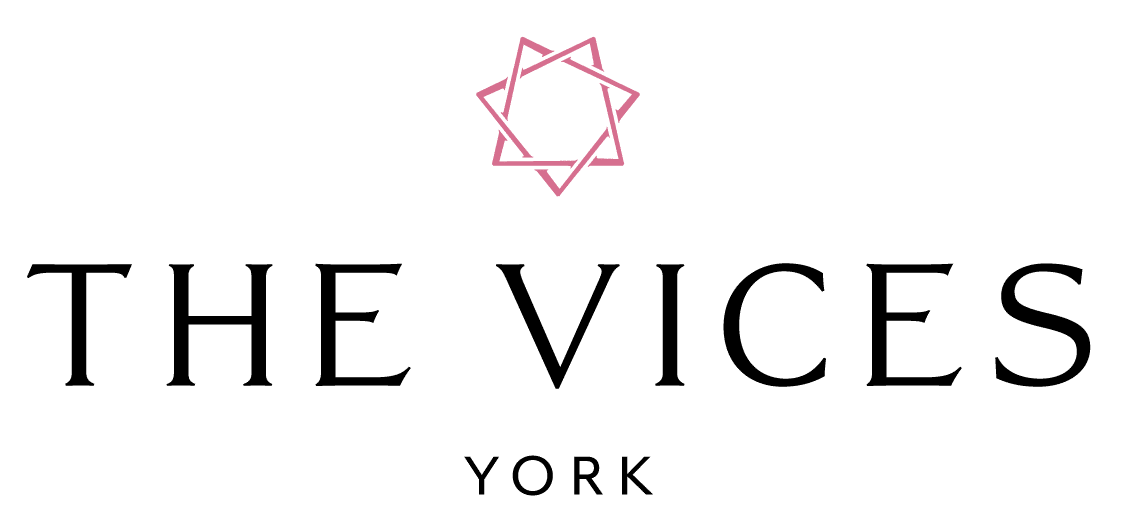 The Vices York Is More Than Just a Private-House Hotel — It's an Experience
Step inside The Vices York and experience luxury living at its finest. With only three suites and fourteen restaurant covers, this private-house hotel blends historic charm with modern elegance to create a unique and sophisticated stay like no other. Co-founders Moreno Carbone and Daniel Curro, had a bold vision to transform a historic Victorian police station in Fulford into an intimate, luxury private-house hotel. After three long years of hard work and dedication, they achieved their dream of creating The Vices York.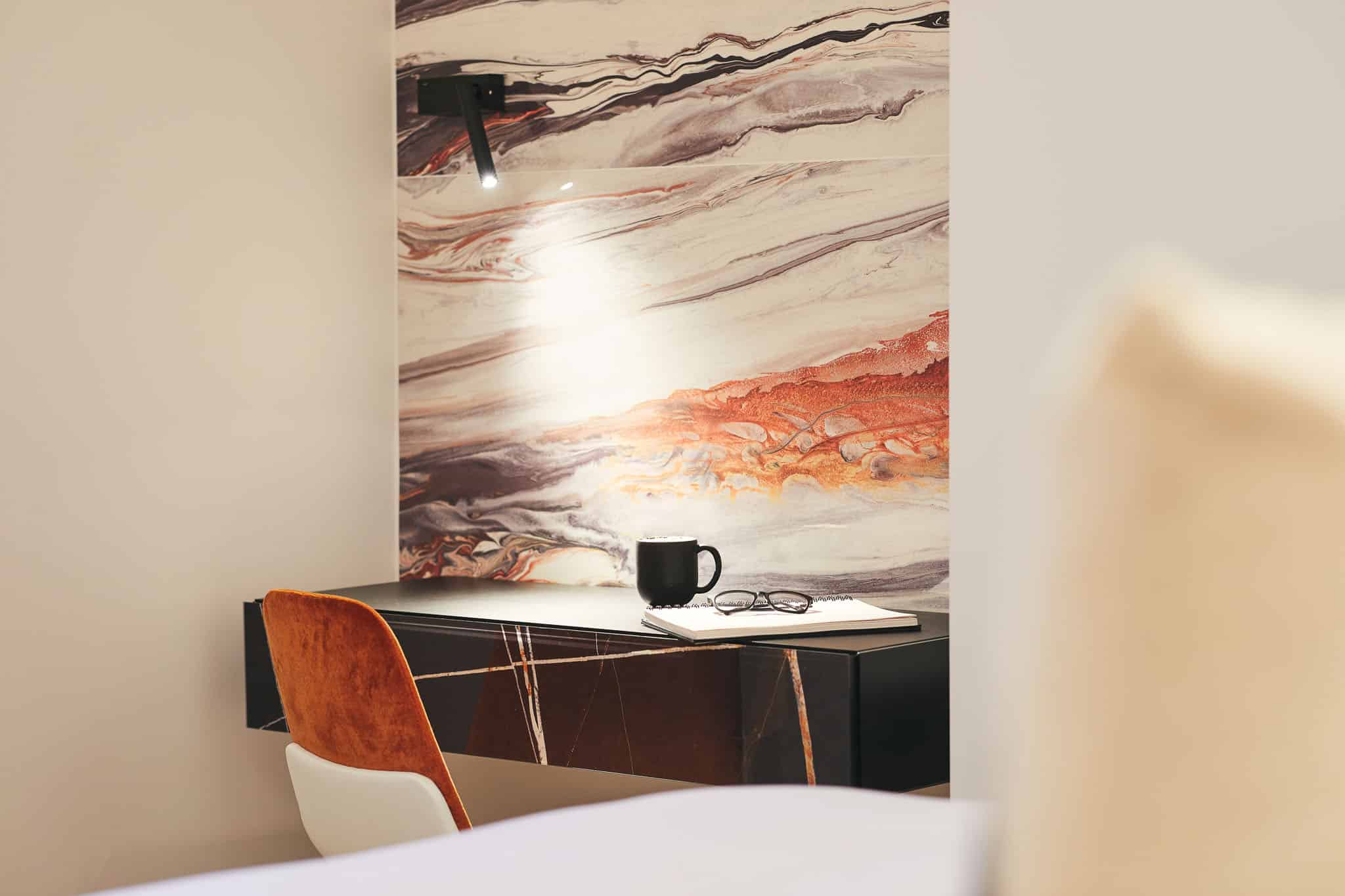 The Vices York is more than just a place to stay; it truly is an experience. Focusing on delivering exceptional customer service, the co-founders developed an innovative hospitality strategy that prioritises attentive bespoke service and minimalistic design. Furthermore, guests have access to an incredible selection of food and drink options at the Wine Library and Cocktail Bar — all while being surrounded by beautiful contemporary interiors near the South Bank of The River Ouse.
"Many of our bookings are direct through the Preno Booking Engine, which is more profitable for us as we save on channel fees." – Moreno Carbone, Co-founder

It's not surprising that The Vices York has quickly become one of the most sought after private-house hotels in York. But how exactly did Moreno Carbone and Daniel Curro achieve such high service quality? We caught up with co-founder Moreno Carbone to hear about his journey as a hotelier and how Preno helped simplify his workload.
Introduce yourself and tell us a little bit about your hotelier journey and how you came to co-found The Vices York?
My name is Moreno Carbone and I'm the co-founder of The Vices York. I started the business with my partner Daniel Curro, who is a professional sommelier. Daniel's experience in hospitality and my passion for interior design and art felt like a perfect pairing to create a very special hotel.
Why do you think travellers gravitate to Yorkshire, and your hotel?
York is very lucky to have a huge number of beautiful hotels and experiences. We've really targeted the client who is looking for a more private and luxurious stay. The Vices guest might have a keen interest in art, or have a passion for good food and wine. They might have a desire for a more personal experience, that allows them to make The Vices their home during the stay.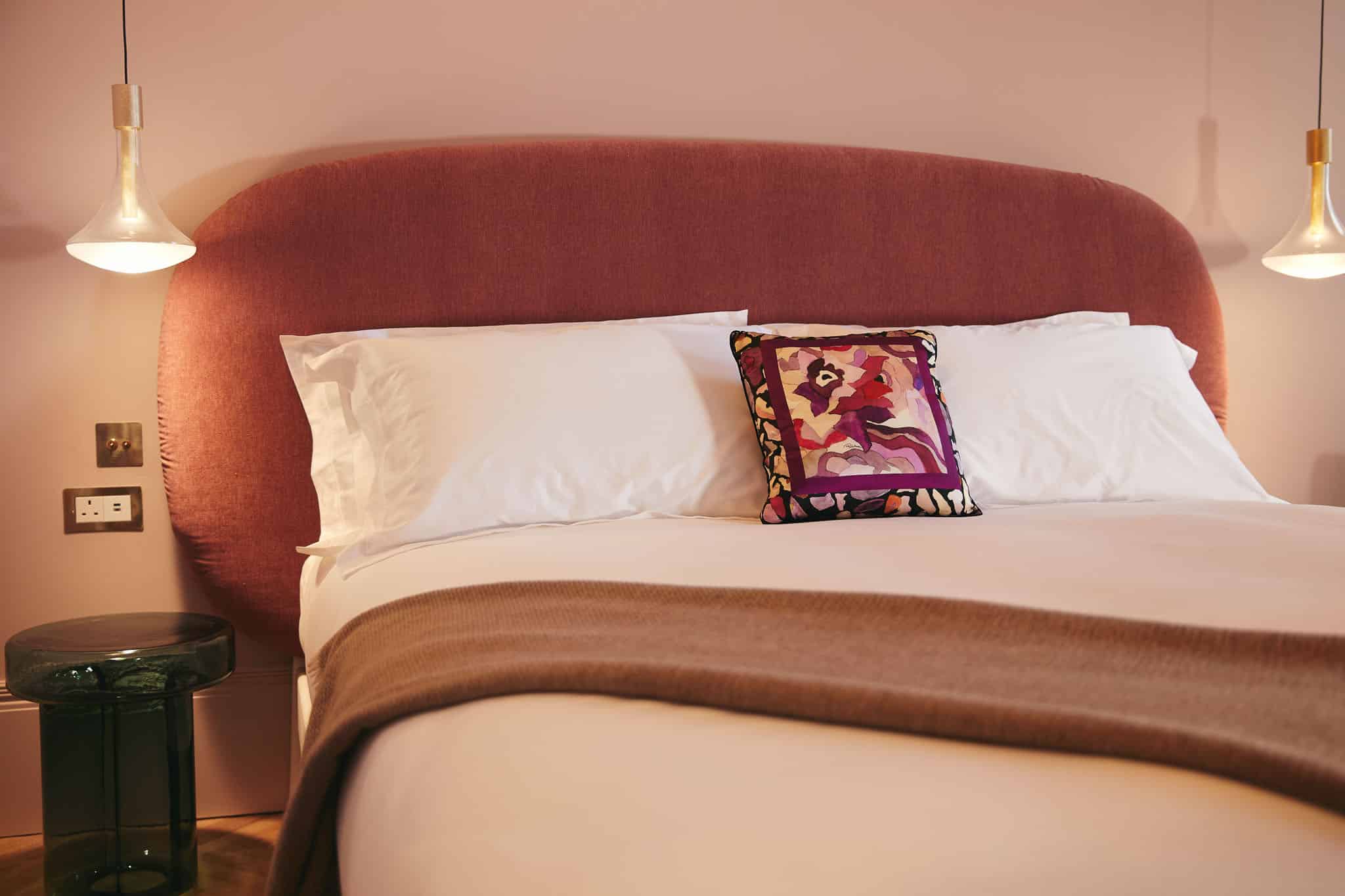 How did you find out about Preno? And, what feature do you enjoy the most?
We were looking for a cloud software that could be easily and quickly setup, offering a full set of functionalities but still relevant for a small scale operation. After running trials for several products, Preno was the one to tick all our boxes.
We have very light check-in/check-out processes to make the experience as unobtrusive as possible, and Preno allows us to seamlessly process bookings and charges from our iPads and with just a few clicks.
The integrated booking engine is key as it meant fitting into our own aesthetic and branding quite seamlessly. Many of our bookings are direct through the Preno Booking Engine, which is more profitable for us as we save on channel fees.
The integration with Xero also meant really efficient processes for our team – it saves our team many hours every month for the reconciliation of transactions.
What do you believe is the most important aspect of running a successful hotel?
Most definitely the customer service. But then also having a really clear offering, with a set target audience. We know who would enjoy the space, how they'll enjoy it, and we make sure we speak to them directly. 
How do you ensure that your guests have a positive experience at your hotel?
We get to know the guests. We don't have one process for everyone. We know when they're arriving so that they can be greeted personally. We know why they're staying with us. We take the time to guide them through the entire journey and then let them make the space their own. Customer experience and satisfaction is everything to us.
Covid-19 has had a big impact on the hospitality industry in recent years – how did this change the way you approached business at The Vices York?
I suppose the biggest change for us was the effect of Covid-19. We were lucky enough to welcome more Yorkshire guests into the space who didn't want to travel further afield, and these guests are now regular visitors to our restaurant. 
We were actually due to open our hotel in 2020, but of course delayed the launch. However, we did launch an online store called The Archive, that allows guests to purchase bottles of our Italian wines and specially chosen champagnes to enjoy at home. We certainly felt, and still feel, the need to extend the guest experience outside of our space.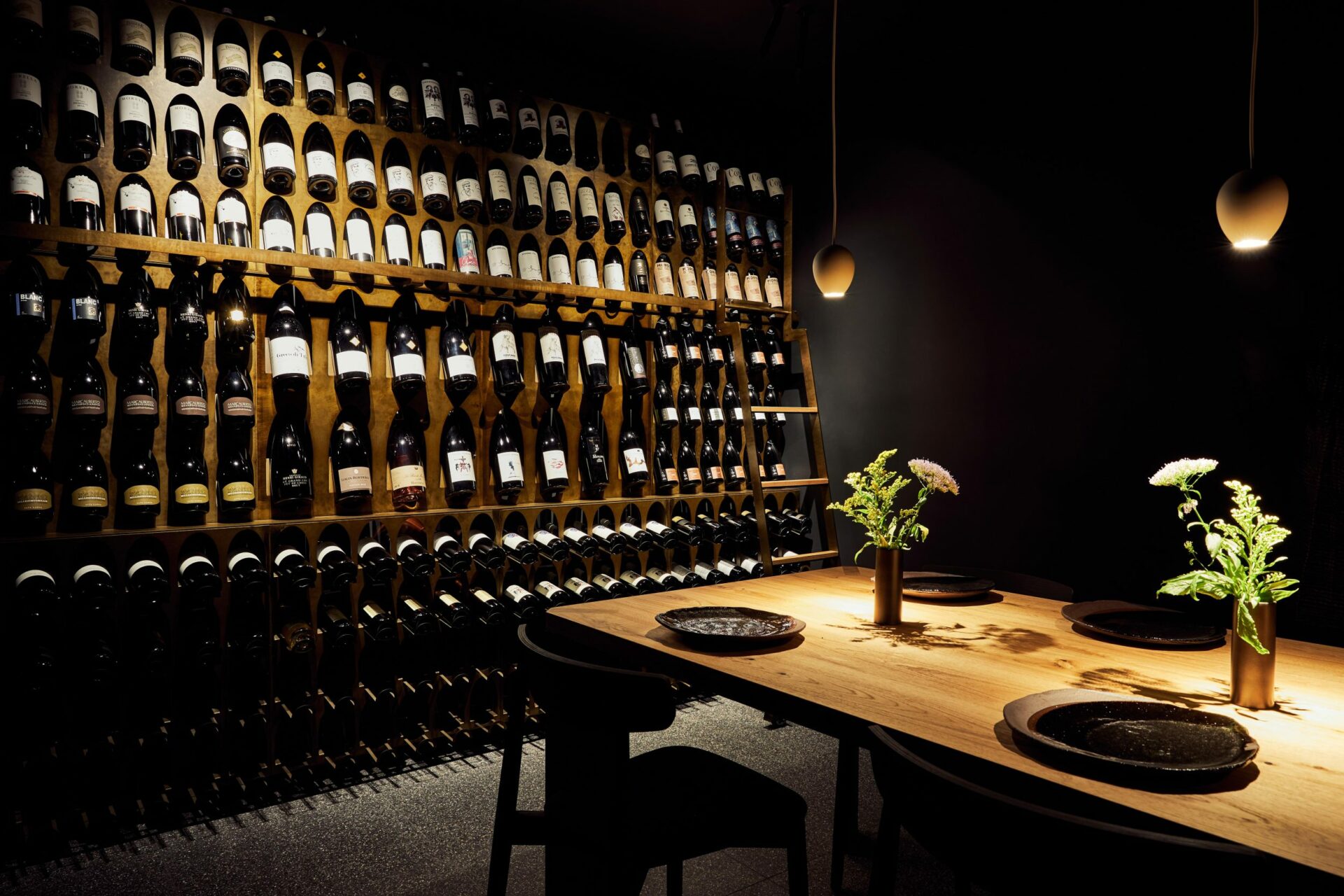 Beyond Covid-19, what on-going challenges do you face as a hotelier?
The fast pivot in consumer behaviour is one of the hardest. For example, the lack of international travel when we launched and trying to understand the national consumer in such uncertain times. And for me, there was certainly a challenge in ensuring that my vision for The Vices translated into a stunning guest experience. We had to take exciting design concepts and ensure that they'd work in a working hotel – but I think we achieved that.
Finally, what can we expect to see next from The Vices York?
For The Vices York we have an exciting calendar of events that we're working on, which will allow guests to use the space in an entirely new way. I want to see this calendar grow and keep pushing boundaries in terms of what we can do. But we're also planning the launch of a second hotel in Italy. Construction is underway and we'll be opening the doors in the next three years.
As a Preno customer, The Vices York continues to exceed expectations by providing its guests with the very best in luxurious and unforgettable experiences. Co-founders Moreno Carbone and Daniel Curro have set out an ambitious mission for the company, and they've done it all while staying true to their values of excellence. We can't wait to see what they bring us next!
Set up your accommodation business with Preno
Join Preno